About two decades ago, gaming providers like PlayStation and X-Box were in its infancy. Was it possible to predict where the gaming industry would be today? If someone were to look at the incremental increases in gaming revenues since the very beginning (remember games like Pong, Pac Man and Centipede), it could have been possible to predict the industry would be a permanent fixture in the marketplace.
Still, here we are some 40-45 years later and everything in the gaming industry is still moving at a fast-upward trajectory. How fast? Let's take a look at some recent trends that might well answer that question.
Revenue Trends
Year-over-year and decade-over-decade, revenues in the gaming industry have been quite steady and somewhat predictable. According to research firm Newzoo, global games market revenues have seen growth moving at double-digit rates since at least 2012, and this pace is expected to continue for at least the next three years.
While the numbers are not yet in, Newzoo is expecting 2018 gaming industry revenues to reach almost $138 billion. That's an increase of more than $16 billion or just under 12% from last year. Amazingly, twenty-five percent of those revenues are coming from China, which has become the largest gaming market in the world.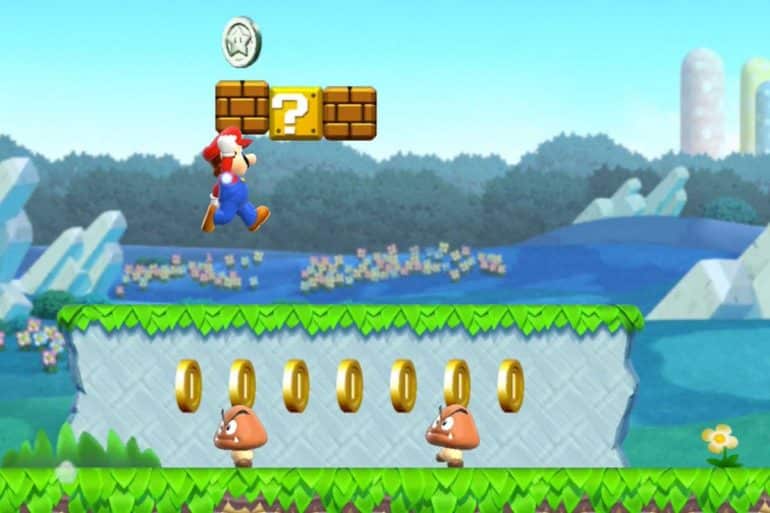 Mobile Gaming is on Fire
Gamers no longer have boundaries. They no longer want to sit in their basement, playing games on a PC console. They want to be mobile, and the numbers support that's exactly where the gaming industry is headed. When the final numbers are computed for 2018, mobile gaming revenues are expected to account for $70 billion of the total number. That's more that 51%, which indicates a year-over-year increase of over 25%.
In the coming years, these numbers are expected to keep increasing, chipping away at the market share being created by the console and PC segments. Even in the adult gambling industry, gamblers are going to mobile platforms. At an online casino website like Casumo casino, as many as 50% of all customer prefer mobile gambling.
The numbers are across the board, indicating much more growth awaits on the horizon.
Engaging New Gamers
The number of people worldwide who play video games via at least one medium are staggering. Current estimates put the number at somewhere around $2.3 billion people. That's one-third of the world's population. The fact highly-populated countries like China and India have experienced high growth rates in gaming is a big part of why the industry still has plenty of room to grow.
With the growing popularity of eSports on both TV and social media, competition gaming is giving the industry an unexpected boost. Fighter games are seeing the fast growth rates as novice players tune in to watch professionals compete. The prize money is enormous, inspiring a whole new generation of gamers to spend more time and money honing their skills. eSports is still in its infancy. The potential it holds for the gaming market in general is simply off the charts.
That doesn't mean there aren't challenges for the gaming industry to move from 2.3 billion up to 2.4 billion. According to one industry expert, "with about 2.3 billion people already playing games, the industry's challenge of attracting new buyers is getting harder. That's why new developer strategies to expand gaming audiences are among the hot gaming trends 2018."
Perhaps one way the industry will be able to attract new gamers in by increasing marketing efforts directed at retro games. The old games still have charm, something the industry is looking to capitalise on. The remaking and remastering of popular games from 10-20 years ago is going to appeal to human nature and the desire for a little nostalgia.
There are other tends coming in the years ahead. Somehow, blockchain technology and the cryptocurrency market are going to play a role in determining where gaming industry goes in the future. There's lots on the table, but the table seems plenty big.