Fujifilm hosted media, photographers and special guests to the launch of the all-new Instax Square SQ20, which was hosted at the Moyo restaurant in Zoo Lake, Johannesburg.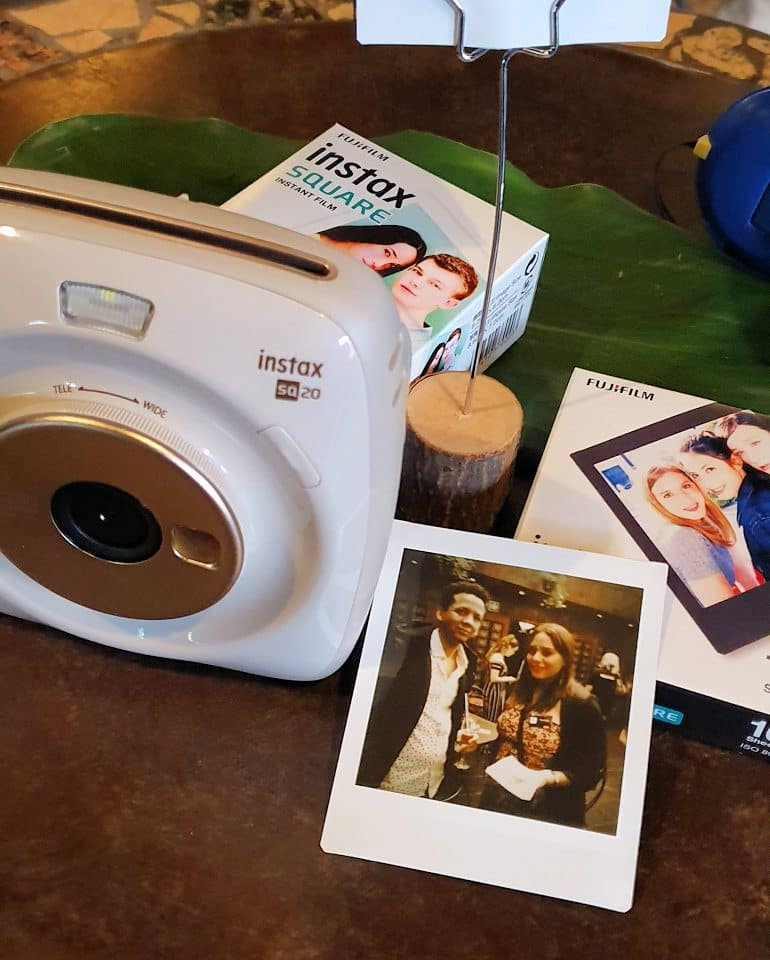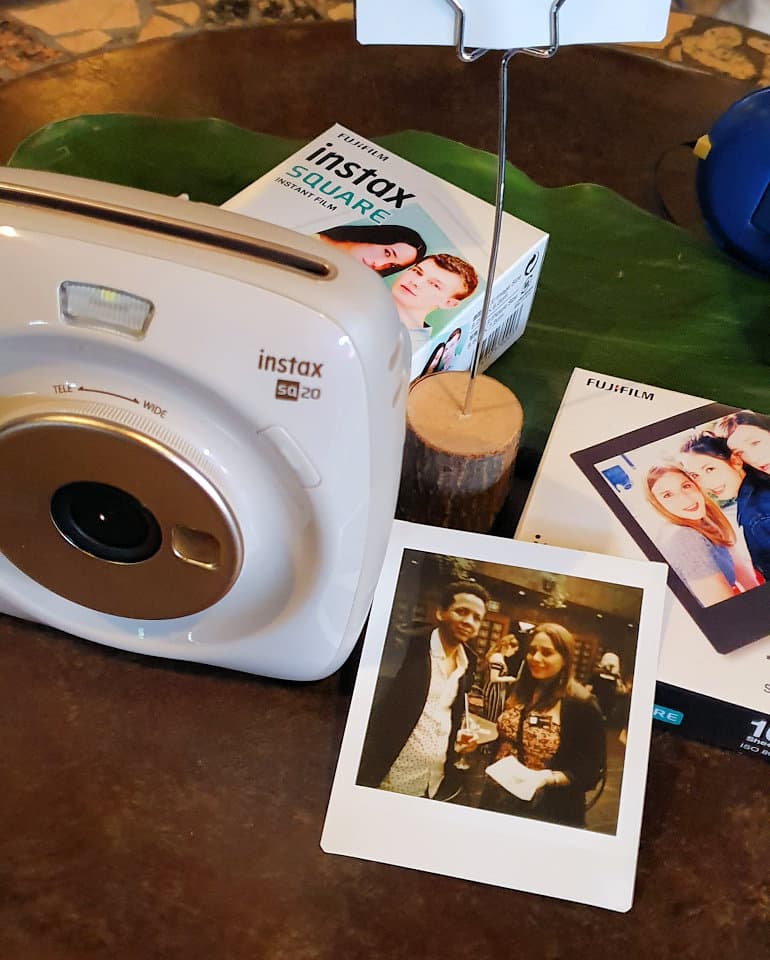 The Instax range has already become synonomous with the concept of the hybrid instant camera, which has been further improved upon with the release of the latest model to the range. The SQ20 offers users the ability to select their favourite images before allowing them to edit and then print images with various filters preloaded into the firmware.
One of the key enhancements on the SQ20 is its ability to record short videos, called Motion Mode, while also allowing users to then choose a frame from the sequence and then selecting a filter before printing. The camera takes short bursts of 15 seconds, with up to 250 frames to select from. These videos will be stored on a microSD card, for which the camera has included support for. In addition to this, the camera also supports 4x digital zoom, which allows you to capture more detail across a larger area. Users can also zoom out for wide shots for beautiful landscape photography. All of your viewing and editing can be managed via the 2.7″ TFT colour LCD panel on the rear of the unit. With each photo taking less than 12 seconds to print, you're never pressed for the time with the SQ20. The prints are printed on a 1×1 aspect ratio film, which has become the popular choice on social media platforms.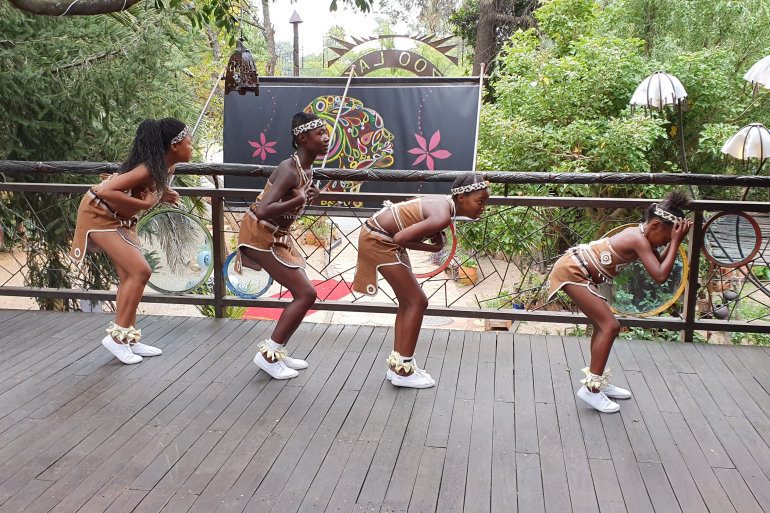 The hybrid Instax camera won't be complete without its ability to edit photos. Fujifilm has included a number of different filters to make prints uniquely special to you. This can be used for both still images and captured videos. In addition, there are a few additional capturing features built in, which includes Time Shift Collage, which takes four images in 2-second intervals to create a story collage. Video features such as Sequence Filter make for great filters, as it adds motion blur to each image within the sequence for a dreamlike appearance.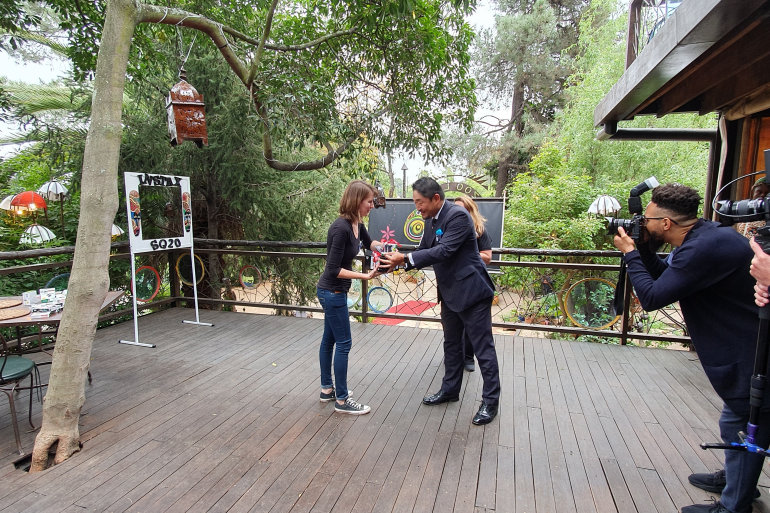 The Fujifilm Instax Square SQ20 will be available in two colours, matte black and a glossy beige for the elegant and fashionable feel. The instant camera is already available countrywide, both in-store and online. The unit will retail at a suggested price of R2,999, which also includes the 16GB microSD card. The unit will also include optional accessories, including photo albums, frames, handbags and the likes.