A bunch of people talk for a little bit and then they shoot at each other and try to kill one another until the credits roll. That's what Free Fire is all about. What more could you want?
Imagine a Tarantino movie where people don't talk at the start for an hour before the violence starts, and you would have Free Fire. Set in the 1970s, with a jazzy soundtrack to match, the film focuses on a group who arrive for an arms deal facilitated by Ord (Hammer) and Justine (Larsen). The larger than life weapons dealer, played with a fantastic South African accent by Copley, is Vernon, who brings his own collection of multi-ethnic degenerates with him. There's also a few IRA members there for some reason.
This is probably an experiment in style-over-substance…
A film like this is probably an experiment in style-over-substance and, for the most part, it succeeds. It does so mostly because the style is quite good, and we get a good idea of who each character is before the fighting starts. The placement and positioning is also well done, and we are able to track which character is where in the warehouse that they are fighting in.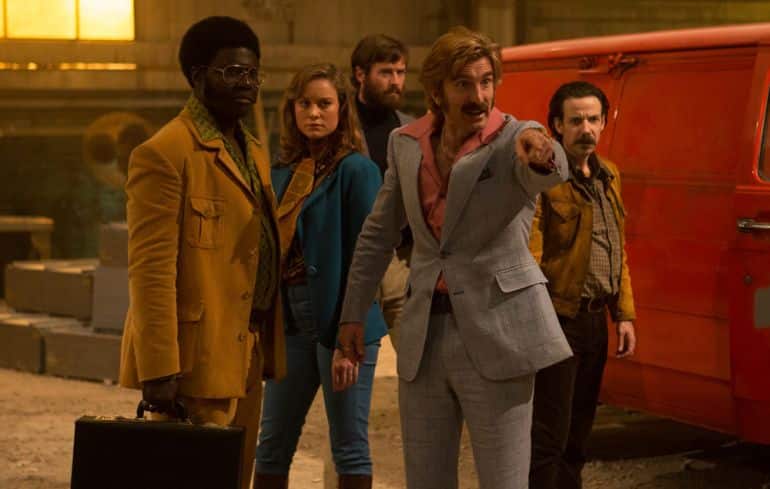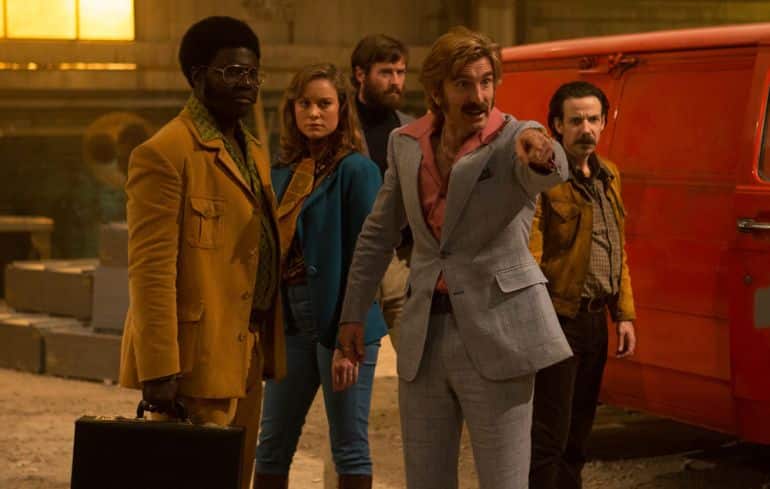 I'm not sure if Free Fire aspires to more as it rather shamelessly places its "produced by Martin Scorsese" title right on the front of the box. At the same time, it's plenty of good fun for 90 minutes. Any more and it might have been a drag, but it's fine as it is for me.
There's not a lot to say here, but I enjoyed Free Fire quite a bit. You might too, but take it for what it is.