The comic book world has been around for decades. It is constantly evolving, as are fandoms' outlandish expectations for comic book artists. Fans want more realistic and detailed work because we have come to think that detail and realism is the only form of comic book art. Frank Miller has been in the comic book game since the 1980s and has remained true to his comic book style, and because it doesn't fit into the mould of what the fans want now, his latest cover work on Wolverine is being criticised.
RELATED: Avengers Forever #7: Marvel's New Captain America Variant is Part Wolverine
Frank Miller's Ghost Rider / Wolverine Variant Covers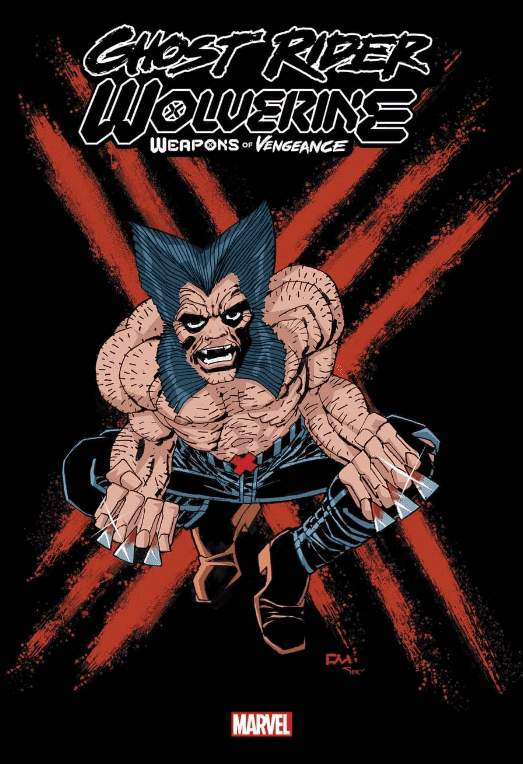 Frank Miller is currently doing a series of variant covers for Marvel comics, all of which are in his own unique style, that strips away all the frills and shading, all the realism that fans have come to expect from comic books, and gives us our favourite superheroes and a raw and compelling form. Unfortunately, not everyone is happy about it. Frank Miller's latest variant cover for Ghost Rider / Wolverine: Weapons of Vengeance #1 has been getting a lot of heat, to put it lightly.
Commentators have gone as far as to say that the legendary artist seems to be "losing it" (referring to his skill as an artist), which, of course, is entirely untrue. Frank Miller has always had a stunning and different art style, which shouldn't be a surprise because each comic book artist, and their art, are as diverse as each of us are from each other. Comic book art was never meant to be ultra-realistic, but fans' expectations are becoming more and more unrealistic.
RELATED: Best Batman Comics – 10 Essentials You Need To Read
A Unique Art Style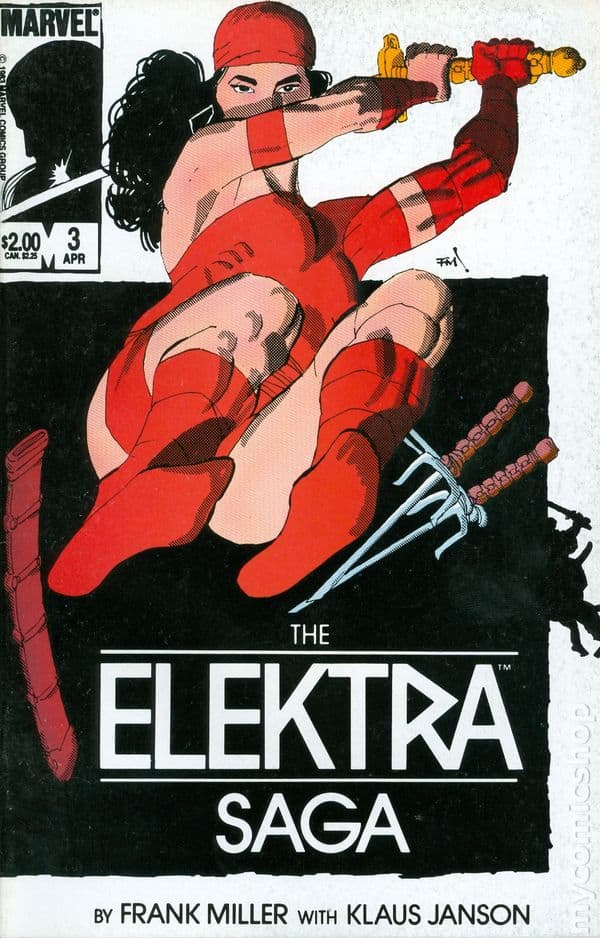 Frank Miller has been a comic book influence for the last couple of decades, having started drawing for Marvel in 1979 at just 22 years old. His art was so influential that he was given complete control over writing and drawing Daredevil and even went on to create his own character, which we have come to know and love, Elektra.
To say that his art breaks the mould would be an understatement, as he has always had an interesting take on comic book art. Miller is a rare breed of artist, where you can look at his work and almost instantly recognise it as his. He has always played with art how it should be, stretching the limits and pulling back the layers to some of their simplest forms. He has also created some of the most detailed and praised comic book covers and comic books out there.
The 66-year-old comic book writer, penciler and inker, novelist, screenwriter, film director, and producer has worked with some of the biggest comic companies, including Marvel and DC Comics. In fact, in 1985, Miller was named one of the honourees in DC Comics' 50th-anniversary publication Fifty Who Made DC Great and is seen as one of the brilliant minds who made comic books what they are today. Heck, he even shaped how we see Batman today with his legendary Dark Knight Returns comic book series.
Many artists do change their style over time, but that can't really be said for Frank Miller. His current works are still just as wacky as his art when he first started. Miller has been unwavering in expressing his art in his own style, even in the face of the backlash that his art is getting from the comic book fandom.
So, is it really that surprising that his take on Wolverine would be a unique one? Personally, I think Frank Miller's Ghost Rider / Wolverine variant covers are fantastic and fit into his body of work perfectly. But Frank doesn't need defending. His accomplishments speak for themselves.
RELATED: Batman: Why Josh Brolin's Dark Knight Returns Could Happen
TL;DR
Frank Miller's recent variant cover art for Ghost Rider / Wolverine: Weapons of Vengeance #1 has been getting a lot of hate for being unrealistic.
Frank Miller's art has always been a bit wacky, and this is what makes his art loved and influential in the comic book community.
Expecting artists to conform to the mould of what fans expect is what kills art, so, incredibly, Frank Miller hasn't just done what is expected of comic book artists these days.
Do you think Frank Miller's variant cover deserves the heat it's getting?