Warner Bros' Flash movie has been delayed so many times that fans have often wondered if it will happen at all. The film was first announced in October 2014 as part of the DC Extended Universe line-up. Ezra Miller was cast as Barry Allen/The Flash and the film was scheduled to hit theatres in 2018.
But that never happened. Since then the Flash movie has faced quite a few challenges with directors and screenwriters opting out for various reasons.
Before the studio finally settled on Christina Hodson's script, comic book legend Grant Morrison and the film's star, Ezra Miller, collaborated on the screenplay of their own.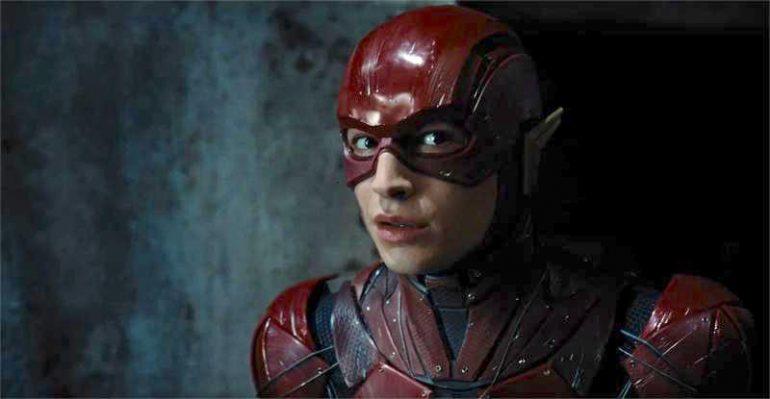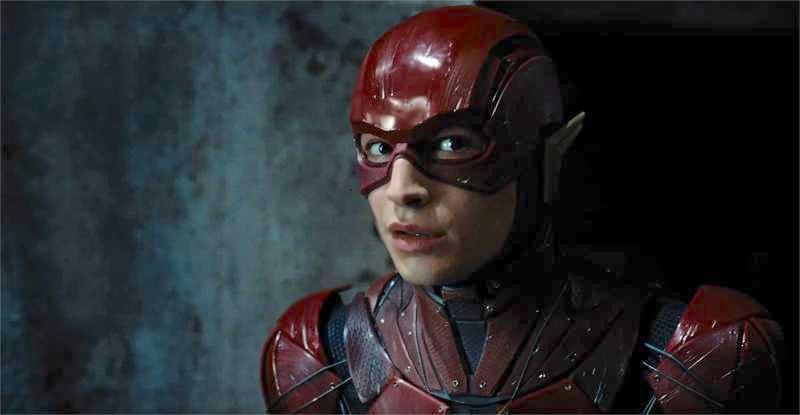 In an interview with Collider, Morrison revealed the details of his script for The Flash movie and how it going to be a huge science-fiction story – just like Back To The Future.
"Yeah, I mean, Ezra Miller and I wrote that last year, but it kind of, you know what it's like? It was just one of those things we all… Well, I thought we had a really good version of The Flash and we wrote it as fast as The Flash, because it was so demanding, and it was pretty good. And I think after a few drafts, it would have been great. But the way some studios work, these things just come and go."
"I think about 15 people have already written versions of The Flash. But it does seem to be going ahead now, but not with the version that we did. I had fun. Ezra came over to the house and we just had a real blast and created the story. And maybe one day the script will leak out into the world. Yeah, it was pretty good. I mean, I don't know what they're doing with it. But it was pretty good. And it was a very different kind of superhero thing. It was more like Back to the Future, I would say, than a superhero movie."
When asked if his was a darker version of The Flash (like Ezra Miller reportedly wanted), Morrison said it had some elements of darkness. Additionally, he said that audiences didn't have to be familiar with comic book lore for his version of Flashpoint to make sense.
"No, it wasn't [darker] really. I mean, elements of darkness were there and the material that they wanted us to use [was] the Flashpoint stuff. So, Ezra and I were actually trying to do something that was a bit more – like I say, it's kind of like just a great science-fiction story. And if you don't know [the comics], it would have made sense. But I have to say, I mean, I don't want to talk about that, because somebody else has done their own work on it and I'm sure it will be great. And maybe, as I say this will leak out one day and people can judge."
The new release date for The Flash movie is July 1, 2022. Meanwhile, you can catch Ezra Miller and the film's director, Andy Muschietti, at DC's virtual FanDome event on August 22nd.