Sports is the primary source of entertainment for millions worldwide. Football, rugby, boxing, basketball, and motorsport are arguably the most followed sports globally. Sporting events have also emerged as an income-generating activity for fans and other stakeholders. Sports fans can use the Betway app to bet on their favourite teams and get a chance and an opportunity to win some cash. The love for sports sometimes creates the fear of missing out when your daily commitments prevent you from watching your favourite team play or catching up with team news.
However, thanks to sports apps, the fear of missing out is a thing of the past. You can stay up to date with your team's performance on the go! Here are five must-have apps for sports enthusiasts:
Yahoo Sports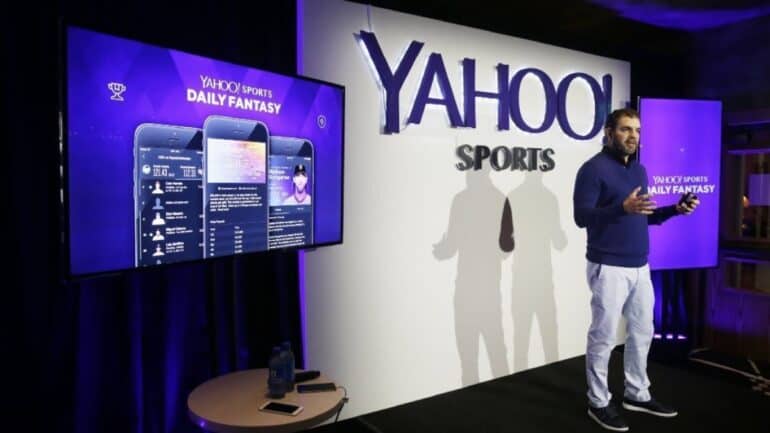 Yahoo Sports is among the best free sports apps. Users can access it on both Android and iOS. It updates its users on the latest news related to their favourite football leagues. Moreover, users can also enjoy live MLB and NHL games without a subscription. You can get information on boxing, cricket, cycling, and tennis.
Special Features
Comprehensive coverage of all major football leagues.
Clutter-free user interface.
Personalized updates based on your favourite teams and players.
SofaScore
SofaScore has also emerged as a top sports app. It provides users with live coverage and score updates for up to 25 sports. You can run the app with Android wear smartwatches. You can also stream a short video clip after every five minutes a goal is scored. If you are a punter on Betway, you will love the app's updates and player ratings.
Special Features
You can synchronize it with your Android smartwatch.
It has a chat option to help you stay connected with other sports enthusiasts.
It also has season statistics for teams.
LiveScore
LiveScore has been offering its users real-time scores since 1998. The app covers sports like basketball, tennis, football, hockey, and soccer. Furthermore, you will also love the live commentary with matches. It also has a clutter-free interface making it easy to use.
Special Features
You can start a match and receive live notifications.
Allows you to add your favourite game to the favourites section.
It has a calendar feature to help users track upcoming matches.
MSN Sports
Sports enthusiasts love this app for its real-time updates on sports events. The app covers more than 150 leagues and allows its users to follow thousands of teams. It is also one of the most loved sports apps because of its ease of use.
Special Features
Allows its users to follow their favourite teams.
Offers post-match analysis and video highlights.
Provides real-time scores from numerous sports.
FlashScore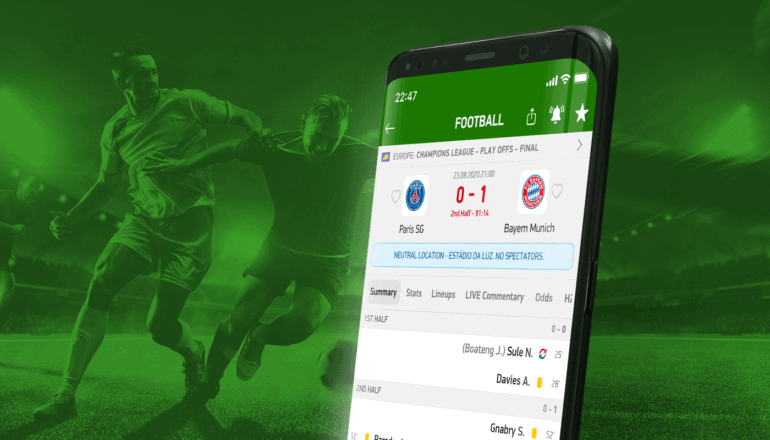 FlashScore sports app covers over 30 sports and 6000 sports events, making it a favourite among punters on Betway. It provides the latest scores, news, team statistics, and league standings. The updates are real-time, giving users an exceptional experience. It is easy to follow your favourite team and matches using this app.
Special Features
Offers users push notifications on their preferred matches.
It provides in-depth match previews and results analysis.
It has a "Team News" feature that keeps you updated on your favourite team's news.