Celebrating its 20-year anniversary this month, the first X-Men movie revolutionised the film industry by expanding on the growing comic book movie genre. It's no surprise then that famous actors, pop stars and NBA players were interested in appearing in the film.
In an interview with Observer, producer Ralph Winter revealed that there were some very prominent names interested in being a part of the first X-Men movie, and that list includes Michael Jackson, Mariah Carey and Shaq:
"I have lots of warm memories of people that came in wanting to be in the movie. Michael Jackson was a big comic fan and wanted to play Charles Xavier. Shaquille O'Neal showed up at the offices and wanted to play Forge, who wasn't in the movie."
"Every day I was surprised by the faces coming in. Like, I'd find Mariah Carey sitting in my office wanting to go talk to Bryan about being Storm or something. So that's always shocking."
Michael Jackson has always been a fan of comic books, especially Marvel Comics. There are rumours that he once tried to purchase the company and even wanted to act as Spider-Man in a live-action film.
Still, it's the first that we've heard that he was interested in playing Professor X in the first X-Men movie.
Can you imagine the musician and diva Mariah Carey waiting for a meeting to appear as Storm? Or even furthermore, if she had gotten the role and actually appeared as the weather-controlling superhero?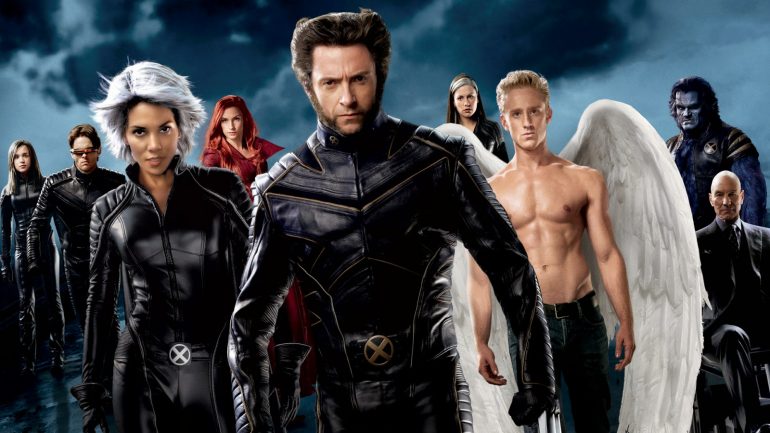 Winter goes on to reveal that Marvel's Kevin Feige played a big part in the 2000 film:
"The studio wanted the widest possible audience, the biggest bang for their buck, as they deserve and require. There was pushback to being faithful to the comic. Kevin Feige was right there in the midst of all of that. He didn't have as big of a voice back then, but he was careful and faithful about the characters and reminding us, 'Hey, you can do that, but here's where the character came from. Here's where their powers started. So keep that in mind as you go do that.'"
The first X-Men movie is widely regarded as one of the most important comic book movies of all time. Can you imagine what could have been if the studio decided on using Michael Jackson, Shaq or Mariah Carey?