Undoubtedly, the lure of Call of Duty: Black Ops Cold War on a next-gen console is a tantalising prospect. Having seen some gameplay footage at the PS5 reveal, it sealed the deal. It looked like the natural evolution of what you'd expect from COD in 2020, with the Beta providing a taste of what's to come.
Yet, I'm kinda feeling like I would've preferred to experience this Beta on a PS5 rather than a PS4. It isn't because there's anything wrong with it, but I don't feel as if I truly appreciate this FPS right now.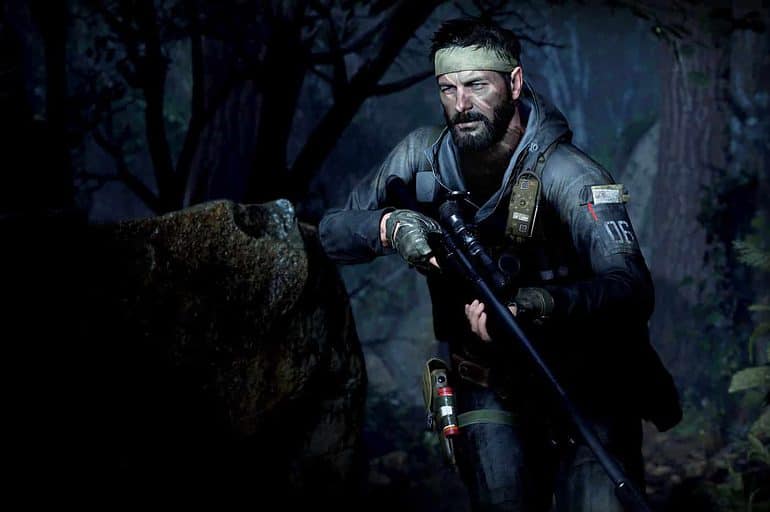 Sure, the graphics look great, but it's the equivalent of watching a film in 4K then having to watch a DVD afterwards. It spoils you and you become a bit of a quality snob. In much the same way, I'm haunted by the PS5's graphics and feel as if the PS4 version just looks inferior—even if it's still good, if you get what I mean?
Look, let's get it right out of the way here, it's no Modern Warfare. That being said, if Modern Warfare is the chocolate mousse, Call of Duty: Black Ops Cold War is the pudding cup. It's still as sweet and tasty as the other one, even if it's a "lighter" option.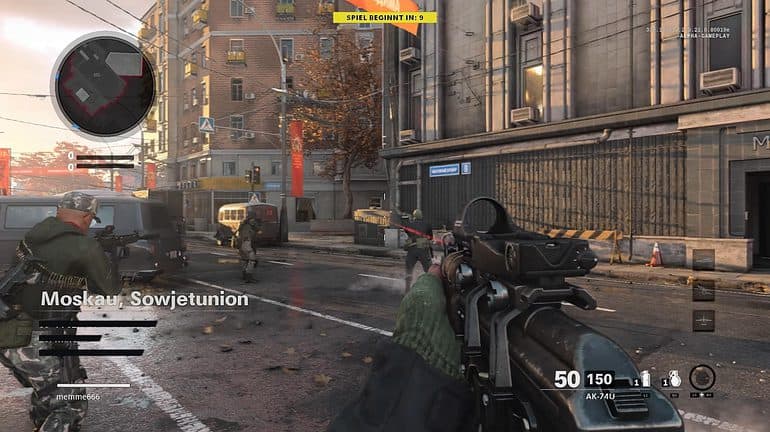 From a gameplay perspective, it's all about fast and furious gunplay in the various modes. There's more fluidity and trigger happiness here as you power through the maps. While there might be a tendency to camp in a safe zone and let the heavy-hitters do all the shooting, it won't do you any good if someone zips in on a motorcycle and lights your butt up with a grenade. Basically, the advice here is, keeping moving and stick to your group.
Despite the modes available, VIP Escort catches my eye because it brings in something that you've had to do in previous games: extracting a VIP from one location to another. One random player receives minimal weapons and it's up to their team to protect them from the opposing side. You'll quickly learn the meaning of the word "teamwork" and how offense is the best form of attack here.
For newer multiplayer players, Call of Duty: Black Ops Cold War's controversial skill-based matchmaking system might put a few people off. Instead of random lobbies that include gamers of different skill levels, you're paired with those of a similar or higher level. Basically, if you're looking for casual fun, it's not this as it becomes a lot more competitive than you might like, especially if you're the noob in a team of highly skilled marksmen.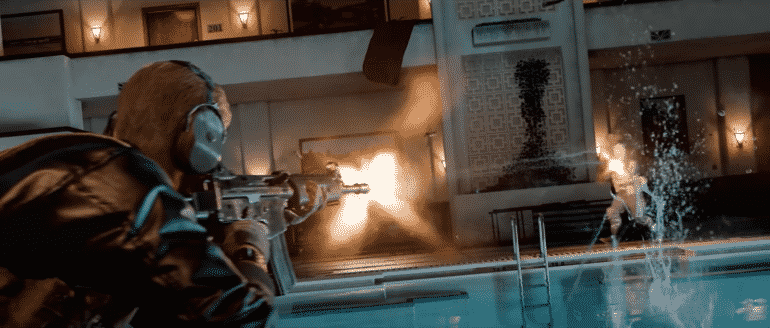 Aside from the annoying SBMM system, Call of Duty: Black Ops Cold War Beta continues the fun you'd expect from a COD game. With new maps and scenarios to explore, the full game should definitely be something to look forward to when it's released in November.
https://www.youtube.com/watch?v=8o-kI11cAx4
Fortress of Solitude was provided with a PlayStation 4 code for the purposes of this review.