When asked during a recent interview what character he would choose to reboot for the MCU, X-Men: First Class director Matthew Vaughn responded: "Wolverine."
After years away from the franchise, Matthew Vaughn is finally ready to return — and he has his eyes set on rebooting Hugh Jackman's X-Men character for the MCU — a character he didn't get to play with enough when developing First Class for FOX.
"There's only one that I didn't get to play with properly and I would have loved to… Hugh Jackman was so good and did such a good job doing it. But to cast the young [Wolverine], the reboot, that would be fun, I think, and it could go into such a different direction where Hugh took it as well," Vaughn said at a recent press event. "I think Hugh knocked it out of the park but I think out of [all of the X-Men] that's the character that weirdly, I don't know why I get drawn to. Yeah, Wolverine."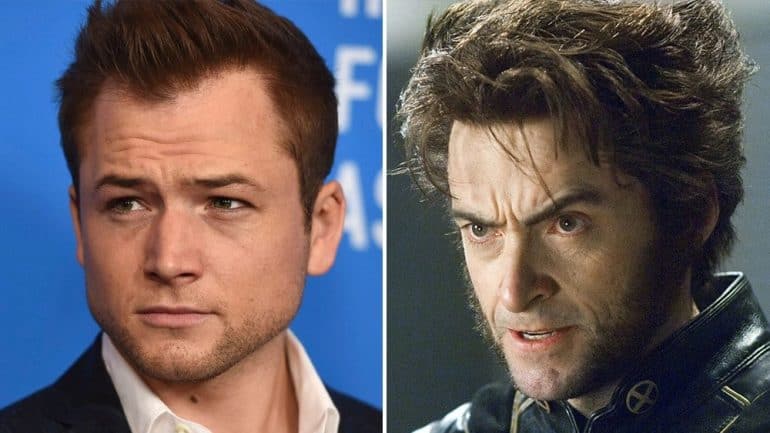 But the director has some interesting choices about who he thinks could play the X-Men character in the MCU. His choices for Wolverine, all fan-favourites, totally make sense.
"Well, he's got older now, but I would say Tom Hardy would have… been awesome," Vaughn mentioned. "I think Taron [Egerton] could do it in his sleep. Aaron Taylor-Johnson could do it as well. I mean, I think Aaron or Taron would be my first two choices. [They] could do it really well."
As fans will quickly point out, Tom Hardy is, unfortunately, already part of the Marvel Universe as Venom. Also, Aaron Taylor-Johnson is set to play Kraven The Hunter in Sony's Marvel Universe too.
That leaves Taron Egerton, who many fans have been campaigning for. The 32-year-old, who is around 1,75 tall, is currently a fan-favourite for the X-Men role alongside Harry Potter's Daniel Radcliffe (who recently shot down rumours that he is being considered for Wolverine in the MCU).
Tell us, would you like to see Matthew Vaughn reboot the X-Men characters for the MCU? What do you think of his choices for Wolverine?