What exactly is a FIFA addict? Someone who plays the game religiously every day? Well, it seems one teenager has redefined the term after spending his parent's life savings on the game's loot boxes.
Over the last few years, loot boxes have become increasingly common in popular video games despite addiction concerns and warnings from governments and gambling committees. Of course, even with the call for stronger regulations, there are many titles who continue to offer random consumable virtual items. One such game is Electronic Art's FIFA 20.
Jonathan Peniket, a self-confessed FIFA addict, spent a whopping $3000 buying random player packs to secure a strong winning team on the FIFA 20.
According to a recent article on the BBC, Peniket became addicted to playing and purchasing loot boxes when his mom was diagnosed with cancer.
"I have loved video games since I was a child. I remember waking up early on weekends and heading straight downstairs to play FIFA 05 with the sound off so that I wouldn't wake my parents," says Jonathan. "Now 21, I am fortunate to have made some of my closest friends online."
Peniket goes further to explain that loot box gambling on the soccer simulation game led to one of the worst experiences of his life and soon became an uncontrollable addiction.
"In 2009, EA Sports launched the Ultimate Team game mode in their FIFA series. It's like a huge online football trading card game, and users can then add these players to their teams. Better players give you an advantage, and there is a virtual currency and market where these cards are traded. You can buy packs containing a random selection of cards."
It wasn't long until the money started running out.
"I was spending £30 at a time, then £40, then £50. By the time my card began to block my transactions, I was throwing £80 into the game four or five times a night."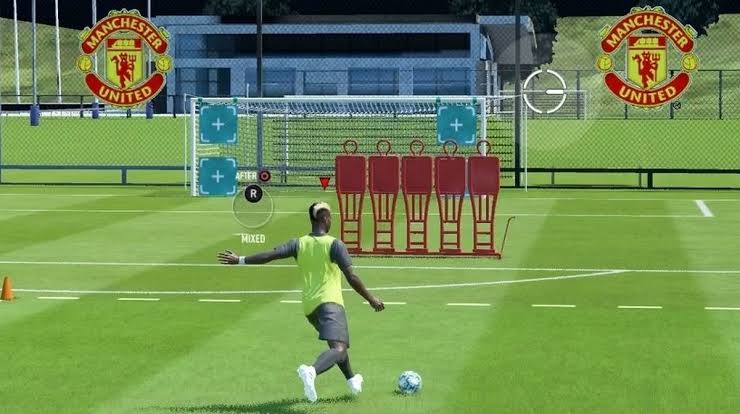 Electronic Arts continues to deny that any aspect of FIFA constitutes gambling and argue that making purchases are entirely optional.
Of course, they aren't the only company offering loot boxes. This slot machine-style system is very popular, especially in free-to-download games. In fact, in 2019, about 20% of all games rated PEGI had in-game purchases. That's pretty shocking.
There have already been many steps taken to warn players of the dangers of loot boxes. Video game ratings in the UK and other parts of the world will warn gamers on the game's cover and menus if a game has any random paid-for items. Other countries have taken it a step further and banned all video game loot boxes.
What do you think? Is Electronic Arts and loot boxes the problem or does the blame lie solely with the 21-year-old FIFA addict?