Look, it isn't unusual for developers to forgo releasing a demo. When it's FIFA, though, most gamers itch for a trial run to sink their teeth into before the final game's release. This year FIFA 21 isn't being released as a demo at all…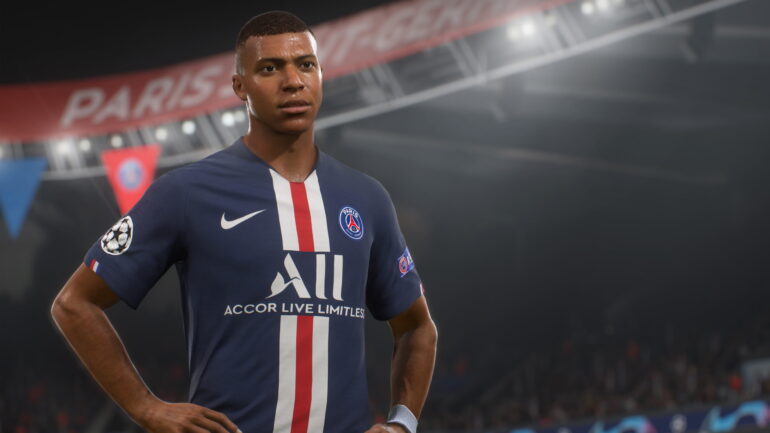 Let's get this out of the way immediately. No matter how bad a FIFA game has been, it's always sold more copies than anyone can count. It's a franchise that's immune to bad reviews and complaints. Even if EA Sports decided to just slap a new cover on the game and sell last year's product, people would still buy it.
What is concerning here is two things. One, the game's release was delayed, citing how COVID-19 impacted development time (which is fair enough). And two, EA Sports said it's skipping the demo to allow the developers more time to finish the game.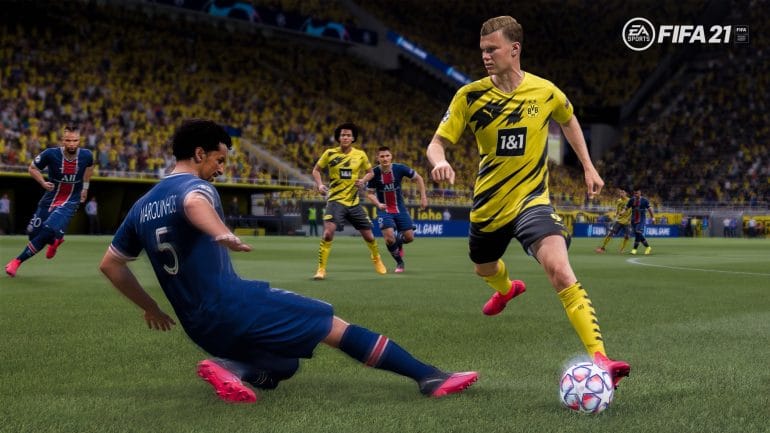 Well, the game's meant for release on 9 October 2020, which is in two and a half weeks' time. At this point in the development cycle, the team should be wrapping up the work on the game—finetuning bugs and ensuring everything is perfect for the first shipment.
It begs the question: Just how broken is this game if the developers aren't comfortable releasing a demo so close to release date?
Is this another WWE 2K20 fiasco where you'll need endless patches over the forthcoming months?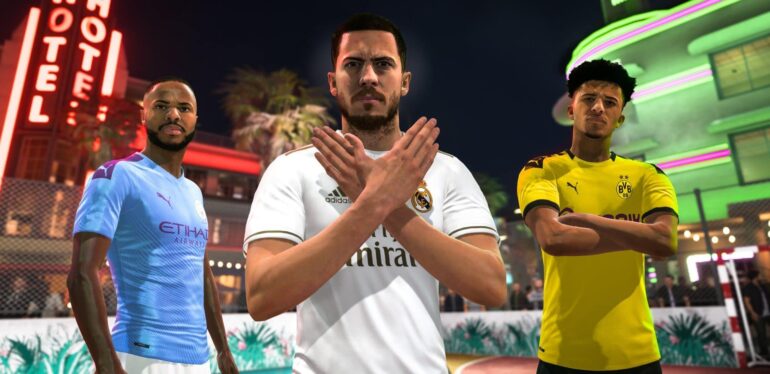 To be honest, it sounds like a missed opportunity for EA Sports here. Considering how eFootball PES 2021 Season Update positioned itself as merely an updated version and not a new game, this was the year when EA Sports could've tried to win back the fans it lost to Konami's football simulator. Instead, everyone is wondering why EA Sports is so reluctant to show off FIFA 21 before its release date.
Of course, this could be nothing and EA Sports made the decision because of reasons we might not be aware of. That being said, we can't help but speculate what could await gamers on release day. Something just doesn't feel right here.
Do you think FIFA 21's lack of a demo is bad news? Let us know in the comments section.