EA has adjusted a few mechanics in FIFA 20 and pitched it as a brand-new gaming title, FIFA 21. The latest release of the popular football simulator promises a revolutionary update but, as the new trailer shows, it's pretty much the same game with some minor updates.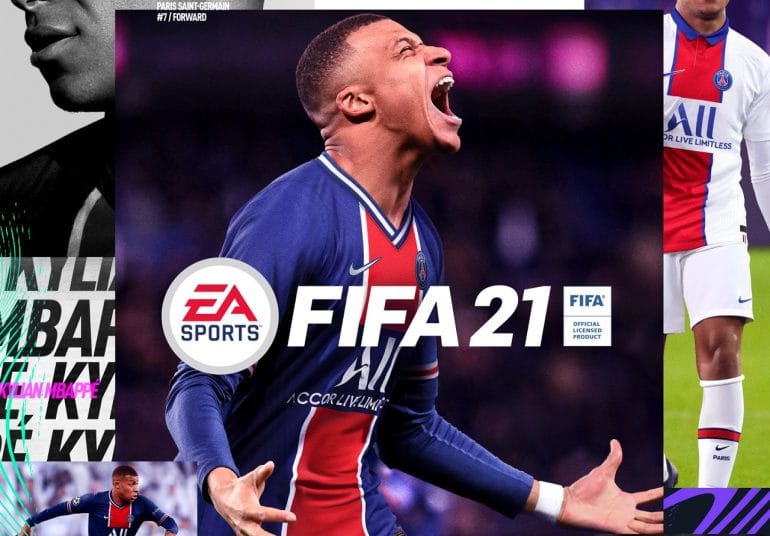 Personally, I've been playing FIFA for as long as I can remember. So I'm fully aware of Electronic Arts' tricks when it comes to releases. With the PlayStation 5 heading to our shores later this year, I can almost guarantee you that they've saved the best bits for the PS5 release.
But regardless of any warning, fans hover to the game (which will have the latest player ratings) like a moth to a flame. And FIFA 21 won't be any different.
What you have to give the franchise, though, is their ability to bring excitement to the sport. The exciting new trailer for the latest iteration of the video game stars Mbappe, Haaland and Alexander-Arnold showing off some pretty impressive soccer skills.
FIFA 21 career mode… Bringing back features we miss from 14 years ago. pic.twitter.com/i5bu2WUOJk

— Rich Leigh (@RichLeigh) July 23, 2020
The trailer also promises silky-smooth graphics and gameplay, along with an overhaul of career mode and an enhanced user experience to provide the most realistic mode yet.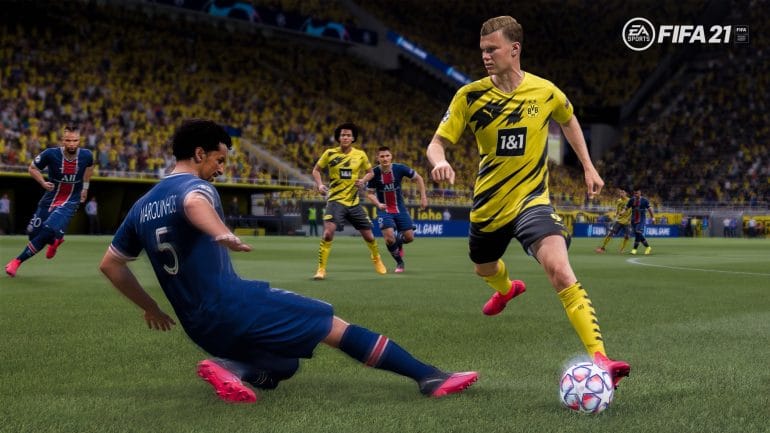 Plus, Volta is back, and Volta Teamplay has also been introduced.
The FIFA 21 trailer also makes a big deal about updated celebrations, but it really feels like we've seen that before too.
FIFA 21 is due for release on October 9, 2020 for PS4, PC and Xbox One and will also be coming to PS5 and Xbox Series X.