Release date is a stressful time for any video game developer. When you're EA Sports, however, you have no excuse for a lacklustre or mediocre product. Unfortunately, that's what many fans perceive of FIFA 20.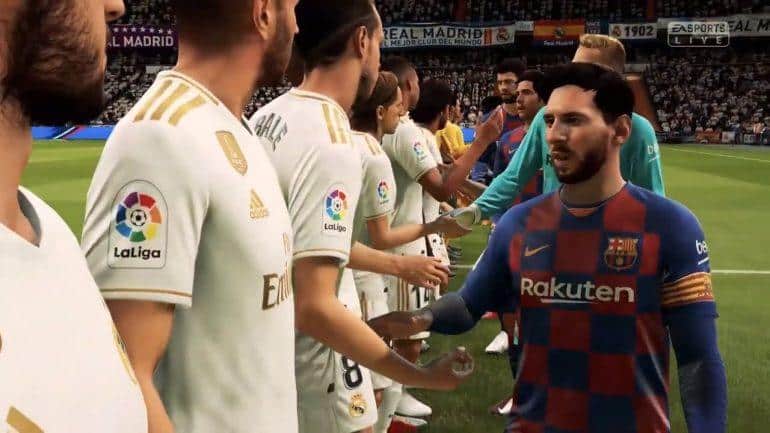 Players have bemoaned FIFA's Career Mode for several years now, feeling as if it took a backseat to Ultimate Team. Promising that it had listened to the fans and their concerns, EA Sports revealed all the details for FIFA 20's reinvigorated and better Career Mode, suggesting that it would be a marked improvement from the past.
Well, the more things change, the more they stay the same. The problems are still there and #FixCareerMode trended on social media, highlighting an ongoing, and frankly embarrassing, problem that FIFA 20 has on its hands.
For players, realism is key to the experience. Much like in football, there are surprises and weaker sides can beat the giants. The issue exists when there's a drastic imbalance in the experience and you see the top sides languishing at the bottom of Career Mode's table and being hammered on a weekly basis.
It also doesn't help that the AI is about as sharp as a potato and selects weaker selections for your opposition. It's the equivalent of Pep Guardiola benching his entire Manchester City first team and playing the reserves against Barcelona in the Champions League final. It doesn't make sense and reeks of poor programming and logic.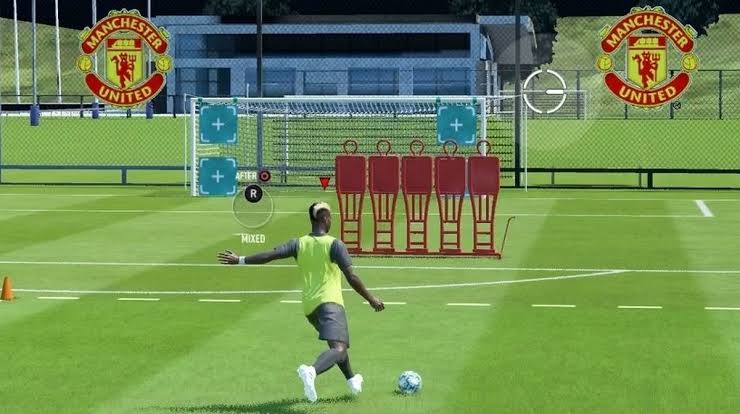 FIFA 20's Global Franchise Lead, Corey Andress, took to social media to address the complaints. To his credit, he accepted the feedback and said the fixes probably won't happen as soon as possible, urging players to be patient.
While it isn't Andress' fault, this is simply unacceptable from EA Sports. This should've been checked before the game's release and not after the fans provided the critical feedback. Does EA Sports not have a quality control process anymore?
With eFootball PES 2020 making such a fantastic impression this year, much was expected from FIFA 20 and it's disappointing many players with its seemingly unfinished product. In fact, if FIFA didn't hold all the major licenses, it's likely that this title wouldn't even feature in conversations of which is the best football simulator in 2019.
In other amusing and related news, England international and Borussia Dortmund player Jadon Sancho urged EA Sports to get his hairstyle right in FIFA 20. At least he has his priorities right.
Tell us, are you happy with FIFA 20 or is it more of the same? Let us know in the comments section!