If you're looking for a Christmas movie that's a little unorthodox, Fatman is definitely the way to go. Released by Saban Films, the action-comedy stars Mel Gibson as a very different kind of Santa Claus.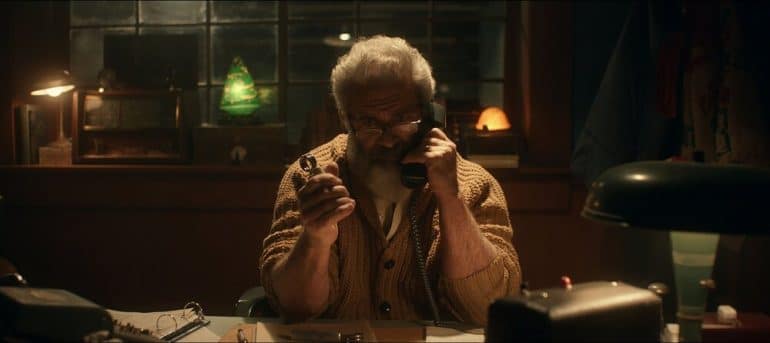 The story follows Chris Cringle, who lives with his wife Ruth, and runs his Christmas present shop on a farm near North Peak, Alaska. It all seems rather idyllic until too many children start to turn vicious, causing his income to decline.
In order to save his business, Chris is forced to partner with the United States military. And to make matters worse, he gets locked into a deadly battle of wits against a highly-skilled assassin, hired by a precocious twelve-year-old who received a lump of coal in his stocking.
Starring alongside Mel Gibson is Golden Globe nominee Marianne Jean-Baptiste as Ruth Cringle and Emmy nominee Walton Goggins as Jonathan Miller (credited as "Skinny Man").
The rest of the cast includes Robert Bockstael as Captain Jacobs, Eric Woolfe as Elf 7, Susanne Sutchy as Sandy, and Deborah Grover as Anne Marie.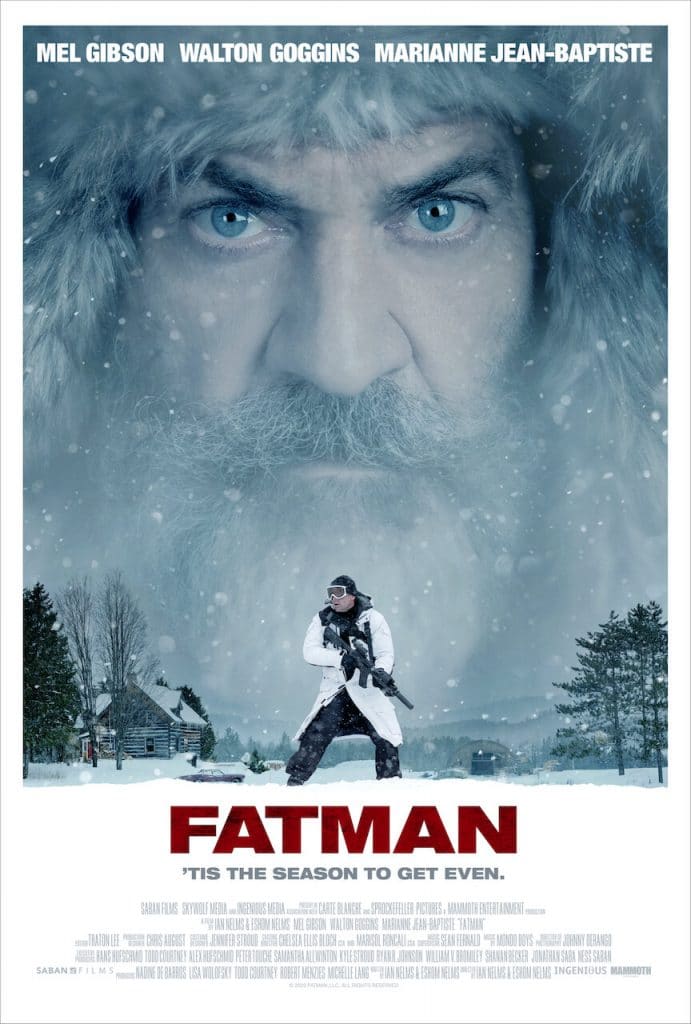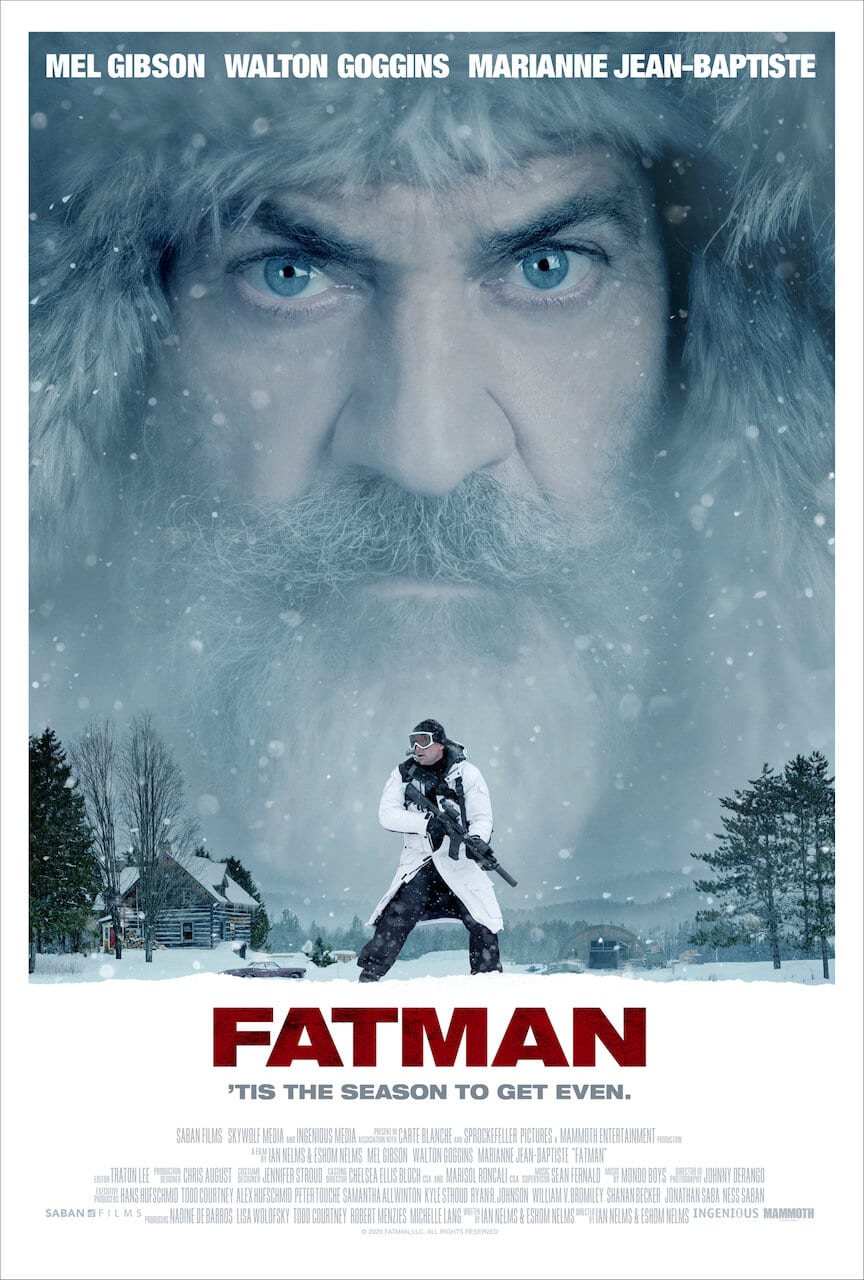 Fatman was written and directed by the Nelms brothers, Eshom and Ian. Rough House Pictures is producing the project along with Todd Courtney of Mammoth Entertainment.
Brandon James, Danny McBride and David Gordon Green serve as executive producers with Fortitude's Nadine de Barros, Skywolf's Lisa Wolofsky, Michelle Lang and Robert Menzies.
Fatman, starring Mel Gibson as Santa, will hit South African cinema this week, December 4th.