Universal Pictures has announced plans to wrap up its Fast & Furious core film franchise with two final instalments. Justin Lin is currently in talks to direct the last two movies which will bring the almost 20-year-old saga to a close.
Lin is no stranger to the franchise having directed four Fast & Furious films starting with 2006's The Fast &the Furious: Tokyo Drift, Fast Five in 2011 and 2013's Fast & Furious 6. He last helmed F9 which is currently in post-production.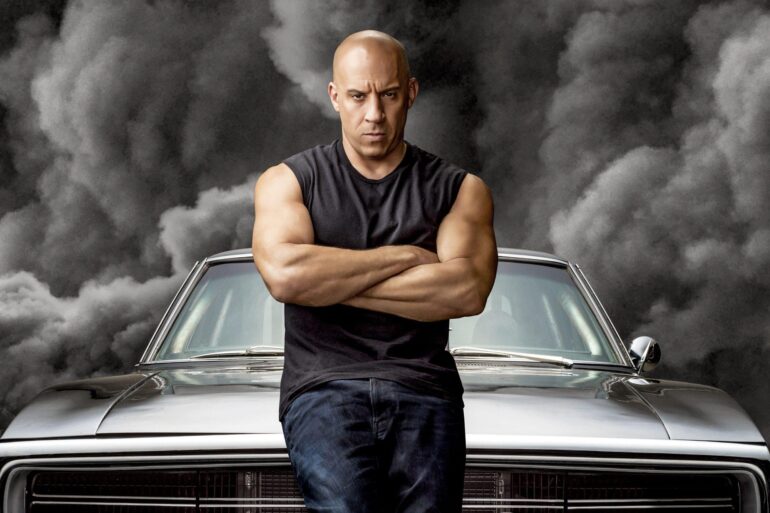 Production dates are yet to be announced, but as reported by Deadline, the studio will likely tell an epic story over two movies that will focus on franchise star, Vin Diesel. It's also possible that recurring cast members Michelle Rodriguez, Tyrese Gibson, Chris "Ludacris" Bridges, Jordana Brewster, Nathalie Emmanuel and Sung Kang will be joining him on the last ride.
While the core storyline is ending, spin-off movies based on Fast & Furious characters are currently in development at Universal. A female-fronted film has also been talked about by members of the production team. The first spin-off, creatively titled Fast & Furious Presents: Hobbs & Shaw was released in 2019, starring Dwayne Johnson and Jason Statham in the lead roles.
Since its launch, with 2001's The Fast & Furious starring Vin Diesel and Paul Walker, the entire series has grossed around 5.7 billion dollars – making it Universal's most successful franchise to date.
Meanwhile, F9, the latest film in the main series, takes place after the events of 2017's The Fate of the Furious. The story follows Dominic Toretto and his family who must face his younger brother Jakob, a deadly assassin, who is working with their old enemy Cipher. He also holds a personal vendetta against Dominic.
Directed by Justin Lin from a script by Daniel Casey, the movie will star Vin Diesel, Michelle Rodriguez, Tyrese Gibson, Chris "Ludacris" Bridges, Jordana Brewster, Nathalie Emmanuel, Sung Kang, Helen Mirren, and Charlize Theron. The film will see John Cena making his Fast & Furious debut as Jakob.
F9 is currently scheduled for release on May 28, 2021.