After asking Johnny Depp to step down from his Fantastic Beasts 3 role as Gellert Grindelwald, Warner Bros has been in search of a new actor to take up the magical mantle. While it may have seemed like an impossible task at first, it looks like the studio has found its new star.
As reported by Deadline, Mads Mikkelsen is the front runner on the list of actors being considered to replace Depp in Fantastic Beasts 3. The Danish actor is in early talks with Warner Bros and has been tapped as Yates' choice to play Grindelwald.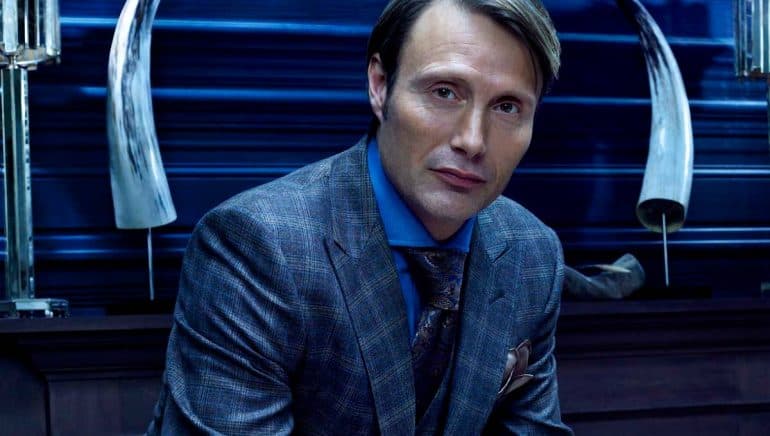 Mads Mikkelsen, who recently wrapped filming on Chaos Walking, has an impressive list of credits to his name. He starred as Dr Hannibal Lecter in the television series Hannibal, and as Kaecilius in Marvel's Doctor Strange.
Fantastic Beasts 3 is currently in production in the U.K with Eddie Redmayne and Jude Law leading the cast. According to Variety, Depp had only shot one scene as Grindelwald before leaving the film so Mikkelsen would not need to replicate much footage.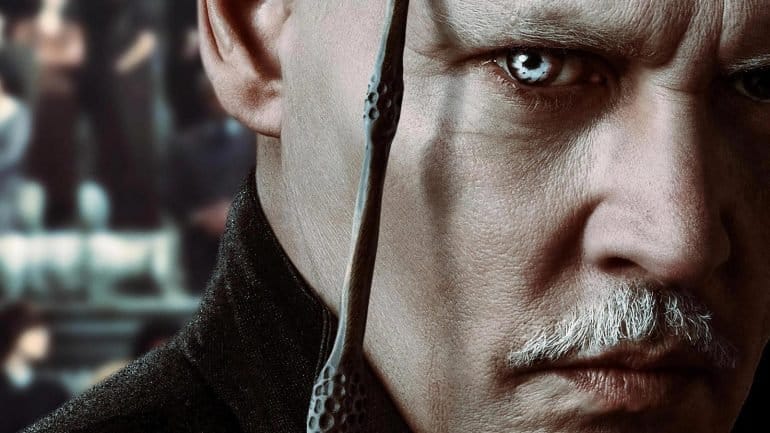 Mikkelsen is the perfect choice to play Grindelwald as the actor is known for playing elaborately intelligent villains. As conceived by author J.K. Rowling, Grindelwald is a brilliant and ruthless dark wizard who, in his youth, maintained a complicated romantic relationship with famed wizard Albus Dumbledore (played by Jude Law in Fantastic Beasts).
Fantastic Beasts 3 will be directed by David Yates from a screenplay written by Rowling and Steve Kloves. The film is being produced by Rowling, Kloves, David Heyman and Lionel Wigram.
Additionally, Warner Bros has pushed back the release of Fantastic Beasts 3 to July 15, 2022.