Pokémon has been around for over 25 years and is currently on its 25th season with 1223 episodes. During this time, it has gone through several theme song changes. With Ash and Pikachu's journey ending after so many years, most anime fans seem to agree that the original Pokémon theme song is not only the best overall, but it is the best of any anime theme song of all time.
RELATED: After 25 Long Years, Ash Ketchum is Finally Leaving The Pokemon Series
The Debate about the Best Pokémon Theme Songs
The debate over which Pokémon theme song is the best has always been ongoing. It tends to heat up a bit more when new seasons introduce new theme songs, but with the end in sight, nostalgia is causing fans to take a trip down memory lane.
The fan @pokemonszn took to Twitter recently to post a video of the original theme song, with the caption, "it's crazy how pokémon is responsible for the greatest opening song in anime history.
Most fans who replied agreed with this sentiment, saying things like "Probably the most iconic intro + song in television history" or expressing their love of a specific lyric through memes. Others tried to throw in the theme song of their own beloved anime. Those fans that watched the original Japanese version of the anime even chimed in, stating that the original was the best.
However, despite all the debate, the general consensus is that "Gotta Catch 'Em All" is the superior Pokémon theme song.
RELATED: The Most Powerful & Strongest Pokémon of All Time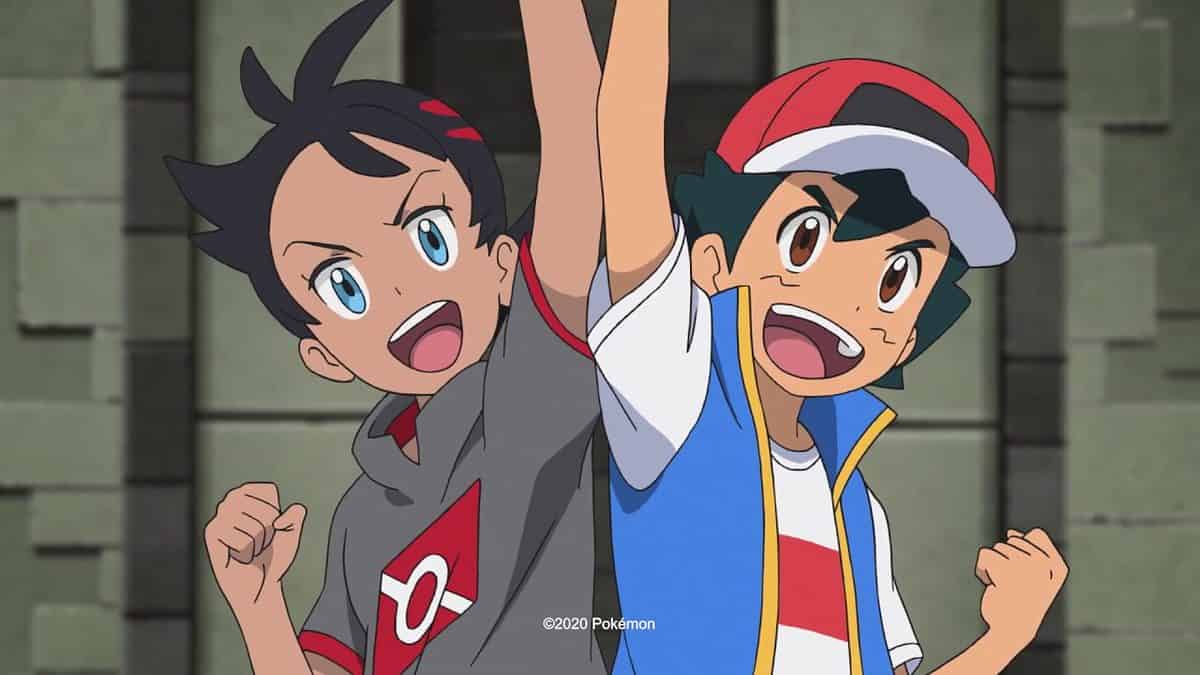 Saying goodbye to Ash and Pikachu
Unfortunately, alongside the nostalgia, many fans are feelings hints of sadness as they remember that, after journeying across the world without adult supervision for over 25 years, Ash and Pikachu's story is finally coming to an end.
Eleven special episodes will tell the story of the end of their journey, which will air in Japan on 13 January. Fans' only hope is that Ash finally receives the title of Pokémon master after trying to for so long.
RELATED: What Level Does Pikachu Evolve At In Pokemon Games?
Curiosity Over New Protagonists
As sad as it is to see Ash and Pikachu's journey end, many fans are excited to see who the new protagonists are and how their story will differ from Ash and Pikachu's.
Fans have realised that with Pikachu no longer in the picture, there is a chance for a new Pokémon to take on the role of the series mascot. As a result, some have started suggesting their favourite or lesser-known Pokémon as options for the new mascot.
In contrast, others are excited to see if the new characters will also come with a whole new batch of Pokémon for fans to get to know and love (or develop an instant rivalry against when one kills an already beloved Pokémon).
It's nice to remember where the beloved anime series started and appreciate how far it's come. From the ridiculous schemes of Team Rocket to the heart-wrenching goodbyes to special Pokémon (we still miss you, Butterfree), it's been an unforgettable journey. One that fans will keep coming back to for a long time.
RELATED: Fan Theory: Superman is a Pokemon
Tell us, what do you think is the best Pokémon theme song?