How tall is Aloy in the PSVR 2's Horizon: Call of the Mountain game? Fans are surprised to find out!
RELATED: Horizon Forbidden West Review – An Amazing Next-Gen Blockbuster Epic
With the recent debut of Sony's latest gaming accessory for the PlayStation 5, the PSVR 2 saw immense popularity amongst the gaming community. Not only this, but the VR headset launched with an update to the exclusive game Horizon: Call of the Mountain, the highlight of players' VR experience. And with that being said, many players were shocked to find a significant height difference between themselves and the game's protagonist, Aloy. And this difference was only recently discovered with the switch to VR. However, there are many contributing factors to the difference in height and some notable solutions to the issue (if it even counts as one).
So far, many Horizon: Call of the Mountain fans have a hard time getting over the jarring perspective they were granted in the VR version of the game. Aloy, who is said to be 5'6 according to the games Wiki page, has shocked fans by appearing much shorter than this. Contrary to the official height of her character, most players thought she was pretty tall due to her insane feats of strength. However, this was also while seeing her on a standard television or monitor screen. So now it begs the question of what has changed. Is Aloy's character really short, or are you just tall? Or is it a difference in height at all?
What is Horizon: Call of the Mountain About?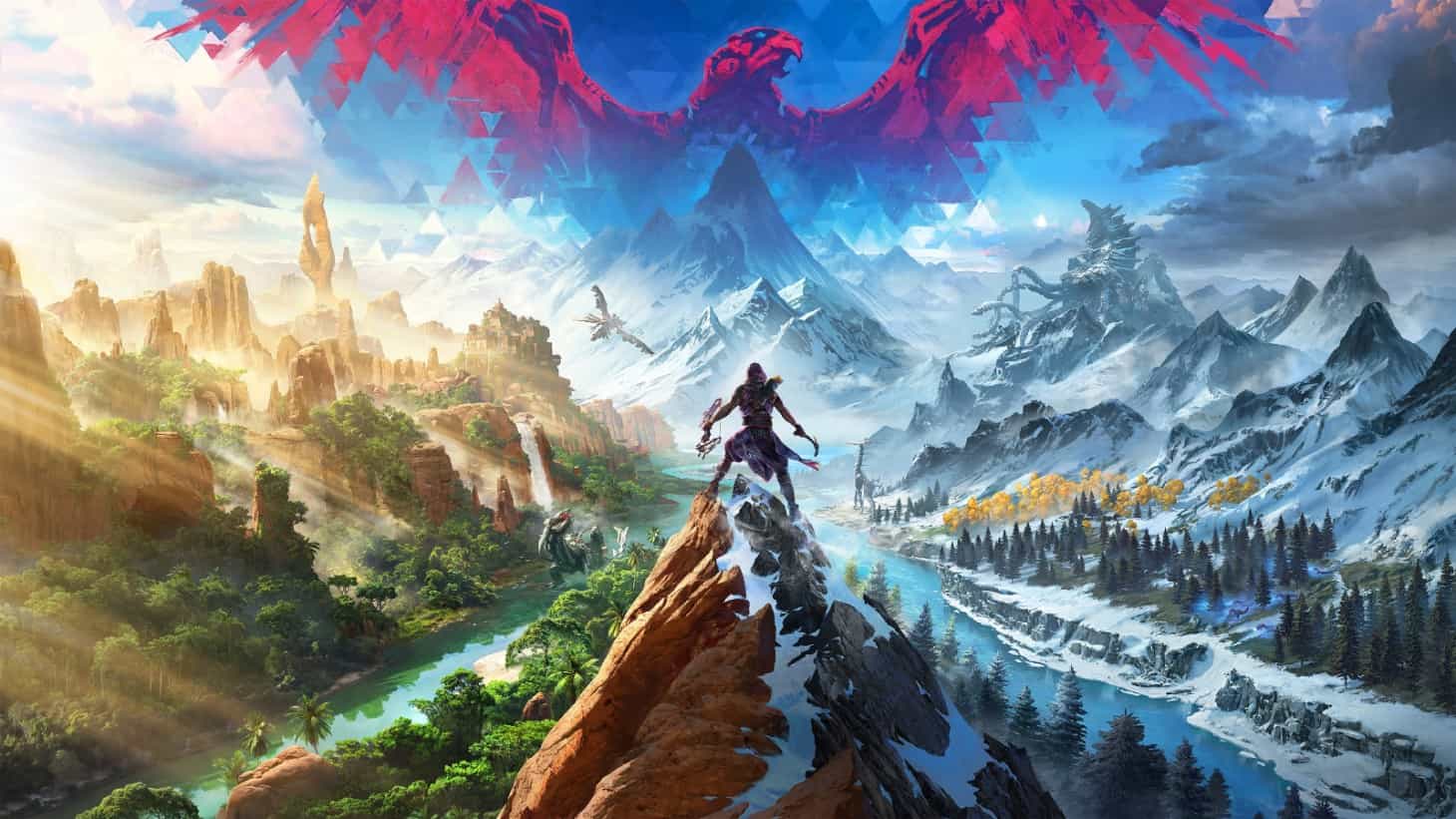 This first-person perspective action-adventure game is a part of the overall Horizon franchise. It sees fans of the franchise playing as a former Shadow Carja rebel named Ryas. After committing crimes, he is sentenced to atone for them by joining an expedition to Sundom. However, a new threat has surfaced, and the team must investigate it to determine what is being planned. There are returning characters from previous games in the franchise, and it is during his journey that Ryas runs into Aloy, the female protagonist from the franchise.
Ryas has a unique set of abilities which sets him at an advantage (and explains why he is the main character in the narrative). Using his hunter's bow, he can defeat numerous robotic creatures within the game. And he can gradually upgrade and enhance his tools and weapons to be more useful in combat as the game progresses. In addition, multiple other options are included that allow players to explore the game's world, and one such option is River Ride. This activates scenic mode and allows players to take a tour of the game's beautiful landscapes.
RELATED: Casting a Horizon Zero Dawn Movie
Is Aloy Short, or is There Another Problem?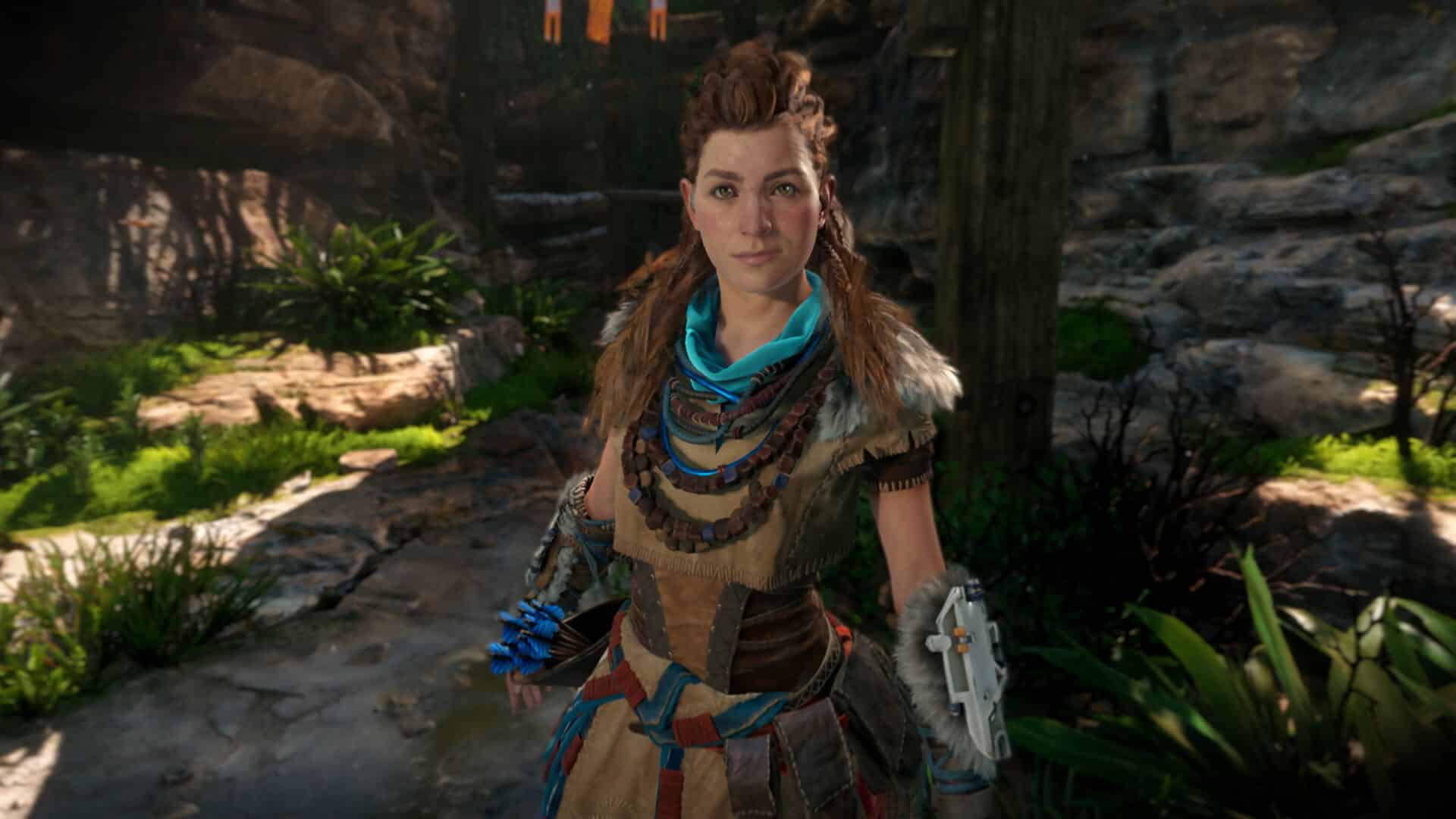 As you progress through the game, focusing on anything other than trying to survive and get through the current sequence of events can be challenging. And while doing so, you can end up forgetting to do little things, such as realigning the camera manually with the controls. So whether you have been playing the game standing up or sitting down, Aloy would have seemed tiny if you had to get around quickly. However, a quick manual realignment will have all systems go and Aloy back to her regular height of 5'6.
Keep in mind, though, that you are playing a male character who is likely very tall. Although there is no real way to find out his exact height, it is a plausible conclusion that he just towers over Aloy's character. And while this may be something you do not notice while playing on a normal screen, VR allows you to see through the character's eyes. So for taller people, it seems Aloy's height is no surprise as this is a regular occurrence for them. However, for players on the shorter side, the height difference has thrown them off.
RELATED: Horizon Zero Dawn Review – A Beautiful Mechanical Wonderland
TL;DR
PSVR 2 players are shocked that Aloy from Horizon: Call of the Mountain is extremely short.
Gamers play as Ryas, a possibly tall male character who could just be considerably taller than Aloy's 5'6 height.
A quick realignment setting with the controllers could solve the issue of Aloy's height.
Do you think Horizon: Call of the Mountain's Aloy is unnaturally short in the PSVR 2 game?