Incredible news for Lord of the Rings fans! Peter Jackson, director of the original trilogy, is set to make a return and team up with Warner Bros. on the new films. Get excited!
RELATED: Why Amazon Should Have Made a Legend of Zelda TV Series (& Not Rings of Power)
It'd been nine years since The Battle of the Five Armies first came out, and Tolkien fans weren't expecting to receive any new content, more than happy to re-read to re-watch what they already had. Then Amazon Prime announced that they would be making The Rings of Power, a prequel series that would focus on Galadriel, and fans from all over couldn't believe their luck. The show seemed promising and, for the most part, was relatively well done, from the use of practical effects to the cinematography and scale of the world.
But, unfortunately, there were too many poorly made decisions by the showrunners to ignore, from cringy dialogue to almost unforgivable lore mistakes. This resulted in a mixed response from audiences that just barely leaned towards the positive. After being burnt the first time, Tolkien fans were a bit weary upon hearing that Warner Bros. is taking it upon itself to create a new set of Lord of the Rings movies with Peter Jackson, but some of the latest news is piquing their interest once again.
RELATED: The Lord of the Rings: The Rings of Power – the Good, the Bad, and the Ugly
Correcting the Mistakes of the Past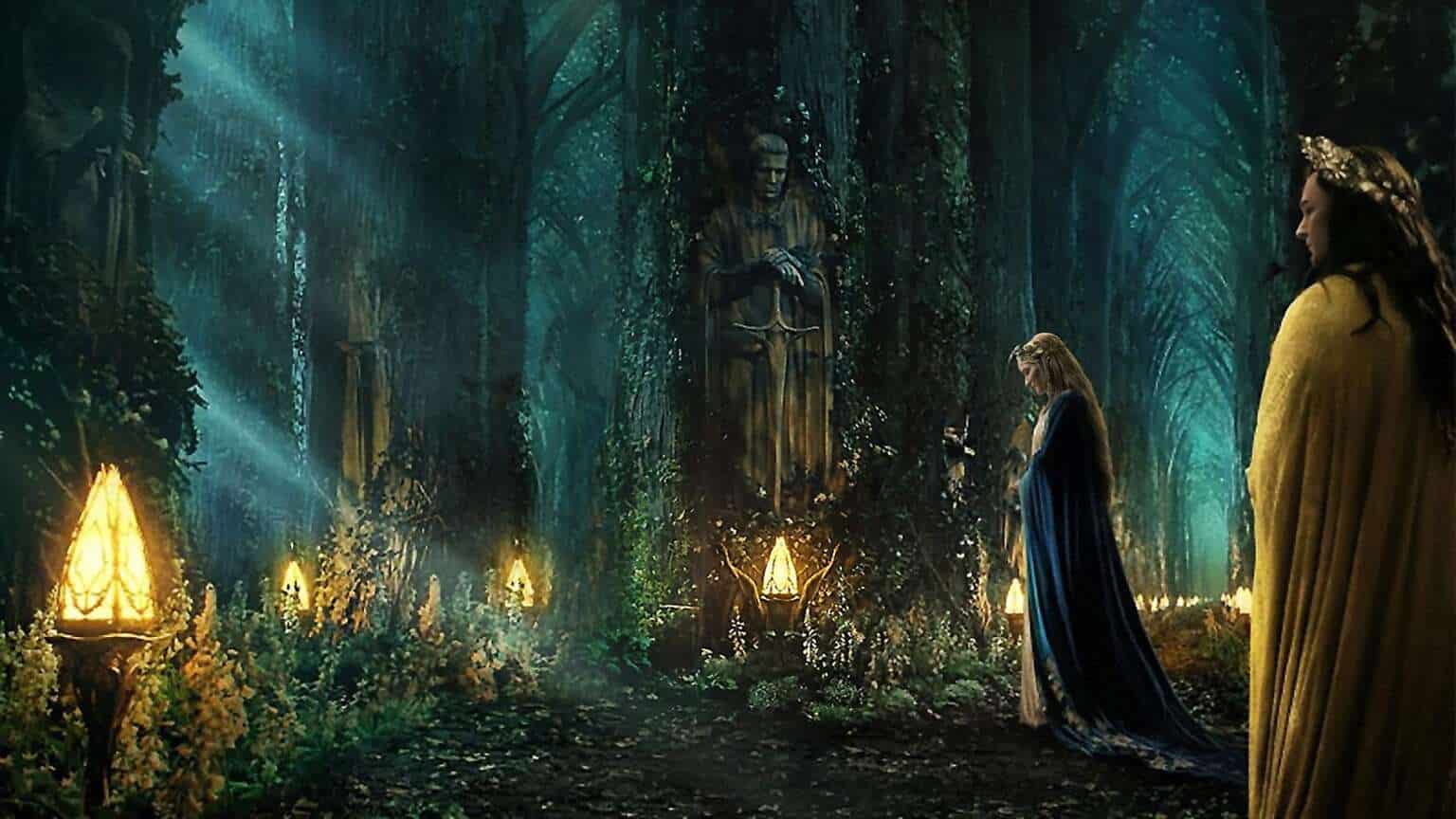 Understandably, Tolkien fans didn't give much of a response following the news that Warner Bros. will be doing a new set of films. However, this response changed after they learned that the worst mistake made by Rings of Power was already being corrected by including Peter Jackson.
Many things in Rings of Power don't work well, but putting such a massive project in the hands of two first-time showrunners and not having them consult Peter Jackson about anything was the worst mistake Amazon made.
After he created two highly successful trilogies based on Tolkien's work, one would think that film studios would be climbing over each other to hire him as a consultant for all their Lord of the Rings projects. But instead, Amazon ghosted him and left J.D. Payne and Patrick McKay to figure things out on their own. The result is a show that very clearly had a lack of experience backing its creation.
Fortunately for fans, Warner Bros. recognised the benefit of having Peter Jackson on board for their upcoming project.
RELATED: The Meteor Man from The Rings of Power Could Be Gandalf
While Peter Jackson may not be directing any new Lord of the Rings projects in the future, his involvement is all the encouragement fans need to start getting excited about the new content.
Tolkien put so much detail and story into his works that the Lord of the Rings and The Hobbit trilogies' combined runtime of 17 hours and 12 minutes still wasn't enough to cover everything (and that's not including the extended editions).
Warner Bros. could introduce plenty of old stories and characters to mainstream viewers in their new films. While most Tolkien fans are holding out before they let themselves get too excited, others are practically bouncing at the idea of getting more Tolkien content.
RELATED: The Rings of Power: Neil Gaiman Shuts Down Racist Complaints
TL;DR
Rings of Power was a disappointment for fans for many reasons.
Warner Bros. is correcting mistakes made by Amazon by including Peter Jackson.
We may get to see previously unexplored Tolkien content on the big screen.
How excited are you about Peter Jackson's involvement in the new Lord of the Rings projects?