Fans of the popular fantasy series A Song of Ice and Fire are already speculating and discussing who they want to see play key roles in the upcoming TV series Aegon's Conquest. From potential actors for Aegon Targaryen to casting choices for other important characters, the buzz around this prequel series is heating up. Stay up-to-date with all the latest fan casting news and opinions here.
RELATED: Henry Cavill Is The Perfect Aegon Targaryen, the Conqueror
At the end of last year, fans received House of the Dragon, the prequel to Game of Thrones that showed the beginnings of the long fall of House Targaryen. Many fans are eagerly waiting to see how the showrunners handle the Targaryen civil war, especially after that final shot of Queen Rhaenyra. Others are curious if we'll get a prequel series to House of the Dragon centred around Aegon's Conquest, one of the most significant events in Games of Thrones history. The Conquest took place over several years and followed Aegon I Targaryen as he conquered most of Westeros alongside his dragon, Balerion, and sister-wives, Visenya and Rhaenys.
Together the three and their dragons conquered and united six of the Seven Kingdoms. The initial campaign lasted for two years and was followed by the first Dornish War, in which the Targaryen's battled against Dorne, the only kingdom that successfully resisted Targaryen rule for a few years. Though it might still be a while before we get any news about a series on Aegon's Conquest and whether it will actually happen, fans are excited about it and have already started creating fan casting their favourite actors into different roles.
RELATED: Excited Fans Believe HBO's Jon Snow Series Will Be About Aegon Blackfyre
Aegon I Targaryen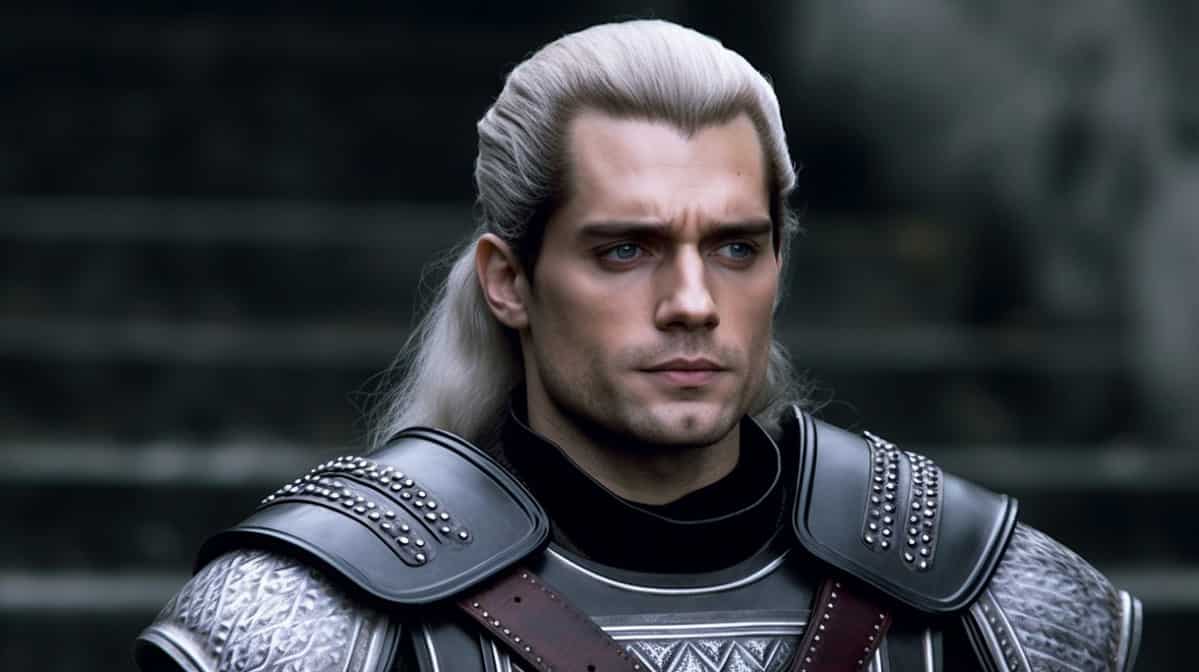 Given that Aegon Targaryen is the leading player in The Conquest, he cast to be cast well. Aegon was otherwise known as Aegon the Dragon and was the king responsible for forging the Iron Throne, the first Lord of the Seven Kingdoms and the man responsible who believed Westeros' survival depended on the Targaryen's rule. Aegon was a tall, powerful man with the silver-gold hair of the Targaryens and purple eyes. He was a very charismatic and great warrior who wielded the Valyrian steel-bladed sword Blackfyre in many battles. He wore a black shirt made from the scales of his incredibly powerful dragon Balerion, the largest dragon ever seen in Westeros. Though generous to those who accepted his rule, he could be extremely harsh to the people who defied him. He was also a loyal man, remaining faithful to his sisters, the older of which he married for duty and the younger of which he married for love. He trusted them to govern the kingdom in his stead and only took command when necessary.
Fans have many ideas for who should play Aegon Targaryen, from Charlie Hunnam to Aaron Taylor-Johnson to Timothée Chalmet. However, Henry Cavill is a widely popular choice despite his being too old to play the character. Fans adored him as Geralt of Rivia in The Witcher. They know he can rock white hair and puts a lot of love into the characters he brings to life, whether they're the golden boy of the DC universe or a very grumpy, golden-eyed warrior. Henry Cavill would be a fantastic choice for Aegon the Conqueror.
Visenya Targaryen
Visenya was the oldest of the Targaryen siblings and the rider of Vhagar, one of the oldest dragons fans saw in House of the Dragon. Like Aegon, she had the silver-gold hair and purple eyes of the Targaryens. It is said that Visenya was comfortable in silk and ringmail and would happily join her younger brother in battle, playing a crucial role in many of them with the Valyrian steel-bladed longsword Dark Sister at her side. Visenya was a gorgeous woman, though hers was a harsh beauty, and she was often a stern and unforgiving person. Her subjects suspected that she sometimes dabbles in dark sorceries and occasionally messed around with poisons. She died seven years after her young brother (73). Despite not having the warmest relationship with her brother, she and Aegon did have a son, Maegor. She was alive to see her son stake his claim to the Iron Throne and assist him in the battles it took to secure it.
Visenya is a complex character, and her dynamic with her siblings has intrigued fans for a long time. Many want Katheryn Winnick or Abbey Lee to play her. Fans loved Winnick as Lagertha in Vikings, the ruthless warrior with a solid code of honour, and would be more than happy to see her playing a warrior queen once again.
RELATED: The Cruellest Things That the Book Version Aegon II Targaryen Has Done
Rhaenys Targaryen
Rhaenys was the youngest of the Targaryen siblings and the favourite of Aegon's two wives. She was just as beautiful as her sister, baring the same silver-gold hair and purple eyes as her siblings, though hers was a softer beauty. She was a kindhearted, curious woman who loved music and dancing and spent more time flying on her dragon, Meraxes than her siblings flew their own. Though she was kindhearted, it never stopped her from being lethal in battle. Rhaenys would never hesitate to unleash Meraxes on her enemies when her forces were under attack. She bore Aegon's first son Aenys I.
Rhaenys assisted in and led many conquests during Aegon's Conquest and was the one who declared Aegon, "First of his Name, King of All Westeros and Shield of His People." She died during the First Dornish War when a bolt pierced Meraxes through the eye, causing the dragon to fall from the sky, her rider still on her back. Rhaenys' body was never found, and it was thought that she either fell to her death, was crushed by her dragon or died a slow, painful death tortured by Ulleres.
Fans think she should either be played by Florence Pugh, who has a solid resume and acted in everything from action to mind-bending sci-fi to classic retellings. She's a highly talented actress, and fans don't doubt that she'd be a welcome addition to the large cast of the Game of Thrones franchise. Others suggested Ella Purnell, who did an incredible job voicing Jynx in Arcane and delivered a fantastic performance as Jackie in Yellowjackets.
Orys Baratheon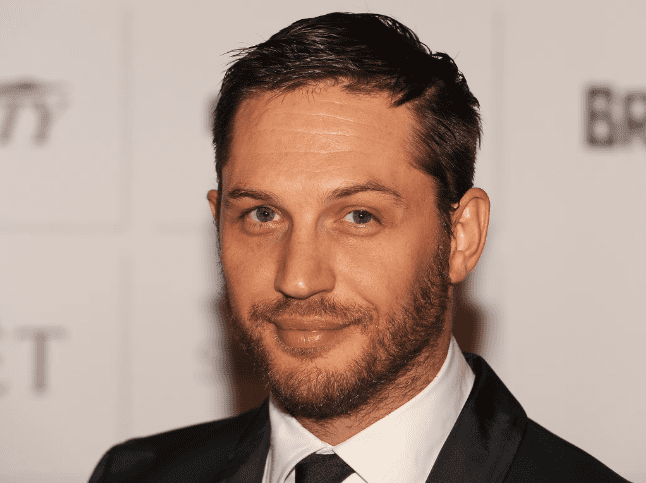 Orys Baratheon served as the Hand of the King to Aegon the Conqueror and was thought to be Aegon's only friend. He founded House Baratheon and slew many in the name of his king. Though the rumours were never proven, the people of Westeros suspected that he was the bastard brother of Aegon. He was fiercely loyal to House Targaryen, and after he lost his hand in the First Dornish War, he became known as Orys One-Hand and became obsessed with the idea of Revenge.
Many fans felt that Tom Hardy or Jonathan Bailey should play the loyal Hand of the King. Both men have the skills and build to play the formidable and complex Orys Baratheon, but fans are leaning more toward Hardy. We've seen Hardy play many emotionally complex, war-worn and bitter characters before, so it wouldn't be difficult to imagine him as Orys Baratheon.
Daemon Velaryon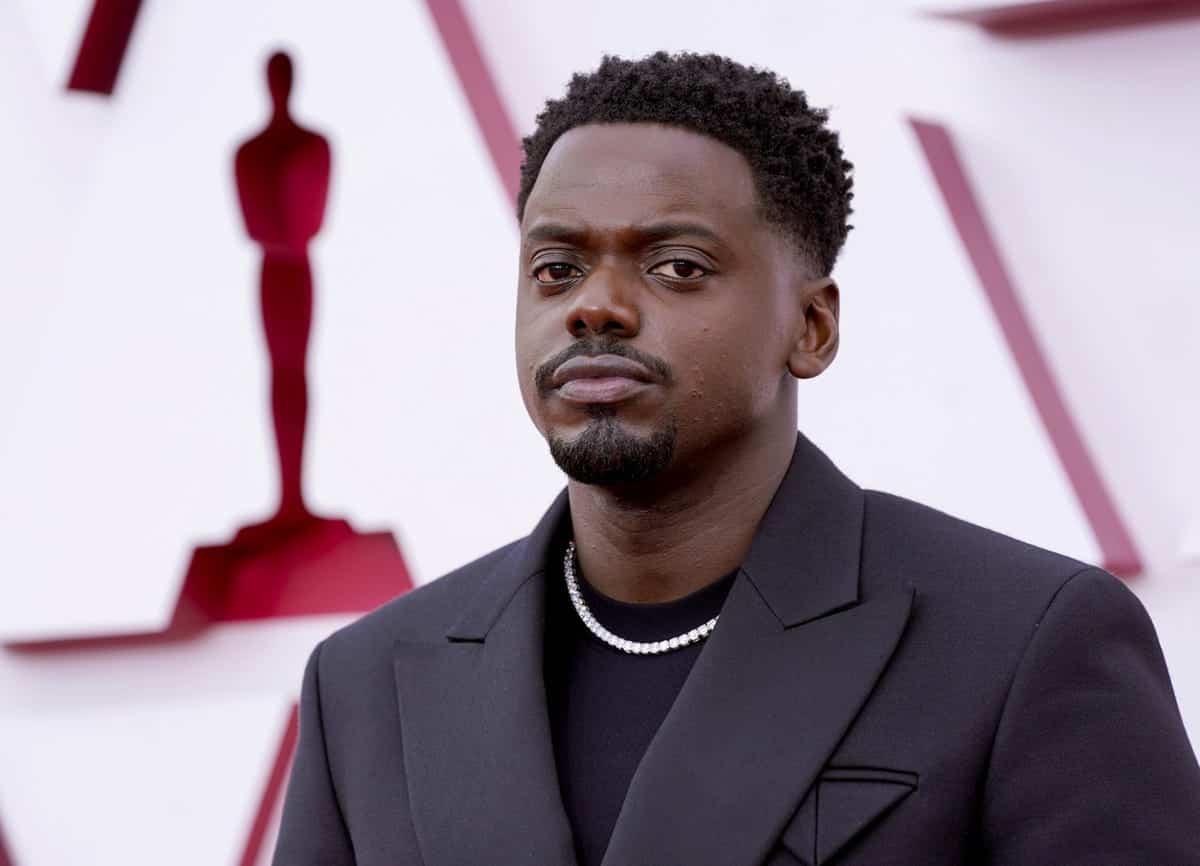 Daemon was one of Aegon's closest friends who supported him throughout the Conquest and provided ships for him to carry his soldiers. He was the head of house Velaryon and the Lord of the Tides. The Velaryon was considered one of the oldest supporters of House Targaryen and became the master of ships after the war was won, gaining complete control of the royal fleet. He died during the Battle near Gulltown but was avenged by Visenya and Vhagar, who burned the ships of the Arryn fleet.
Many think that Daniel Kaluuya should play Daemon.
RELATED: What is Aegon Targaryen's Relation to Daenerys Targaryen?
Meria Martell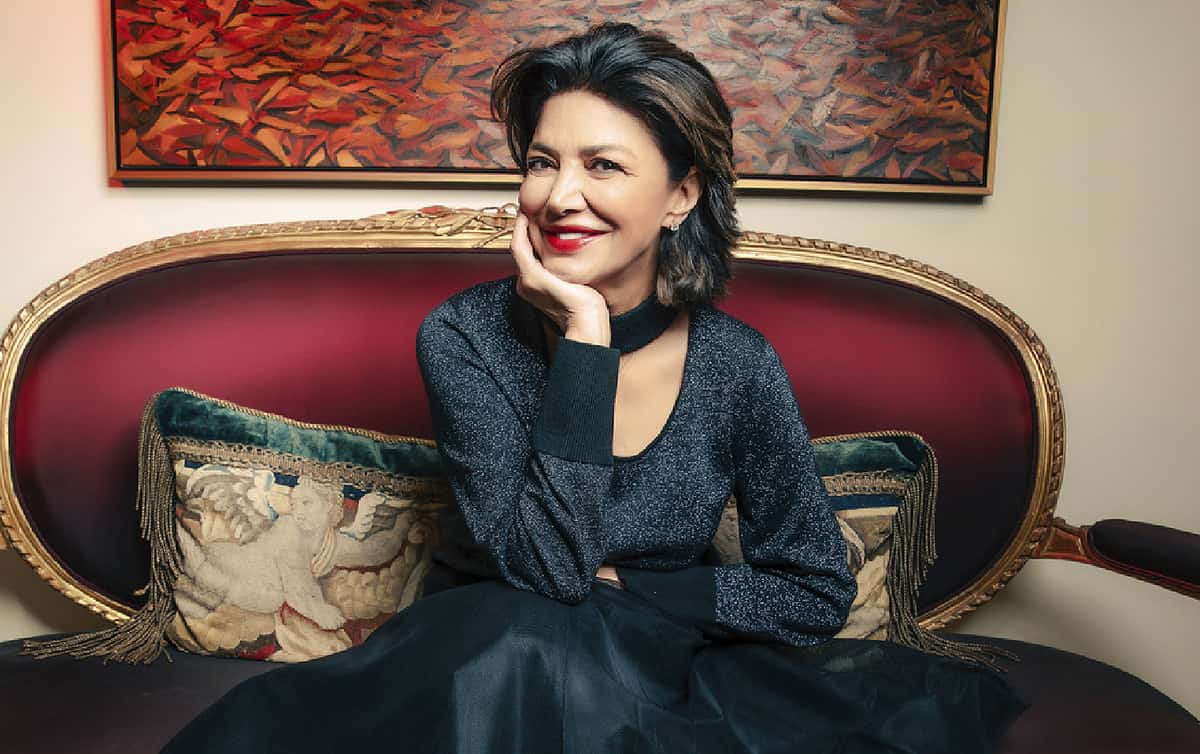 Meria was the ruling Princess of Dorne during the Targaryen's invasion of Westeros. She was in her 80s when the Aegon's Conquest began and referred to as the Yellow Toad of Dorne as she was fat, blind and going bald. She informed Aegon that Dorne would assist against the Storm King, but it would not yield. Rhaenys arrived a little while later and demanded Dorne's surrender, but Meria told her that Dorne would never surrender.
When the Targaryen forces returned to take Dorne, Meria fled, along with the Dornish lords; however, this was not a surrender. The princess herself was responsible for throwing Lord Jon Rosby, one of Aegon's men, from the top of Spear Tower. Meria eventually died, and when her son took her place, he immediately began negotiating peace with the Targaryens.
Fans felt that Shohreh Aghdashloo should play Meria. The older actress is exceptionally talented, as proved by the fact that she is one of the top Iranian actresses. She would be fantastic as Meria.
Torrhen Stark
Torrhen was the head of House Stark during the Conquest. After seeing the ruins of Herrenhal and hearing reports of the Field of Fire, he realised he could either suffer the same fate as the lords who had come before him and try to resist Targaryen rule or surrender to Aegon and protect his people from unnecessary harm. Deciding that an unwinnable war was not worth the loss, Torrhen met Aegon the Conqueror and knelt, laying his crown at the Targaryen's feet. He was named the Lord of Winterfell and would forever be known as the King Who Knelt.
Though his actions caused many to leave the North, Torrhen Stark saved many of his people the day he swore allegiance to Aegon Targaryen. Many feel he should either be played by Clive Standen, who did an excellent job as Rollo in Vikings, or Ioan Gruffudd.
TL;DR
Fans who want to see Aegon Targaryen's Conquest as a series have started fan-casting their picks for the non-existent series.
There's a lot of debate about who should play Aegon the Conqueror, but most seem to agree that Henry Cavill is the best option.
Many well-known actors have been debated for every character, from Aegon's sister-wives to the King Who Knelt.
RELATED: Fire And Blood: A History Of The Targaryen Kings From Aegon The Conqueror To Aegon III
Do you agree with this fan cast of Aegon's Conquest?