All good things must come to an end! Venturing forth into the Appalachian Wasteland, Fallout 76: Steel Reign marks the final chapter of the "Brotherhood of Steel" storyline. Discover brand-new locations and gear, while you put your Legendary Modules to good use!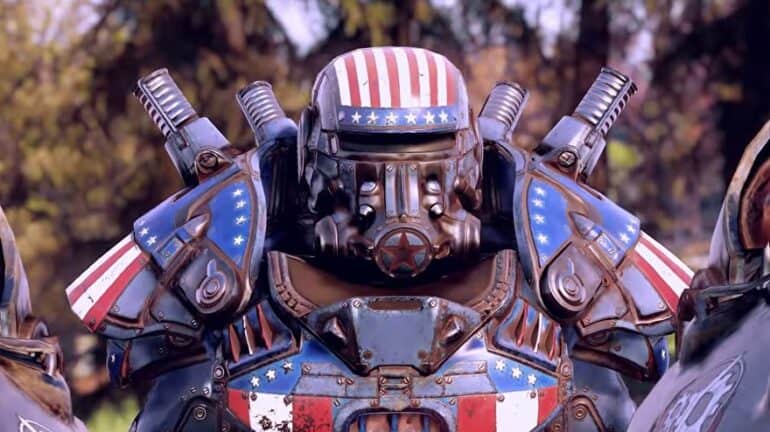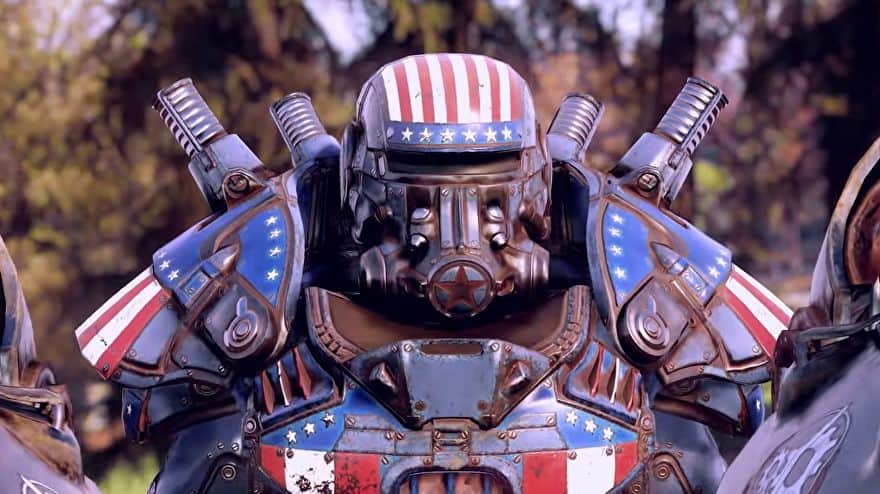 In celebration of the event, Bethesda sent us a locker filled with goodies to ensure that we were equipped with the same gear as a Paladin. Basically, it was the sort of survival kit that would make Bear Grylls green with envy.
Check out the unboxing video below.
Fallout 76: Steel Reign sees players arriving back at Fort Atlas and discovering the heightening tension between Paladin Rahmani and Knight Shin. When Super Mutants appear and people start to mysteriously disappear, it's up to you to guide the Brotherhood and decide what to do. The question is, do you side with justice or remain committed to duty? The choice is yours!
Watch the epic trailer for the thrilling conclusion in the "Brotherhood of Steel" storyline below.
Fallout 76: Steel Reign is free for all existing players and available on PC, Xbox and PlayStation.
Have you played it yet? Let us know what you think in the comments section down below.