Few action films from the 90s are as spectacularly absurd as the 1997 blockbuster Face/Off. The cult classic has become a beloved action favourite thanks to its unique concept and quotable dialogue. The legendary director John Woo's stylized action sequences didn't hurt the film's success either. However, it is most likely the unforgettable performances of its lead actors, John Travolta and Nicolas Cage, that pushed this film into iconic status. While Cage gave what is considered to be his peak "Nicolas Cage" performance, Travolta's equally impressive turn as his nemesis is definitely not to be overlooked.
RELATED: Nicolas Cage Has Revealed The Plot of Face/Off 2
Face/Off (1997)
The film's plot is also delightfully ridiculous, with Cage playing a terrorist who undergoes face transplant surgery to take on Travolta's identity. In contrast, Travolta plays an FBI agent who takes on Cage's identity to stop his evil plan. As you can imagine, chaos ensues as the two men try to navigate each other's lives while also trying to outsmart one another.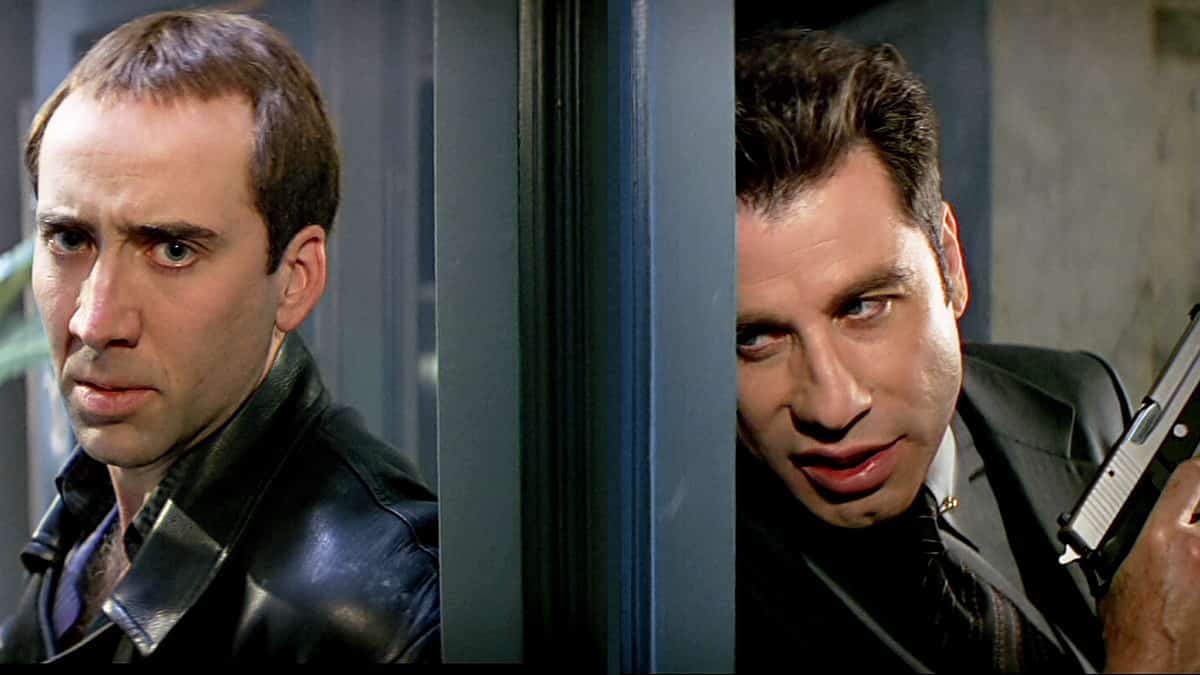 While the action sequences are over-the-top and thrilling, with the Hong Kong filmmaker bringing his signature style of slow-motion gunfights and explosions to the screen, the chemistry between Travolta and Cage is definitely what makes Face/Off a captivating and thrilling experience. Their performances are nothing short of mesmerizing, with Cage, in particular, delivering some truly unforgettable moments that have since become, well, iconic. However, despite its critical success, the film almost had a very different cast. Had the original stars not been chosen for the leading roles, audiences may have received an entirely different version of this cinematic gem. 
RELATED: Face/Off Sequel: Director Confirms It's Not A Reboot
The Actors Who Could Have Changed The Movie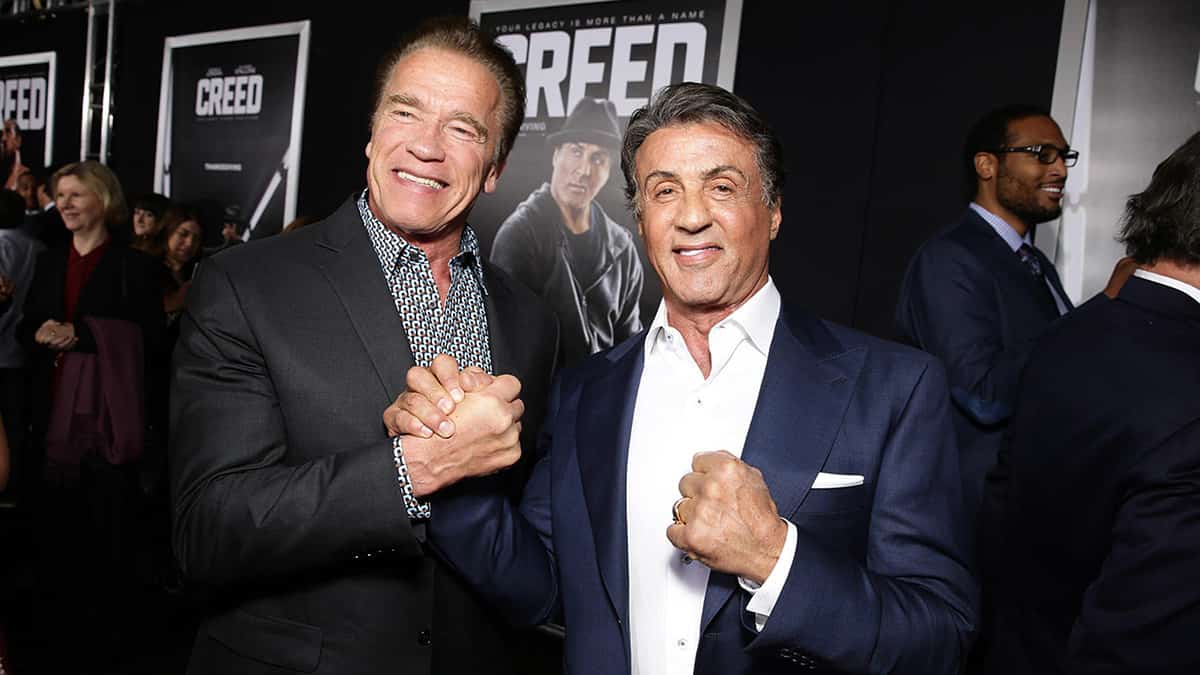 Before reaching the big screen, the cult classic went through several iterations, with various star combinations being considered for the lead roles; however, Colleary and Werb originally wrote the film with Arnold Schwarzenegger and Sylvester Stallone in mind – Hollywood's biggest, most pumped-up action stars at the time.
During the early stages of development, the Governator and the Italian Stallion were considered for the dual leads in John Woo's action film. Then, Face/Off's proposed alternate version took a more science-fiction approach to the story and was set in the future. While their combined on-screen presence would have undoubtedly drawn in audiences, the film would have also adopted a completely different tone and style. 
Thankfully, the actors did not accept the roles, resulting in Cage and Travolta being cast in their place. This decision proved fortunate for the film, as critics and audiences praised Cage and Travolta's performances. The film's success also paved the way for more action films with outrageous plots and larger-than-life characters. Face/Off, despite its absurd premise, has become a classic in its own right and is still enjoyed by fans of all ages. Its legacy exemplifies the power of great casting and skilled filmmaking. 
While it would have been interesting to see Stallone and Schwarzenegger team up for this project, it's hard to imagine anyone else in the roles that Travolta and Cage made iconic.
RELATED: Hugh Jackman Says He'd Love To Do A Face/Off Remake With Ryan Reynolds
Do you think Stallone and Schwarzenegger could play a better Sean Archer and Castor Troy than Travolta and Cage?