Gaming has become part of the daily routine for many of us, whether it is on gaming devices or on mobile devices. During this period many of us have turned to gaming to connect with online friends who are in the same situation on the other side of the world. The eSports world was shaken but many tournaments could carry on as usual. Many of the big sports tournaments, such as the Olympics, EURO 2020 and Wimbledon have been cancelled and postponed until next year.
The popularity of eSports has not gone unnoticed by the big tournament organisations and some of them have created their own virtual tournaments. The Madrid Virtual Pro saw Andy Murray walking away with the trophy after beating David Goffin in the final last week. The Virtual Formula One has proven to be a big hit with F1 fans. The third race took place on Sunday and saw sports stars from football and cricket taking part in the race. The virtual Formula One race was broadcast in over 100 countries and just shows how popular eSport games have become. The finals of the eEURO 2020 which kicked off earlier this year is taking place later in the month on the 23rd and 24th of May. The 16 teams that made it through to the finals were divided into 4 groups with 4 teams in each group.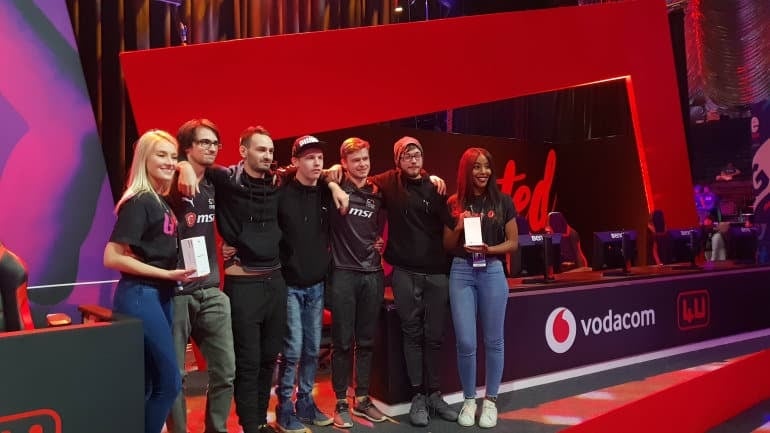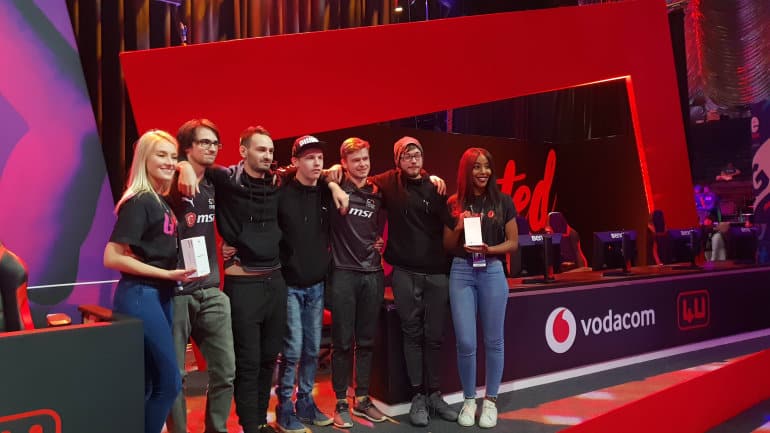 Betway eSport betting is a recent addition to their sports betting catalogue. Their extensive and exciting eSports catalogue consists of some of the biggest games on the planet. You can bet on the outcome matches and tournament of the ever-popular League of Legends, Call of Duty, DOTA 2, King of Glory, Overwatch, StarCraft and Counter-Strike. You are able to see the results and odds on all the major eSport tournaments taking place at the moment. Fans and followers of eSports will know that games have different leagues just like any other sport will have within them. Counter-Strike, for example, has eight different leagues currently running together at the moment.
The number of viewers who watched games like LOL and Virtual Formula One shows the growing number of viewers of eSport. Tournaments like eEURO, Madrid Virtual Pro and Virtual Formula one will likely become a permanent feature on our screens even after the world has come out of lockdown.