Those who didn't get the horror kicks from Chris Rock's Saw reboot, Spiral, will be glad to know that Sony is giving it another shot. Escape Room: Tournament of Champions is a sequel to 2019's horror-hit Escape Room, also known as "the other Saw". That's right, another group of unlucky souls are trapped inside another maze filled with high-tech death traps.
If you're one of the many fans who asked for more, you'll be glad to know that Escape Room: Tournament of Champions is arriving in cinemas as early as 23 July 2021. And Taylor Russell and Logan Miller are back as Zoey and Ben.
The first trailer for Escape Room: Tournament of Champions shows off some of the more elaborate traps our heroes find themselves in:
As you can see, the survivors of the first film aren't done brainstorming their way out of tricky situations. Zoey and Ben are sticking it to their captors and working on taking them down. On their way to expose the company who designed the monster traps, the train they are in gets hijacked by the company. A trap door below leads them to more lethal puzzles. Are they able to survive another round?
We'd suggest not watching too much of the trailer. Part of the joy of the first film was being surprised. The above trailer seems to give away far too many of the traps.
Still, this looks surprisingly fun. Again.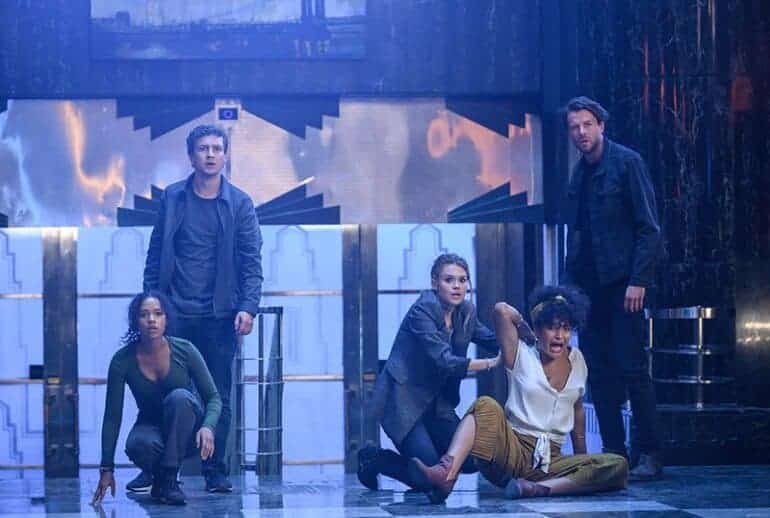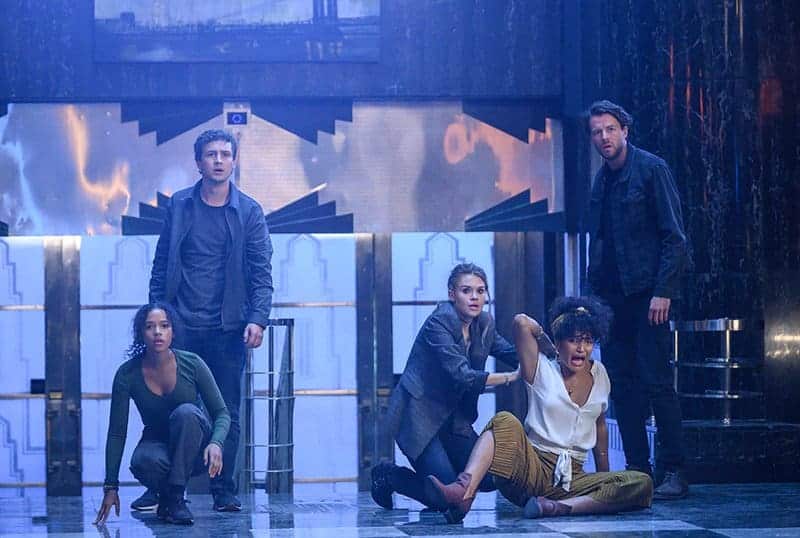 Escape Room: Tournament of Champions brings back Adam Robitel as director and Neal H. Moritz as producer.
"What I try to do is set up questions for each of them, like I did in the first movie. We're leaning into, 'Why does this person have a scar?' And 'Why is this guy seemingly reading the last rights to somebody?' There's one character who has a very odd physical — not malady, but like an anomalous immune system, and so there's weird things that happen with pain. And so we're setting up all these questions [proving] that they're not your average characters. They each have a little mystery that speaks to the games that they went through," said Robitel about the sequel.
Who would have thought that we would be more excited to see Escape Room: Tournament of Champions, a film many considered to be a Saw rip-off, than an actual Saw film? 2021 is a strange year indeed.