Since the release of Avengers: Endgame there have been various fan theories floating around the internet regarding the fate of the patriotic superhero. After almost two years of intense fan debate, the film's co-director, Joe Russo, is finally shedding some light on the Captain America (Chris Evans) time travel trip.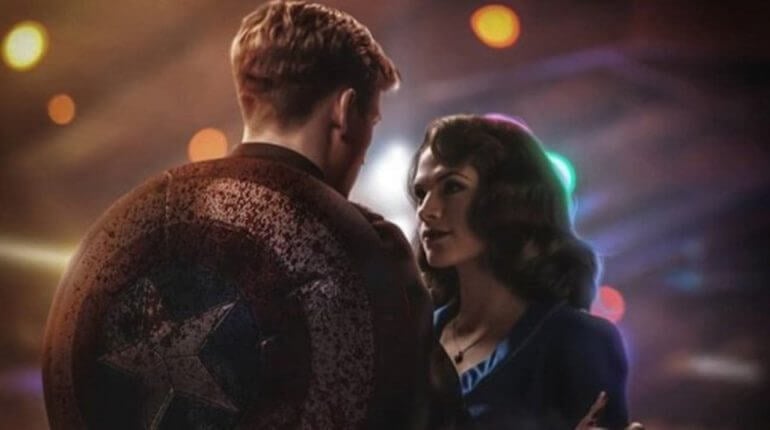 Following the defeat of Thanos, we see Captain America step into the time travel device to return the Infinity Stones and Mjolnir to their rightful places in the timeline. However, we never see the hero return. Instead, we see him reappear as an old man to bestow his shield (and potentially the mantle of Captain America) on to Sam Wilson (Anthony Mackie) better known as the Falcon. It is then revealed that he has opted to return to the 1940s to live out his life with Peggy Carter (Hayley Atwell).
Originally the film's writers, Christopher Markus and Stephen McFeely, shared that Steve Rogers had always been part of the prime timeline and had returned to his own past.
However, filmmaker Joe Russo has shared that he believes Captain America has actually journeyed to a "branch reality" and then jumped back to MCU's relative present to hand his shield over to Falcon.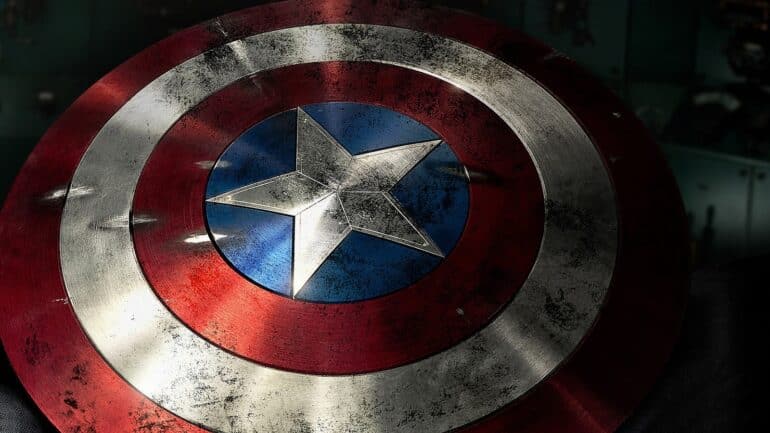 In an interview on the Lights Camera Barstool podcast (via Cinemablend), Joe Russo confirmed his branch reality theory, saying:
"One thing that's clear that Anthony and I have discussed, I don't know that we've discussed this publicly at all, Cap would have had to have travelled back to the main timeline. That's something that, yes, he would have been in a branch reality, but he would have to travel back to the main timeline to give that shield to Sam Wilson." The filmmaker continues to say, "In our internal logic that we defined in the room, that was the choice that we made. Based on everything that happened, he would have been in a branch reality and then had to have shifted over to this, so jumped from one to the other and handed the shield off."
With disagreement lingering amongst the writers and directors of the hit superhero film, it is unclear whether fans will eventually get definitive clarification on what actually happened to Steve Rogers. Fans can only hope that an airtight explanation will be provided in a future MCU project.
Where do you think happened? Did Captain America time travel back to his own past or an alternate reality?