Partnering with Marguerite Bennett (Josie and the Pussycats, Angela) and Leila Leiz (Horde), Game of Thrones actress Emilia Clarke is launching her first comic book series, M.O.M.: Mother of Madness, with Image Comics this July.
Drawing inspiration from Deadpool's "silliness" and "extreme genre-bending atmosphere", the tongue-in-cheek comic book focuses on a single mother, Maya, who discovers she has amazing abilities. Over the course of three issues, Maya will use her superpowers to fight a human trafficking ring.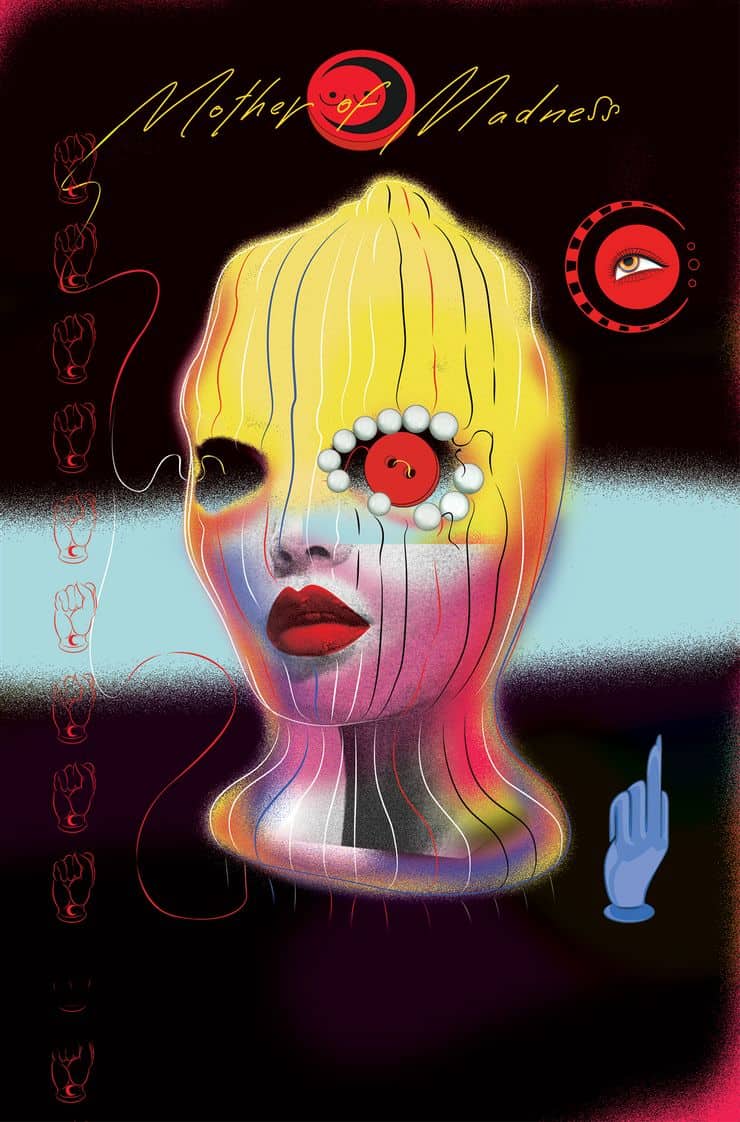 Speaking to EW, Emilia Clarke described her approach to creating the empowering comic book character:
"We're always calling mothers superheroes, and I'm like, what if they were? What if they legitimately were superheroes?" said Clarke. "Maya has had a very hard life, and she finds herself in a place where everything that makes her unique, she hates and is ashamed about. It's only in the discovery of her powers that she finds her true acceptance of who she is."
The Mother of Dragons actress also admitted that she is a huge fan of comic books and superheroes. Describing M.O.M.: Mother of Madness' Maya, she explained:
"There's many, many things that she can do that are pretty cool. She can do a lot of stuff at certain moments in her month. She can do all of these wicked things, but they all come from the fact that she is a woman who has a menstrual cycle. I thought it would be cool to have all the things that women don't like about themselves, flip that, and make those the things that make her superhuman."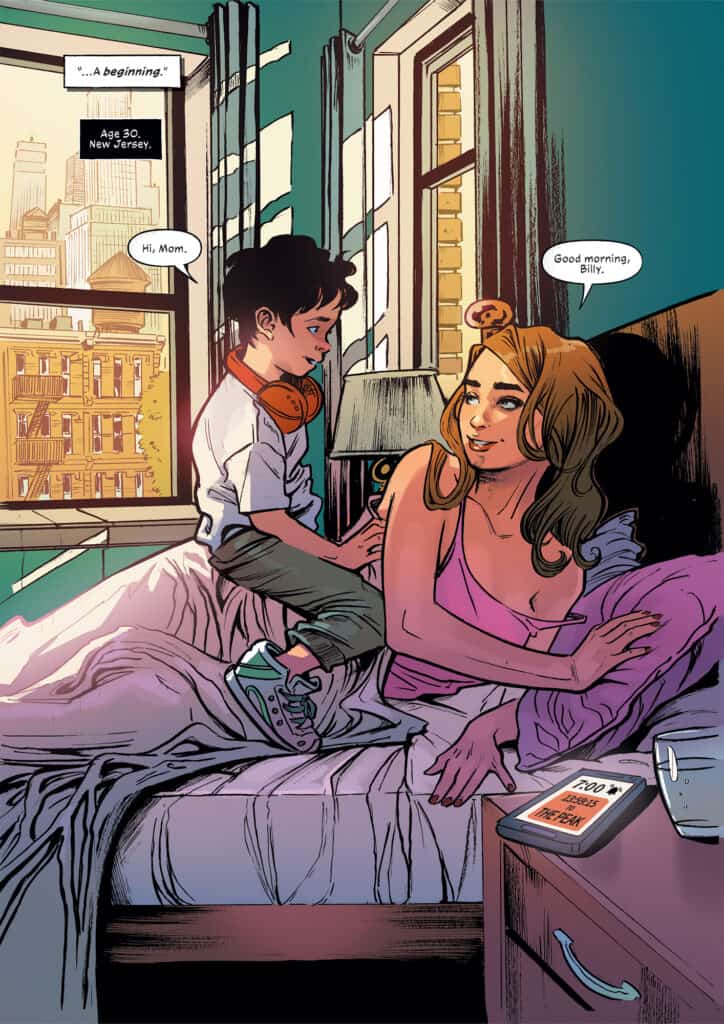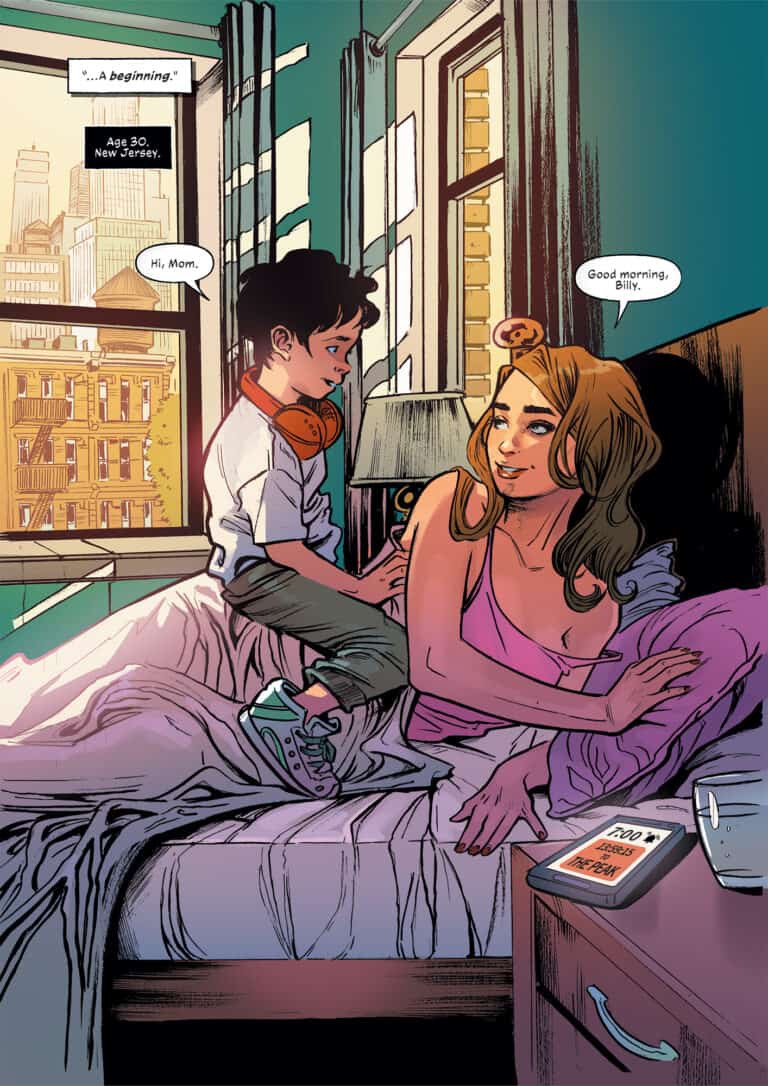 Emilia Clarke joins a long list of celebrities (which includes Keanu Reeves, Rosario Dawson, Rashida Jones and Patton Oswalt) who have recently shown an interest in the medium and launched their own comic book series.
The 34-year-old actress has also recently signed up for Marvel's Secret Invasion at Disney Plus.
Who knew Daenerys Targaryen could be so cool?
Emilia Clarke's M.O.M.: Mother of Madness releases July 21.