6 years after the original Frozen sang and danced its way into the homes of families across the world, Disney is releasing an animated sequel which promises an even bigger adventure for Elsa and Anna beyond Arendelle. In the new trailer for Frozen 2, we're reunited with all the characters from the first film, Anna (Kristen Bell), Elsa (Idina Menzel), Kristoff (Jonathan Groff) and Olaf (Josh Gad), as they face off against a new threat.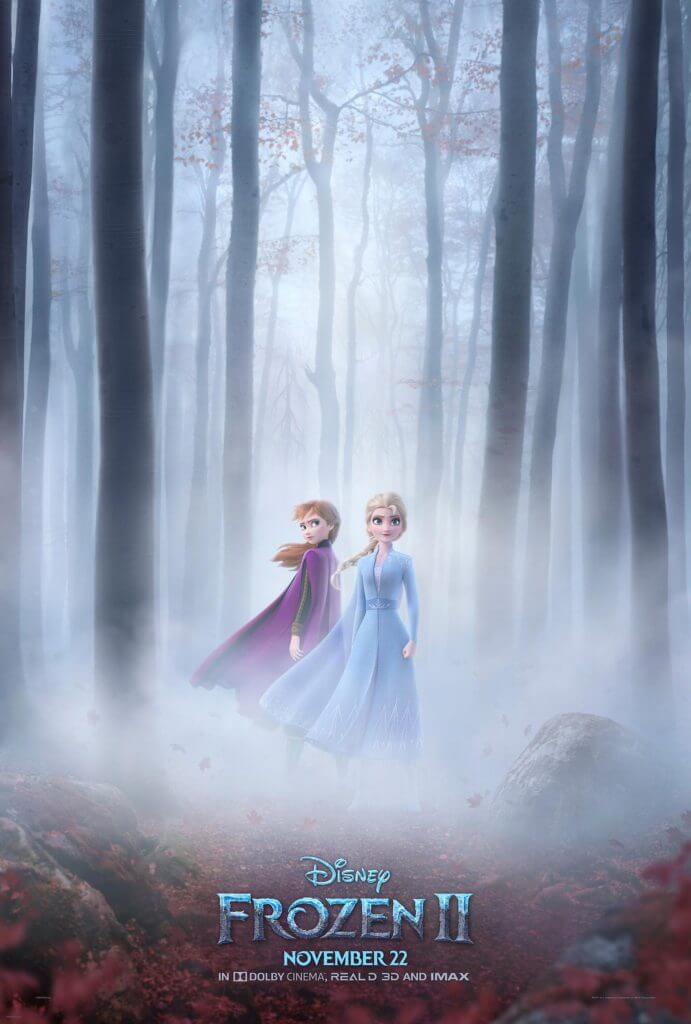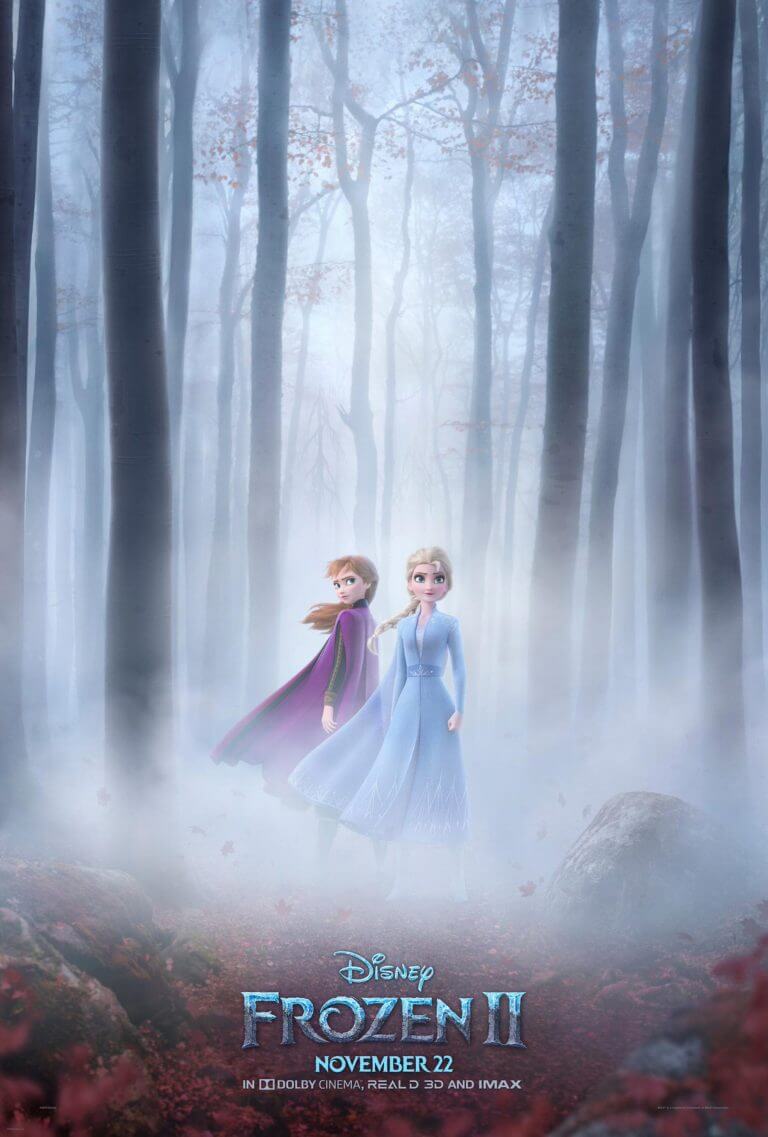 Why was Elsa born with magical powers? The answer is calling her and threatening her kingdom. In 2013's Frozen, Elsa feared her powers were too much for the world. In Frozen 2, she must hope they are enough.
I've always had the controversial opinion that most of the events in the first Frozen film can be blamed on the trolls, more specifically Pabbie. After all, it's his bad advice to the king and queen that sees Elsa and Anna separated from each other. Also, he is also the one who cautions Elsa and causes her to believe that her powers should be concealed. Of course, these two things are at the centre of the characters' problems in the film. Just think about it.
Of course, he is back to guide Elsa again in the sequel. Let's just pray he manages to actually give his words some more thought this time. "The past is not what it seems. You must find the truth," says Pabbie. "We have always feared Elsa's powers were too much for this world, now we must hope they are enough."
Either way, it's great to see Elsa going full superhero here. She swims through stormy ocean waters and masters her freezing abilities. One could even argue that this is probably the best X-Men film of the year.
Of course, it will also feature brand new songs your kids will love and request over and over again.
Frozen 2 heads to cinemas on November 22.