Navigating the realm of social media can be really difficult at times, especially if you're a public figure like Elizabeth Olsen. While these platforms provide celebrities with a direct line of communication to their fans, it also has a dark side.
People tend to use social media to comment on every action taken by a famous person, be it personal or professional. And the lines of what's appropriate are often blurred.
Elizabeth Olsen is the latest celebrity to fall victim to the trolls that lurk in the dark corners of social media.
After the tragic passing of Chadwick Boseman, many of his colleagues and co-stars publicly paid tribute to the actor, but Olsen was not one of them.
Her perceived lack of sympathy prompted "fans" of the popular Marvel movie franchise to fill the comments section of her Instagram account with a slew of vicious messages, criticizing her for not acknowledging Boseman on social media.
A day later, Olsen quietly deactivated her Instagram account.
It still remains unclear if the nasty comments caused the actress to remove herself from the social site. But due to their severity, it was, at the very least, a contributing factor. Die-hard supporters of the actress have come to her defence, rightly pointing out that everyone grieves differently and not everything has to be shared on social media.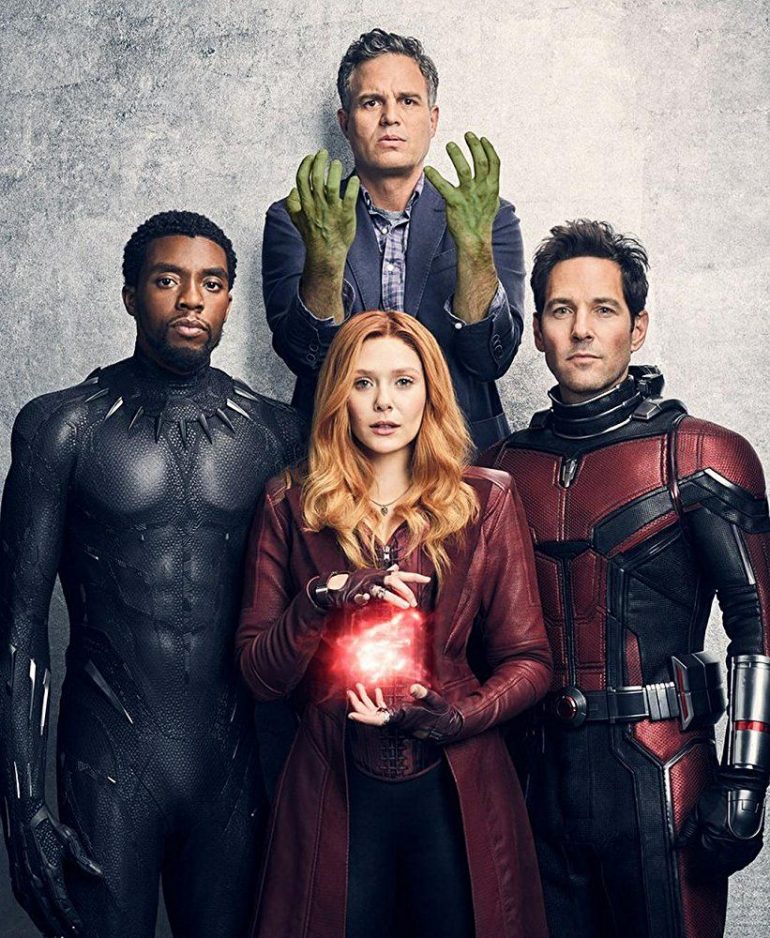 While this type of public shaming is not uncommon in 2020, people really should take a moment to consider the consequences of their actions before vehemently expressing their dislike of someone's personal choices – even if that person is a public figure.
Elizabeth Olsen has always been an infrequent Instagram user and tends to stay out of the spotlight, unless she's promoting a new project. Hopefully, she'll be back to promote her upcoming Disney+ series, WandaVision.