When you think about it, Vince Gilligan's Breaking Bad was a relatively short series, spanning 62 episodes over five seasons. It didn't hover around for a few extra years, devolving into something that most fans lost interest in, à la The Walking Dead. Hence the uncertainty when the news broke that El Camino: A Breaking Bad Movie—a Netflix film following Aaron Paul's Jesse Pinkman—was set to be released.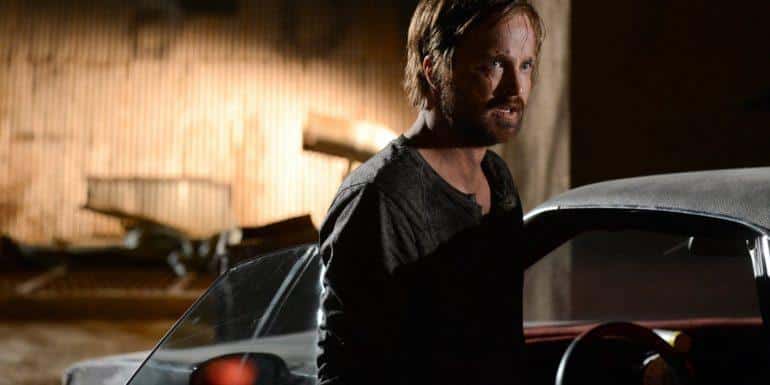 After all, the series finale concluded the story in an adequate manner. There was resolution and a finality to (most of) it. It was done and dusted, and everyone could move on.
But that's not how the entertainment industry works. Once you strike that hot iron, you strike it again and again until the damn thing melts in your hand. Make no mistake about it, it's the culture of cash grabbing, but everyone is on the same page about it. The showrunners know it, the network knows it, and the fans too.
In the case of Breaking Bad, however, its first presumed cash grab, Better Call Saul, proved to be rather good and engaging. It didn't just tie into the main series for the odd wink and nostalgic throwback; it told an important backstory that many fans were curious to find out about. The fact that it's about to enter its fifth season—the same number that Breaking Bad concluded on—is testament to its longevity and the interest surrounding around it.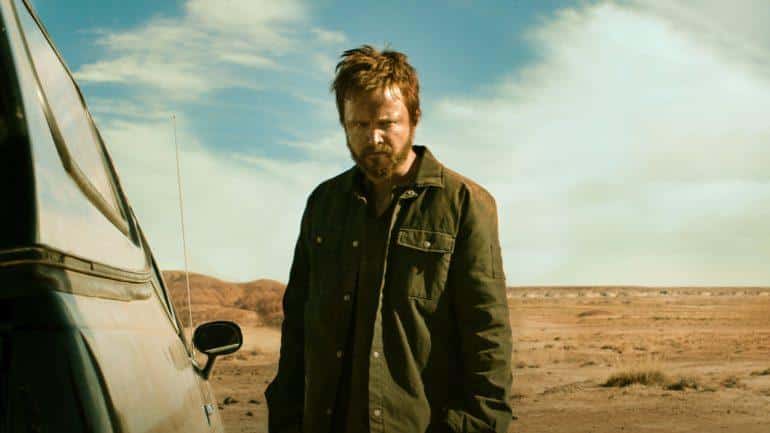 So, the question was: Would El Camino offer something to the greater narrative like Better Call Saul did?
The general consensus is yes. It wrapped up Jesse's story and tied up a few loose ends that most viewers hadn't even considered before the finale. Even better, it didn't leave the audience on a cliffhanger or tease another film or series in the future. It's self-contained and can end there and then.
Releasing El Camino as a made-for-TV movie isn't a novelty, though, and other shows, such as Veronica Mars, have done the same thing in the past. Unfortunately, what usually happens after these movies is that the creators are tempted to revive the series because of the fan reaction. This is where sheer will and determination need to come in, as the creators and networks need to resist the lure of more.
Take Breaking Bad as an example. It's often cited as one of the best TV shows of all time. The legacy of the series is cemented and it told a story that had the audience riveted for five years. Barring another absolute stroke of genius spinoff like Better Call Saul, there's nowhere else to go with it.
This is why El Camino served its purpose brilliantly. It answered a few questions, allowed one of the leading characters to find closure, and provided a touch of fan service. Best part? It's over after two hours.
While there's a culture of fandoms to petition for revivals, it's best to be careful what you wish for. Sometimes, you don't need a long-term continuation. All you need is a one-time reminder of what made you fall in love with the show in the first place. El Camino: A Breaking Bad Movie was exactly that and nothing more.