Just last week, a few of the boys around the office were joking around about the idea of Edward Furlong returning as John Connor In the Terminator franchise. Imagine how crazy that would be. Except, it's actually happening. Terminator: Dark Fate will officially see the actor's return to the big screen.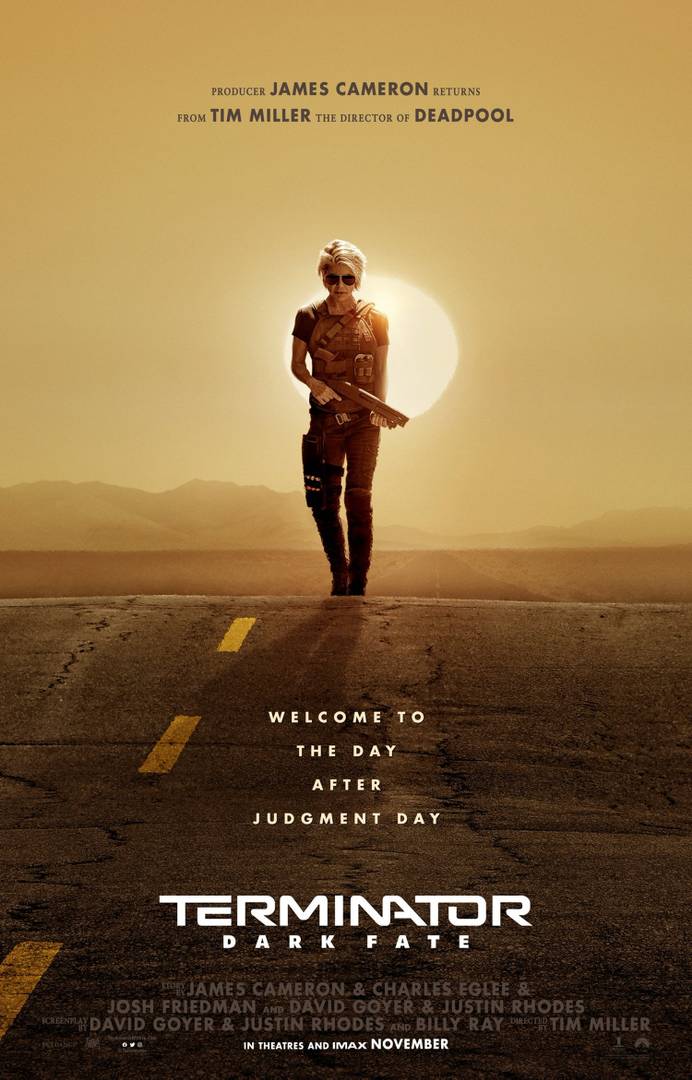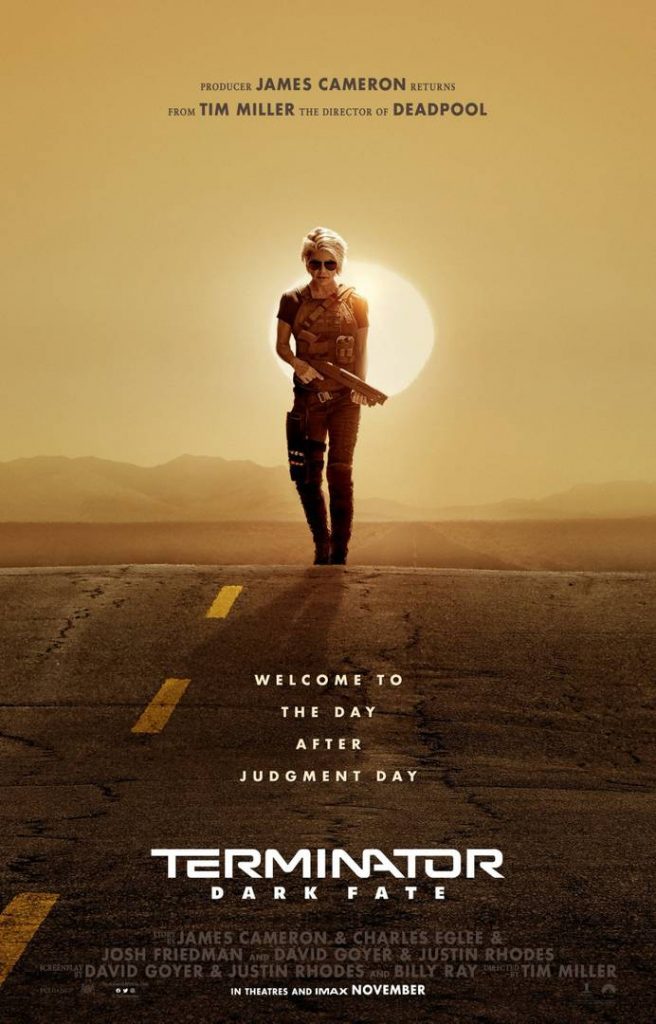 Yesterday, James Cameron dropped the news that Judgment Day's Edward Furlong will indeed reprise his role. This comes after months of rumours regarding the fate of the character in the franchise. Many believed Conner to be dead and that Cyberdyne Systems now found a new threat.
The actor will be back as the character for the first time in 27 years. This is great news for fans of the original two films, which, many fans would argue, are the only ones that count.
Terminator: Dark Fate, which director Tim Miller confirmed will be rated-R, also sees Linda Hamilton return for the first time since 1991's Terminator 2.
More importantly, Arnie is back as the classic T-800 again. "Of course I was going to come back. I'm addicted to Terminator," he said.
As audiences have come to expect from the franchise, there are huge set pieces in Terminator: Dark Fate. The film stars Arnold Schwarzenegger, Mackenzie Davis, Diego Boneta, Natalia Reyes, and Gabriel Luna.
It has a 1 November 2019 release date.
Below is a behind the scenes video showing off more of the film.