As the ongoing global pandemic continues to take a major toll on the movie industry, the latest film to take a hit is Eddie Murphy's Coming To America 2.
The sequel to the 1988 comedy classic is in the process of being sold by Paramount Pictures to Amazon Studios, in a deal worth roughly $125 million, Variety reports.
Coming To America 2 was originally set for a Christmas release, but marketplace uncertainty has made theatres a financially risky option. This is evidenced by the low U.S earnings for movies like Tenet, which in a non-pandemic environment, would have grossed significantly more.
Amazon Studios chief, Jennifer Salke said the sale is a top priory for the company who has been searching for more commercially appealing projects, as evidenced by the recent acquisition of the Borat sequel and the Tom Clancy adaptation Without Remorse starring Michael B. Jordan.
Directed by John Landis, Coming to America followed the story of Akeem, an African Prince who travelled to New York City to escape an arranged marriage. Arsenio Hall, James Earl Jones, Shari Headley and John Amos co-starred.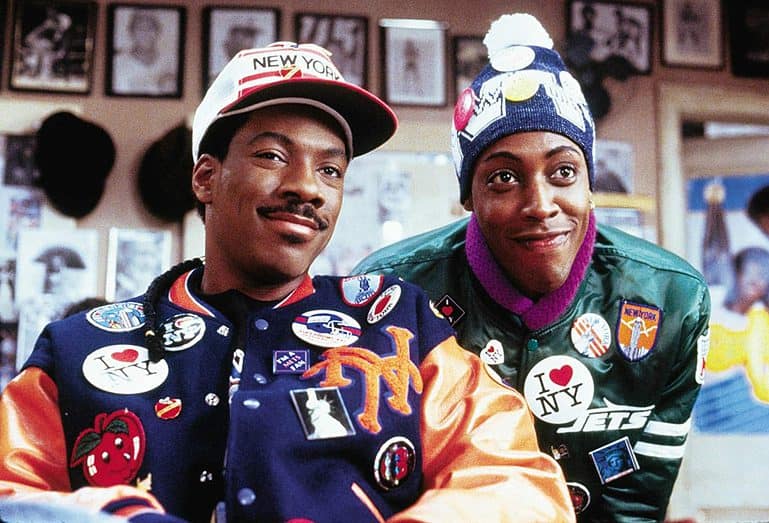 The sequel, Coming To America 2, is set after the events of the first film, with Prince Akeem set to become the new King of Zamunda. When Akeem discovers he has a son he never knew about in America, he decides to honour his royal father's dying wish to groom this son as the crown prince. So Akeem and Semmi travel to America once again in search of his street-savvy Queens native son, Lavelle.
Based on characters created by Eddie Murphy, Coming To America 2 is directed by Craig Brewer, from a screenplay by David Sheffield, Barry W. Blaustein and Kenya Barris.
Starring alongside Murphy is Arsenio Hall, Jermaine Fowler, Leslie Jones, Shari Headley, John Amos, Tracy Morgan, Wesley Snipes and James Earl Jones.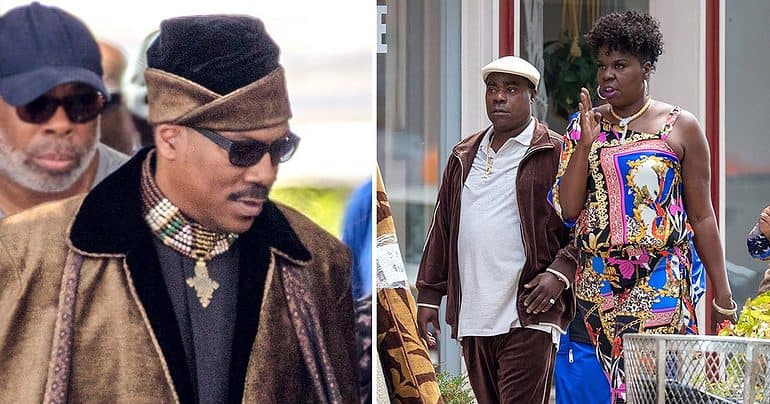 The expected streaming premiere date for Coming to America 2 is December 18, 2020.
There is no information regarding the movie's release in territories outside the United States at this time.
Are you excited for Eddie Murphy's Coming to America 2? Let us know in the comments.