EA has confirmed that they will enable players to upgrade their PS4 and Xbox One games to next-gen versions, should these become available.
This is an answer to something that has caused worry for many gamers who are still on the fence about upgrading to next-gen consoles. Is it worth buying a current-gen version game if it will probably release on next-gen consoles as well?
Speaking during EA's earnings call to shareholders, EA COO Blake Jorgensen mentioned that the company would allow gamers to upgrade their current-gen games for free. "This year the phasing includes the effect of revenue recognition from the games we are launching for the current generation of consoles that can also be upgraded free for the next generation."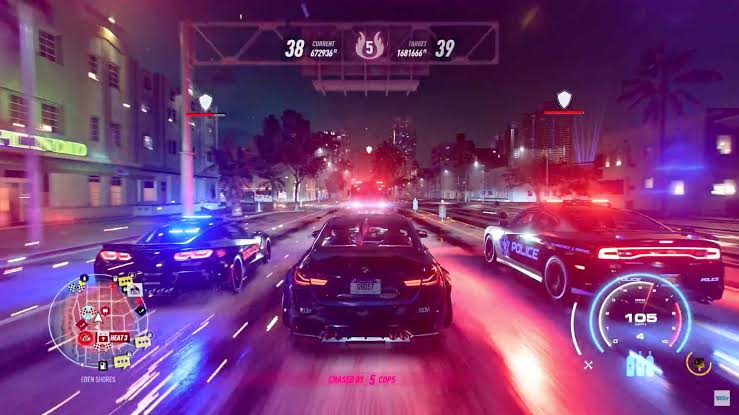 Whether Jorgensen is referring to the backwards compatibility of the next-gen consoles or giving gamers actual free copies of the next-gen versions of the games is unclear.
Of course, in the past, Sony did allow players to similarly upgrade some of their PlayStation 3 games to Playstation 4 ones for a reduced price.
It's a smart move on EA's behalf seeing as they have had a rough few years when it comes to gaining the trust of gamers.
Microsoft also recently announced that they will allow gamers to play the same titles across all their Xbox platforms without any paywall being implemented.
You can expect more such announcements as the next-gen console releases draw ever closer. Hopefully, Sony is planning something similar. Although, the ultimate prize would be the much rumoured backwards compatibility across all of Sony's platforms.