Wizards of the Coast, along with developer Tuque Games, have released a brand new action-packed trailer for Dungeons & Dragons: Dark Alliance.
Dark Alliance sees a group of unruly heroes teaming up to save Icewind Dale from the forces of evil. The heroes consist of Drizzt the Dark Elf, Bruenor the dwarf, Wulfghar and Catti-Brie the humans. Each hero will have their own unique ability trees to upgrade and weapons to slay their enemies.
The new Dungeons & Dragons: Dark Alliance trailer shows off some of the game's mechanics. The overly eager narrator boasts that the game has over 50 moves and abilities to unlock. The combat does look flashy and fun, especially when considering the slew of deadly and weird enemies you and your friends will be facing off against.
Of course, this being a Dungeons & Dragons game, players can expect loads of loot with which to equip their chosen hero. Loot can also be upgraded and as the narrator states — there are no microtransactions and each piece of loot needs to be earned. In an industry that seems inundated with microtransactions, this is a refreshing change.
Although the game is one of those that you absolutely need to experience with a group of friends, it will also be playable in solo mode.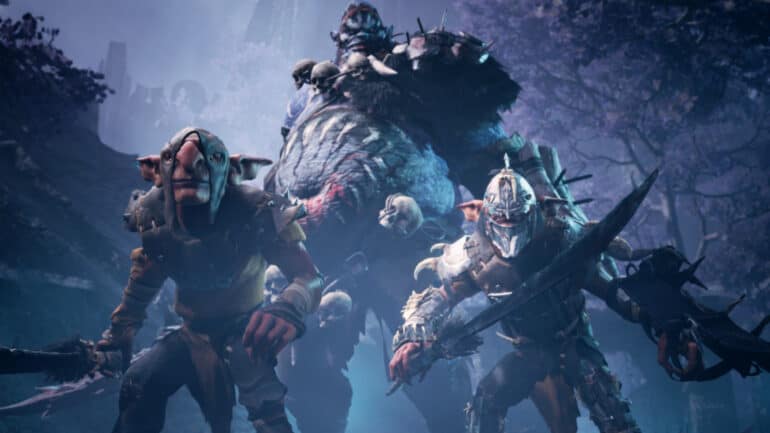 Dark Alliance seems to take everything fans loved from its predecessor and has built and expanded upon it. One noticeable change is that the game no longer has a top-down view. Instead, the view has shifted to first-person, making players feel more like they are part of the action.
Dungeons & Dragons: Dark Alliance is set to release on the 22nd of June for the PlayStation 4 and 5, Xbox One and Series X, and the PC. Those who have access to Xbox Game Pass will be able to play it from day one.