I'm beginning to sound like a stuck record, but it has to be said again. The PlayStation 5's DualSense controller, which could easily be confused as a prop from a retro science-fiction movie, is the best thing that Sony has going for its next-gen console.
Step aside DualShock, there's a dazzling new vibrating controller in town, and it's got the translucent buttons to prove it.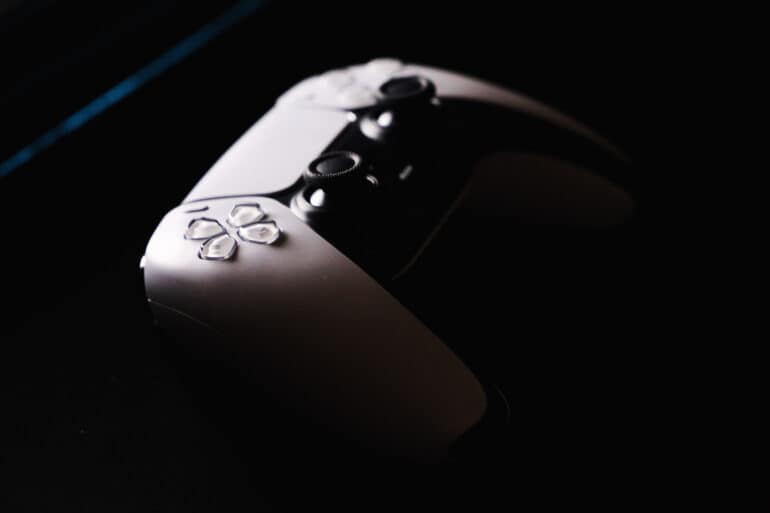 Rumble isn't a new feature. It's been around since the first PlayStation. The DualShock has had vibration-feedback and analogue controls since the beginning. But with the new controller, it's a little different. It feels alive.
The change in the name, from DualShock to DualSense, is probably the best giveaway about the functionality of the new controller. It's all about the senses.
See, the PS5 controller offers a wider range of vibrations (i.e. haptic feedback), adding subtlety with rhythmic pulses and more shock with dynamic rumble. Added to that, it seems to target specific parts of your hands at different times – which somehow translates to a more immersive experience. At times, it feels like the vibration is moving through the control from one end to the other. Pretty nifty.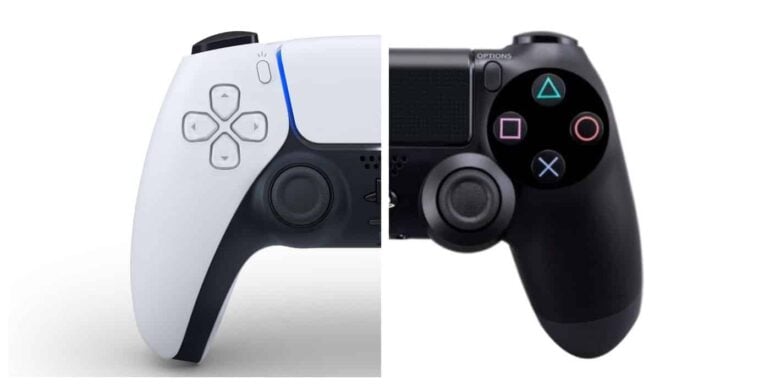 Then there's the adaptive triggers.
It's actually really hard to explain what the PS5 adaptive triggers feel like without holding a DualSense controller yourself. But basically, when pressing L2 or R2 on the controller it rapidly alternates the resistance required to hold the trigger down.
For example, there might be tension when pulling a bow or pulling the trigger on a gun. It also allows for differentiation in weapons. In Deathloop, it will even block the trigger when your weapon jams.
This is only some of the functionality of the DualSense controller. There's also a built-in microphone, a textured grip, an internal speaker, touchpad and lightbar.
Of course, the controller is only one part of the console. In the podcast, Fortress of Solitude's Sergio Pereira and I discuss the PlayStation 5 (the controller, the games, the resolution and the loading times) and whether or not it is worth buying at launch.
Gamefinity provided a review unit to Fortress of Solitude for the purposes of this review.