Drive-in: a facility such as a cinema or a restaurant that one can visit without leaving one's car.
The entire movie industry came to a screeching halt back in March, with cinemas being forced to close due to health and safety concerns surrounding the coronavirus pandemic. Fortunately, popular streaming sites were there to fill the entertainment void at the time. But as days turned to weeks and weeks became months, the novelty of binge-watching an entire series in one weekend wore off pretty fast.
When cinemas remained closed even as the stay-at-home restrictions started to ease, something interesting happened. Drive-in movie theatres started to experience a surge in popularity. The trend began in the U.S as film distributors re-opened old drive-ins, and built make-shift theatres in parking lots to make up for lost income. Although the movies being screened were dated, fans flocked to the drive-ins in pretty large numbers.
While most of our parents will have fond memories of nights out at the drive-in, for a lot of Gen Z-ers, the concept will probably bring about the same looks of perplexity as the phrase "rotary telephone".
But in a time were social distancing is a must, it's the perfect solution to our entertainment woes. And now, movie lovers in SA (specifically Cape Town) can look forward to the drive-in movie experience too!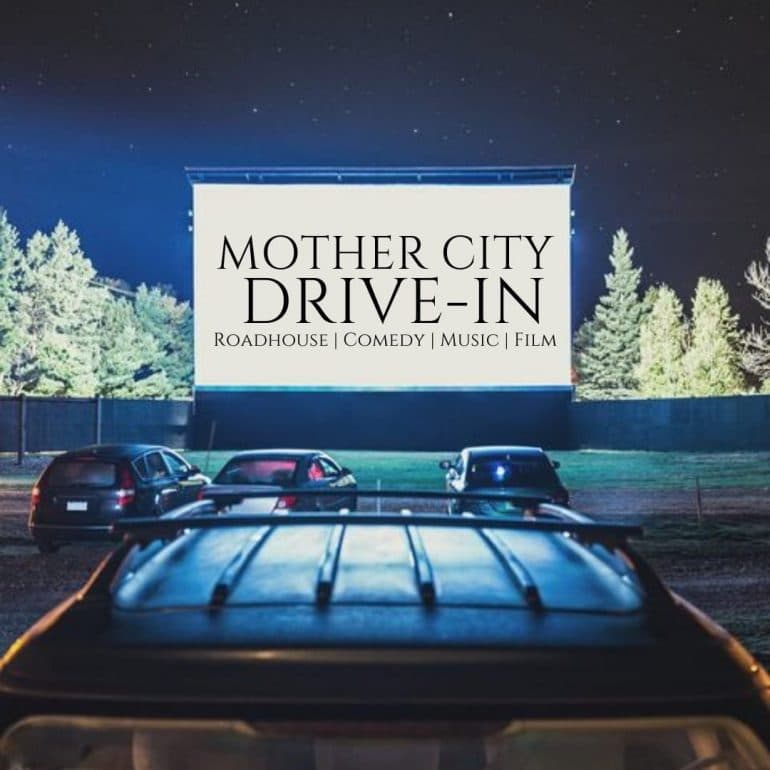 At the end of May, Mother City Drive-In revealed that they are in the midst of launching a drive-in cinematic experience like no other.
"Mother City Drive-in is working extremely hard behind the scenes and engaging with relevant authorities and stakeholders to ensure all safety measures and protocols are strictly adhered to. Although we do not have exact dates for our launch, we are working tirelessly behind the scenes to confirm a date as soon as we can," they wrote on Facebook.
While there is no confirmed launch date, it's safe to assume that it will open as soon as lockdown restrictions allow it.
Here are some of the details we have so far…
The drive-in is designed to be mobile so that it can bring a little movie-magic to as many people as possible. The chosen locations will be announced in due course.
Limited pre-order tickets and vouchers are already available at Pick 'n Pay stores and online via Webtickets. Tickets or vouchers will be valid for the first series of drive-in shows at the location of your choosing.
Mother City Drive-In plans to focus on other areas of entertainment too. Organisers are offering a platform for local comedians, musicians and entertainers to get back to work after an extensive lockdown period with zero income. It will also offer food, snacks and beverages served by friendly staff, adhering to strict safety protocols.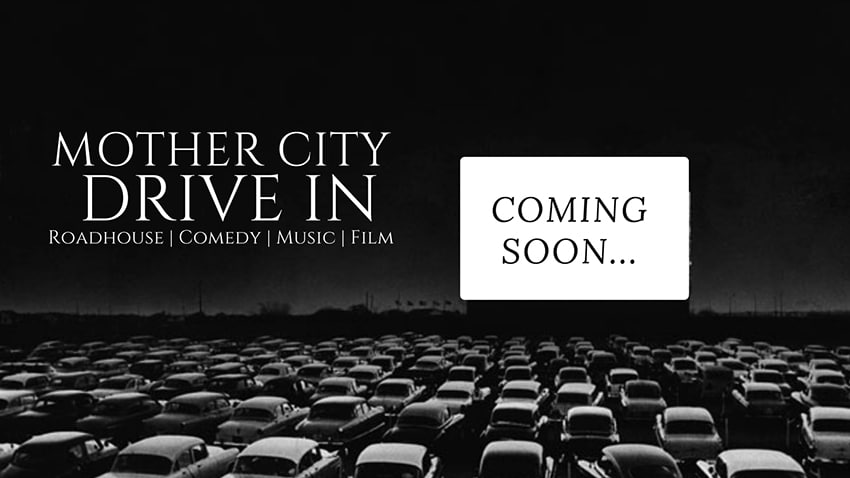 So how much will a trip to the drive-in cost?
R249 for a small vehicle (hatchback, sedan or similar) with one driver and one passenger
R349 for large vehicles (SUV, 4×4, mini-van or similar) with one driver and two passengers
R99 each for additional passengers
Kids under 12 get in for free.
These prices exclude the booking fee.
Are you ready to return to the drive-in movie theatre?