If you have been watching Dr. Phil, you might have noticed a particularly odd interview with someone who goes by Orrin. The interview's premise was that Orrin is a cyborg here to warn us about the impending apocalypse in 2050. Still, there was a subtle plug for their merch line, and they talked about their music. So the question is, does Orrin really believe it, or is it a publicity stunt to sell their work? Either way, it's interesting, so let's look!
RELATED: Alita: Battle Angel Anime Could Explore the Humanity Behind the Cyborg
Several weird and wonderful artists and characters have been featured on an episode of Dr. Phil. Just like with most ways of getting on television, people get their name out there and become more well-known after, especially if they leave an impression.
It's challenging to leave more of an impression than Orrin did. Orrin appeared on the show for an interview with Dr. Phil. They revealed that there is not just one person but a collective consciousness in the body of a cyborg that has been sent back in time to warn humanity about an impending apocalypse that will happen in 2050.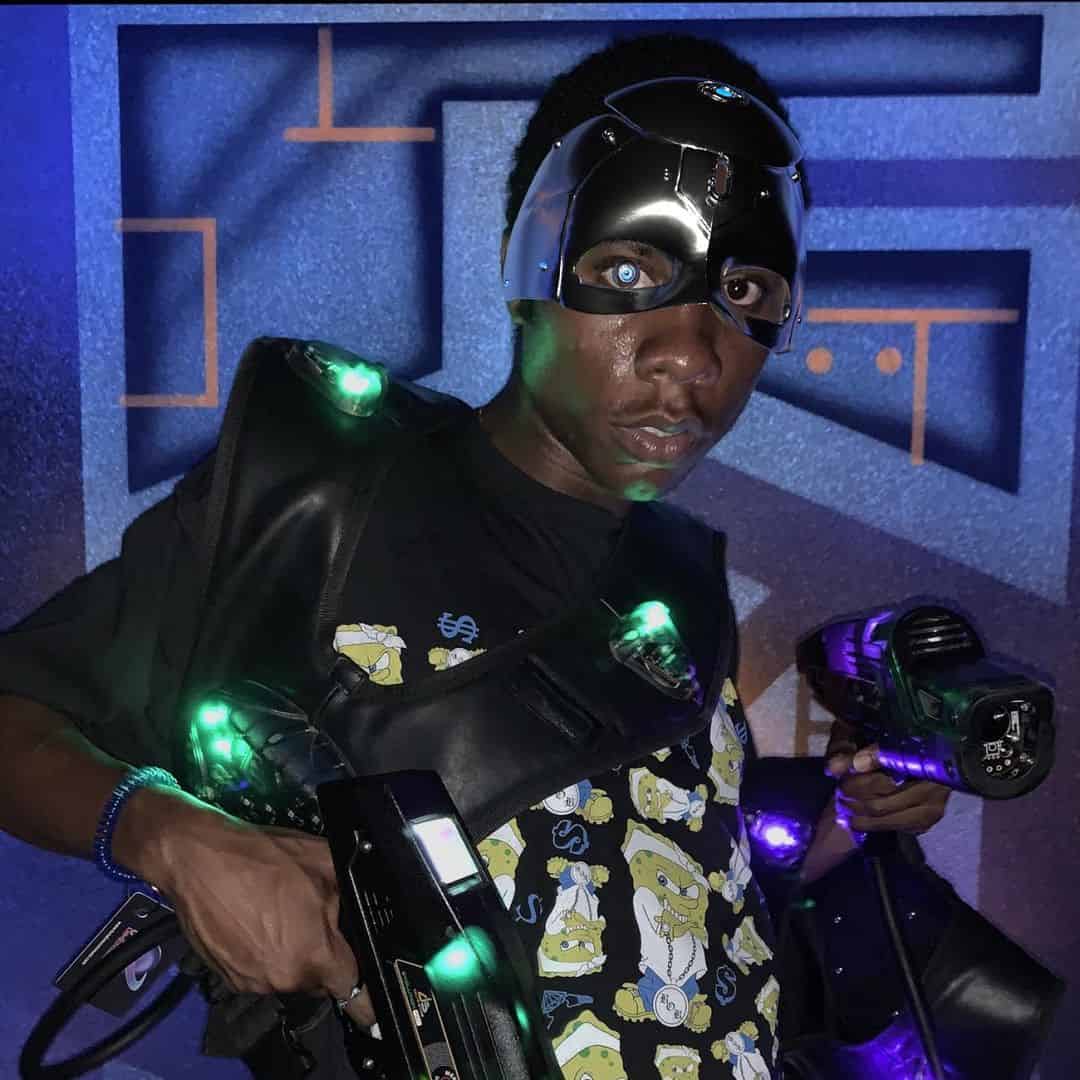 Orrin claims that the people who sent them are a higher civilization with greater intelligence and that the world is a simulation. During the interview, Orrin never laughed at any jokes Dr. Phil told, replying rationally, without expression, and sometimes taking a moment to blink while looking off to the side as if they were processing the information.
RELATED: Marvel's Kevin Feige: Time for a Change in Leadership?
Dr. Phil asked the dreaded question that we all have about the end times: How it will end? Unsurprisingly, it will end in an environmental disaster, something scientists and green activists have warned us about for decades. They also mentioned a technological singularity, a hypothetical future where technology becomes uncontrollable, resulting in unforeseeable changes to human civilization, like the integration of artificial intelligence and the melding of machines and man to make cyborgs.
Not only was Dr. Phil interested in the impending doom of humanity, but Orrin shared that their body was a cyborg because of a brain implant, which was what allowed them to communicate. Also, they shared that their legs had been replaced with a fusion of flesh and steel in true cyborg fashion. Even this cyborg body isn't safe from the apocalypse, though, which will claim the body but not the consciousness, according to Orrin.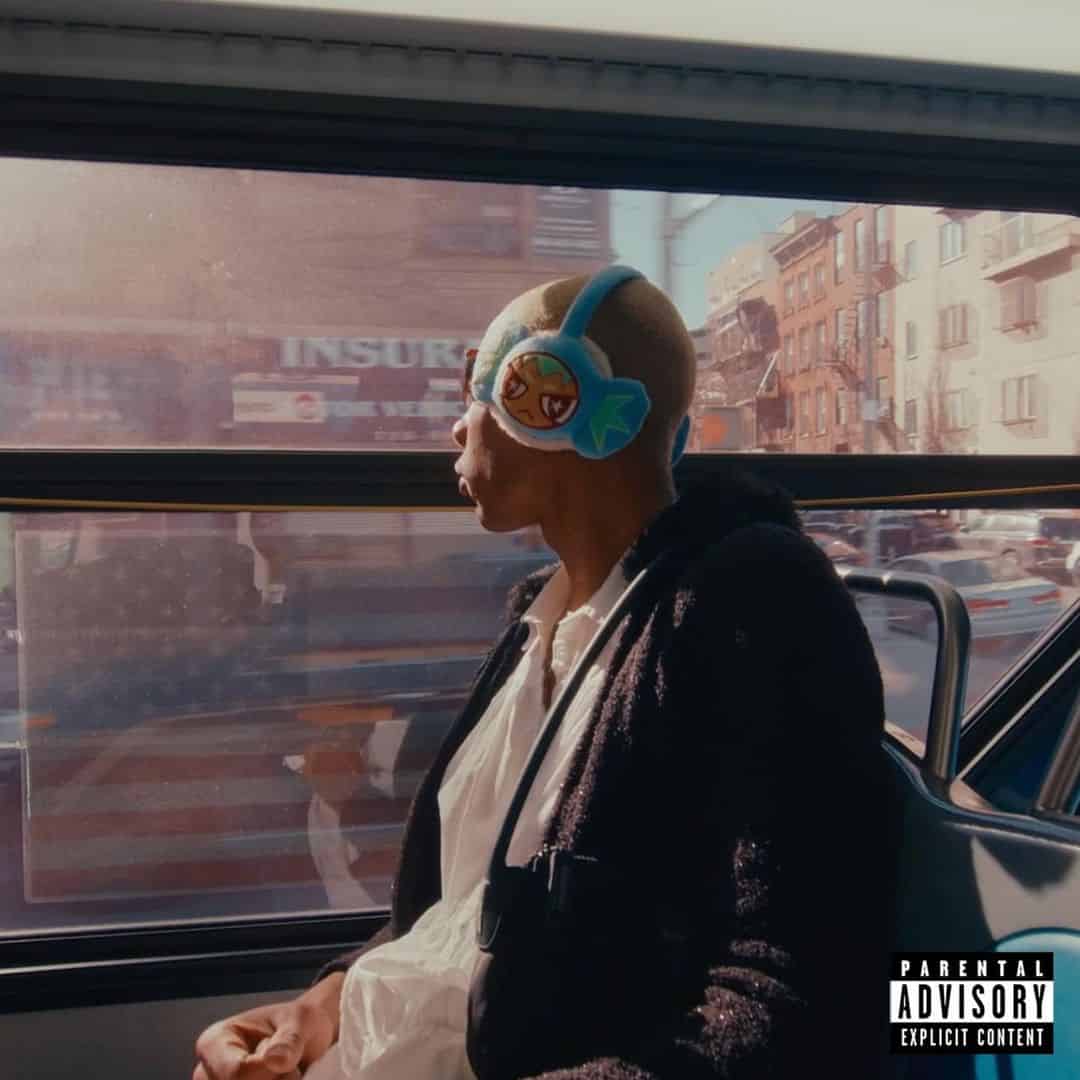 All this being said, Orrin was also quick to point out their merch line, which depicts them as a more converted cyborg and also talking about their music, which is how they spread the message of the impending doom of 2050.
RELATED: 10 Actors Who Played The Same Character In Different Movies
If you look at their social media presence, they seem to continue the cyborg narrative. Still, their music seems to be the typical message that you find in the rap world at the moment, "I'm a player," "I'm an artist, live for the applause," so it's impressive that they have stuck to their narrative in each interview, but it's most likely just something they have done to promote their music.
Do you think Orrin really is a cyborg or is it just a publicity stunt that has gotten out of hand?