When you think of the name 'Dora', you probably think of exploration (the famed international kids' TV character is, after all, called Dora the Explorer), discovery, knowledge and childlike wonderment. Going a little bit deeper, the name stands for something even more significant, especially to an international audience. Dora the Explorer is an empowering character, synonymous with showing children that not all on-screen heroes have to be male or white. In many ways, Dora is a breakthrough character who represents so much more than her innocent laughter and sweet tune-humming might suggest.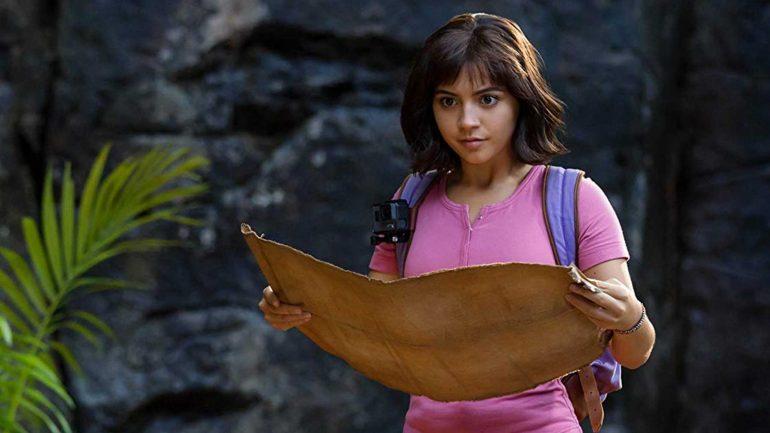 Dora and the Lost City of Gold is a live-action adaption of the much-loved series. Starring Isabela Moner as the teenage Dora, the film boasts an impressive cast of Hollywood A-listers of Latin American descent, including Eva Longoria and Michael Peña.
After being sent to the big city by her explorer parents, Dora is kidnapped by treasure hunters who want to cash in on the couple's work in the Peruvian jungle as they look to find the exact location of the hidden Inca city of Parapata. The city is said to be filled with gold and all kinds of amazing riches. Dora and her cousin Diego, together with some schoolmates who later become friends, must try to stop the treasure hunters and save Dora's parents.
All in all, the movie is entertaining and does a fair job of balancing the need to cater for little children who love and adore the original little animated character, while entertaining a teen audience who are in it for the high school antics and sizzle. Had the film not managed to pull this off, it might have been something of a failure. Moner does well in her role and is able to be sunny and delightful as the teenage Dora, without being annoying or cringey.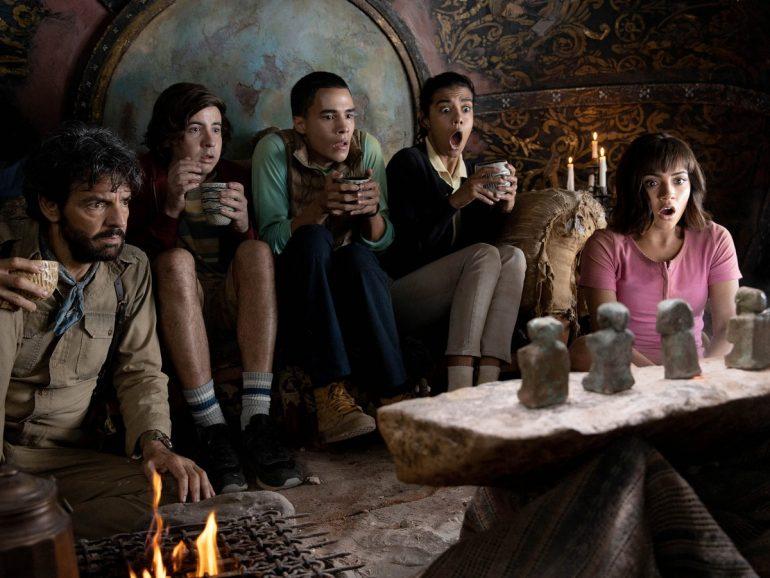 Dora and the Lost City of Gold is a certifiably fun, family-friendly movie that's easy to recommend to people of all ages. It has its faults in place, sure, but it's an honest film in that it never tries too hard or claims to be something it's not. If anything, the film occasionally pokes fun at itself, adding to the light-heartedness and cute pleasantness of it all.
The Review
Dora And The Lost City of Gold
If you're looking for a no frills, candy-coated movie that'll leave you with good vibes and you want to take kids or teens with you for the ride, go out and watch Dora and the Lost City of Gold.