Crazy Jane lies in a near-comatose state after her Karen personality was dragged back to The Underground – the environment of her mind where her 64 personalities dwell. Her primary surface personality refuses to return, struggling to cope with the increasing pressure of life with the Doom Patrol. While her other personalities are conflicted about their future, Jane has questions that need to be answered and follows a personal journey which forces her to learn more about herself.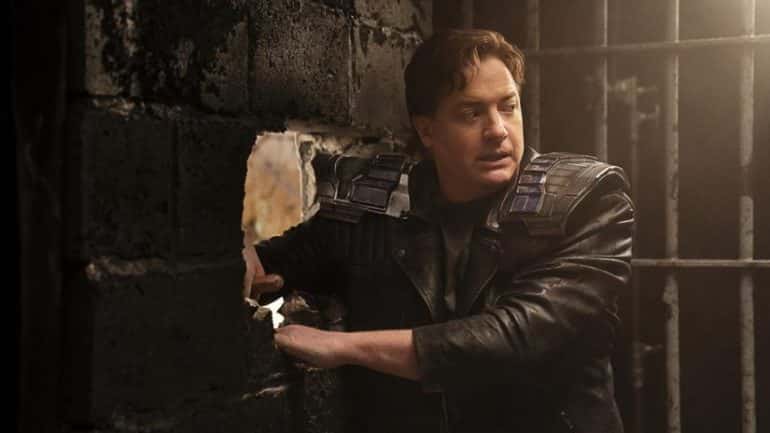 Meanwhile, in Doom Manor, the rest of the team debate the best way to help rescue Jane. The Negative Spirit acts as a conduit to send Cliff into The Underground to rescue her, where Cliff meets Driver 8 and soon faces the wrath of Hammerhead and Driller Bill. But are Cliff and Jane prepared to discover the awful truth behind her fractured psyche, or will they both be lost forever?
A quick word for those who may not be too familiar with Crazy Jane: this episode of Doom Patrol is intensely unsettling and can be a tough one to get through.
That isn't to say it's a bad episode. Far from it. On a technical level, it's incredibly good. The script is solid – once again being based heavily on a story straight from the comic books – and the directing is impressive. Visually it presents the nightmarish landscape of The Underground well, and Brendan Fraser is absolutely on point as Cliff Steele as he slowly begins to realise what he represents (and what he doesn't). Unfortunately, Diane Guerrero doesn't quite match up as Crazy Jane, delivering a less convincing performance despite the high stakes of the story. Given that this is a pivotal episode for Crazy Jane, that's a let-down.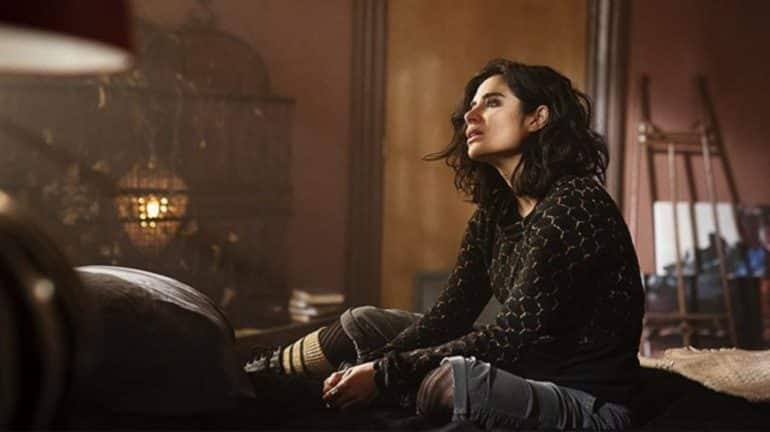 But on the whole, it's a strong episode which doesn't shy away from hitting some raw nerves. And it's this last fact that pretty much overrides almost everything else on screen, both good and bad.
Obviously, while it's important that this should still be the best presentation possible, the simple fact is that in many ways it also doesn't matter. It's all about emotion, and that's the trick to it. It grabs the audience, forcing them to witness the darkest, most vile aspects of human nature. Jane's Underground may be fascinating, but knowing what's behind it is revoltingly horrifying… yet, like witnessing a car crash, it's almost impossible to turn away. Understandably though this is going to be a tough episode for many to watch given the subject matter, even for the most aloof of viewers.
The emotional aspect of it is the best and worst feature of this episode and one that makes it impossible to ignore. Just don't expect the fun and games of some of the earlier episodes of Doom Patrol here, this one is more liable to result in a bout of depression.
As hard as it can be to witness, it's still a vital episode. It's a key development for Crazy Jane as well as her developing bond with Cliff. It's also appreciated that the writing takes her seriously, as it should – even if the show is gradually making her the centre of attention, something which should be reined in. There's always the danger of making Crazy Jane "cool", as opposed to making her a character to be empathized with… a point that this episode drives home to varying degrees of success, and hopefully people learn from it.
This episode of Doom Patrol may not be easy to watch, and it certainly isn't the finest the show has to offer, but it's still worth your time and attention.
The Review
Doom Patrol - Jane Patrol
Difficult subject matter, but handled well