The internet was flooded with news this weekend that Warner Bros' Birds of Prey has failed to draw in huge box office numbers. While this might be true, even though it still succeeded in being the number one film over the weekend, it shouldn't stop DC fans from going to see it on the big screen. The $81.2 million it made over the weekend really isn't a reflection on the quality of the film.
In 2016, David Ayer's Suicide Squad introduced us to Margot Robbie's Harley Quinn, which we can all agree was a great choice for the role. In Birds of Prey (and the Fantabulous Emancipation of One Harley Quinn), which currently holds a 80% fresh rating on Rotten Tomatoes, her character is the centre of attention and we finally get to see the Quinn outside of the shadows of Joker.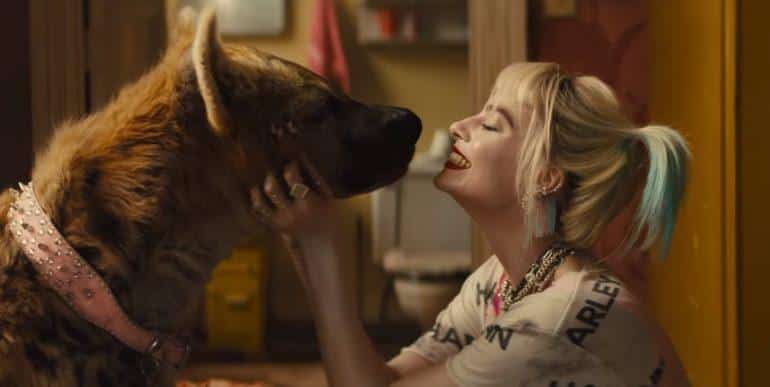 If you didn't know it, Dr Harleen Frances Quinzel is a pretty fun character and this is shown in the visual style of the film and its offbeat storytelling methods. Anyone who has seen the film will tell you that it is funny, violent and an impressive improvement over Ayer's film. The action sequences are really great and the performances are on point. Ewan McGregor stands out as one of the more interesting villains of recent memory.
There's been some criticism regarding the film starring four female leads but, after watching the film myself, I can promise you that there really isn't a feminist agenda here. In fact, it's completely absent of any political statements or movements. And one could even argue that Ewan McGregor's Black Mask and his goons balance out the cast well.
The negative press for DC films really needs to stop. This is just another case of poor journalism on behalf of the media. Blame the marketing or blame the release date, but don't blame the film. Birds of Prey (and the Fantabulous Emancipation of One Harley Quinn) is good popcorn entertainment worth watching on the big screen.