At the recent TerrifiCon in Connecticut, Word Balloon's host, John Siuntres, conducted a panel with current Venom and Absolute Carnage writer Donny Cates. While Cates' burgeoning career and books were the main topics of conversation for the better part of an hour, the issue of DC Comics was broached.
Cates admitted that he's a fan of DC and didn't rule out the possibility of writing for Marvel's great rival in the future. He then revealed that he'd had an impromptu meeting when he entered DC's offices for the first time.
On the day he conducted important business with Legendary Pictures for the adaptation of his and artist Geoff Shaw's comic book series God Country, Cates called a friend at DC to see if he could get a tour of the company's premises. On this tour, he was quickly ushered into an office where DC's bigwigs, such as Jim Lee and Dan DiDio, awaited him with a proposal.
"They offered me Constantine, Green Lantern Corps, and whenever Tom [King]'s run wrapped up, I'd do Batman," Cates said.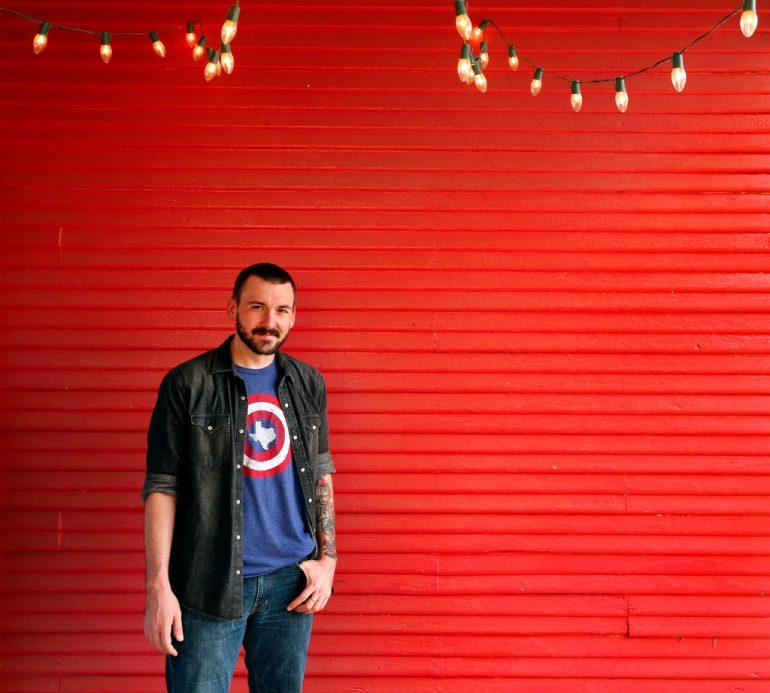 He added that he has a five-year plan for writing Batman, which they'd heard about and wanted to discuss with him. However, Cates joked that he wasn't about to give away his ideas for free. He turned down DC's offer as he feels he still has a lot to achieve at Marvel, namely writing The Amazing Spider-Man as well as a new project that'll be announced soon.
It's inevitable that Cates will end up at DC at some point in his career and probably write a Dark Knight book. After all, writers, editors and artists often cross the great divide and it's never as much a big deal as it once used to be. Still, a Cates-penned Batman is an intriguing prospect, especially if it were to follow King.
While King's Batman series has divided many fans, it's likely to go down in history as one of the best runs of the Dark Knight. The character has been put through the wringer and it's a massive, intricate arc that could have several theses written about it. Following King will be a tough ask and whoever does it will need to bring an X-factor (not the X-Men team) to the book.
This is where someone like Cates would be perfect for Batman. He possesses a knack for reinvigorating characters and capturing everything that makes them appealing in the first place. He understands how to walk the tightrope between fresh storytelling and respecting canon. It's a sweet, small spot, but when he finds it, he hits it with all his fury.
God I love how @juan_gedeon draws Venom. https://t.co/8jDr95bQLJ

— DONNY CATES (@Doncates) August 27, 2019
More importantly to DC, Cates is money. He's one of Marvel's hottest talents and holds the proverbial Midas touch. He's successfully drummed up interest for all his titles, with Venom outselling The Amazing Spider-Man some months (according to the Diamond sales chart), and co-created supremely awesome new characters such as Cosmic Ghost Rider. Everything he touches turns into happiness for the fans and money for publishers, so why wouldn't anyone want to be associated with him?
Tied to the above point, Cates is developing that rare thing where comic book fans buy whatever has his name on the cover. Not many writers or artists achieve that level of success, but it appears as if he is on his way to it. In a way, he's becoming as recognisable a brand as the characters he writes about. Cates' Batman would certainly get the industry talking and paying attention to it.
For now, though, Cates is going nowhere and has an exclusive contract with Marvel for the next few years. Even so, it'd be fascinating to hear about his five-year Batman plan and seeing him execute it.