2019 will mark the conclusion of many beloved TV and cinema sagas. While Game of Thrones is finally on its last season, Star Wars will have its last movie on the Skywalker storyline and X-Men will have its final instalment too, the most eagerly waited ending is the Avengers last chapter.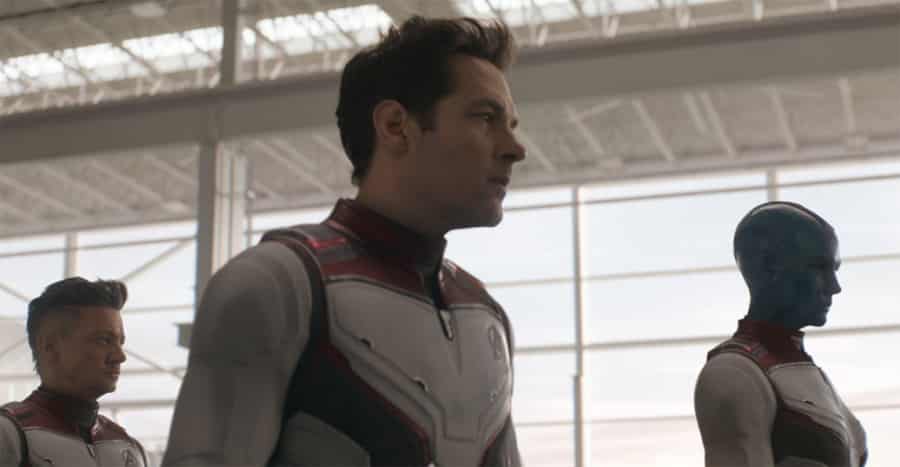 Marvel's new Avengers movie called Endgame is the most highly anticipated movie this year and maybe even this decade. The ending of the previous movie, Infinity War, which is the current Marvel record holder for all-time global earnings with an incredible $1.518 billion, left us all wondering, what will happen in the Endgame?
Maybe that is why all the fuss is about. The new movie already broke a couple of records even though it is still unreleased in the United States breaking the pre-sale ticker record in just six hours in many countries. The current highest-grossing opening weekend in box office history globally is Avengers: Infinity War with nearly $900 million, although experts predict that the new movie is going to go even higher than that with incredible $1.1 billion just in the first weekend.
Avengers: Endgame follows up on a story that has been building up for over 10 years by Marvel. You get the feeling that Marvel movies have been plotted all at once and they are developing them year by year. In every previous movie, you can find a little detail that explains something that is in another movie. The whole production of "Endgame" was working tirelessly in the development of this movie.
The cost of the new movie is estimated to be between $360-400 million, which is unquestionably one of the most expensive movies ever made. This Marvel trend continues even with the previous movies, for example, Infinity War costed around $316 million, as well as Age of Ultron which costed $365 million to produce. So now that we see it this way, it is no surprise that Avengers: Endgame will break records. Marvel movies were always something to talk about, not to mention that they have produced 21 films and all of them were huge box office success.
The success of this movie shares good news upon the film industry, as the global domestic box office has experienced a decrease in ticket sales by 16% compared to last year. It all seems like the film industry could use some help from a superhero right now.
After Thanos snapped his fingers in Infinity War and wiped half of all population, everyone came out shocked, just because they could not believe that their favourite heroes that were for over 10 years with us were now gone. However, even if you haven't seen Avengers: Endgame, we have to tell you that your favourite superheroes are not gone. As sequels were announced for Black Panther, Spider-Man, as well as Guardians of the Galaxy, it just spoiled the fun of watching the new movie by revealing that they will eventually reappear in it.
From the trailers, we can see that they are devastated and they are going to team up and try to destroy Thanos. The new superhero Marvel introduced to us was called Captain Marvel and will be, for sure, one of the key elements in defeating Thanos.
(Spoiler) – There are few theories on how they will bring the lost population back. As we can see from the teasers and trailers Scott Lang has something important to tell the Avengers, and it seems like it is going to be something about the quantum realm that he got stuck at the end of Ant-Man and Wasp. Dr Steven Strange is considered to play a significant role in the new movie and everyone thinks he will go back in time in order to save them, but no one knows how, just because he vanished in Infinity War.
Endgame is breaking records even with the duration of the movie, coming up at 3 hours long. As experts say, long duration movies cause the theatres sell to go down, which makes sense, however, Avengers have proven that there are some exceptions.
It is going to be hard for Endgame to beat the all-time highest-grossing movie Avatar, with a whopping $2.788 billion global box office sales, but you never know. If the movie keeps this momentum it will be a contender for sure.
There is no doubt that the latest Marvel movie will be amazing, and for sure will leave us hints for the next ones. Stan Lee for sure had a massive impact on the world by creating the fictional characters that make us believe we are superheroes and – don't forget – he will be making his last cameo on this flick.