Move over Hulu. Disney has a new streaming service called Star.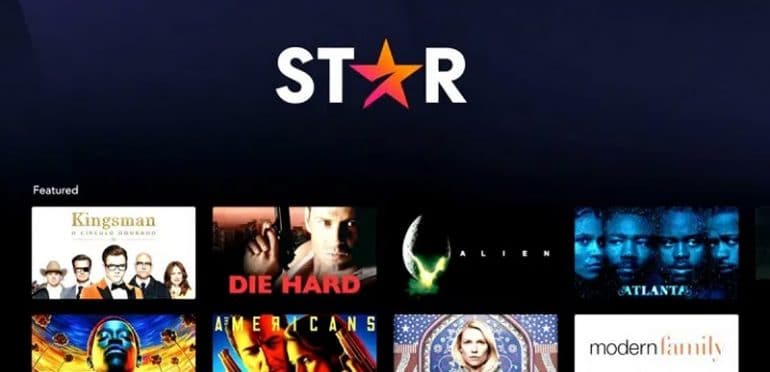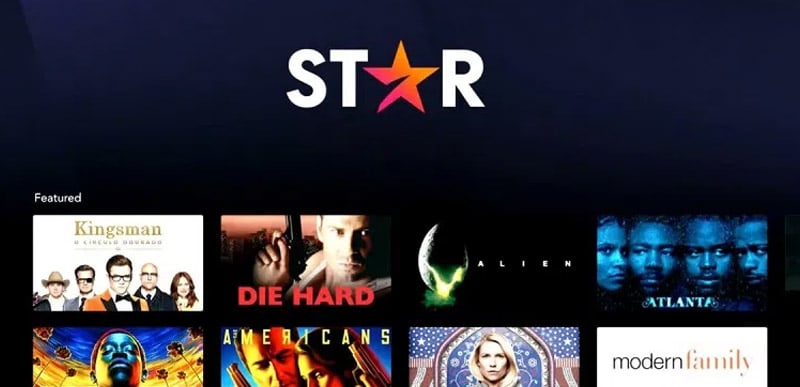 After acquiring 20th Century Studios, Disney is ready to expand its streaming platform to include more content for older audiences. As announced during Disney's Investor Day presentation, Star will serve as Disney's international answer to Hulu.
The service will roll out in various European countries, Canada and New Zealand from February 23, 2021. It will debut in Japan and South Korea later in the year. Star will be a free tier within Disney+ and can be found as the sixth brand tile in the app.
Launching soon are Star and Star+, general entertainment content brands outside of the U.S. that will build on the success of #DisneyPlus internationally and Disney+ Hotstar in India and Indonesia . ?

— Disney (@Disney) December 10, 2020
Star will essentially feature a number of shows from Disney's non-main franchise brands. That means shows from FX and movies from 20th Century Studios will be available to stream. But there's no need to worry about the kiddos accessing shows with higher age ratings. The new selection of content will be safely locked behind an easy-to-use parental control.
Additionally, Star+ will launch as a separate streaming platform in Latin America in 2021. The platform will offer general entertainment TV shows, movies, local originals, live sports and more.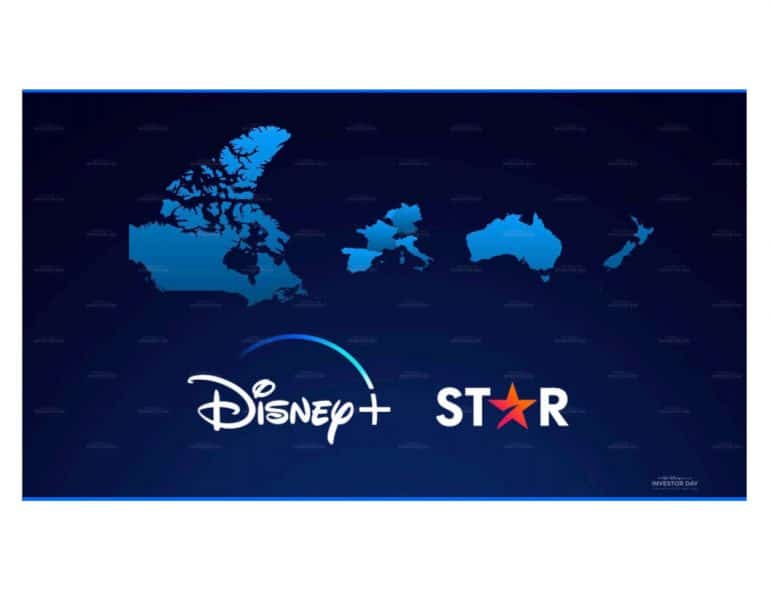 Speaking to analysts about Star back in August Disney CEO, Bob Chapek said…
"In terms of the general entertainment offering internationally, we want to mirror our successful Disney Plus strategy by using our Disney Plus technical platform, bringing in content we already own and distributing it under a successful international brand that we also already own, which is, of course, Star."
In Europe, Canada, Australia, New Zealand, and several other markets, Star will be fully integrated into Disney+ and will be accessible as the sixth brand tile in the app.

— Disney (@Disney) December 10, 2020
As a new feature within the Disney+ streaming platform, Star will ultimately enable the studio to grow their business even further in the years ahead.
Unfortunately, the entire African continent was excluded from any of these plans.
While there are rumours of an October 2021 launch date for Disney+ in South Africa, there has been no official announcement yet.
Are you excited for Disney Plus and the Star streaming service to arrive in Africa?