A New Mutants trailer that's been making the rounds online has officially been declared as fake.
The TV spot, which originated in Australia, seemingly confirms that the movie will be released on Disney+ on September 4th. But according to Disney+ representatives reached for comment by various media outlets, this is false.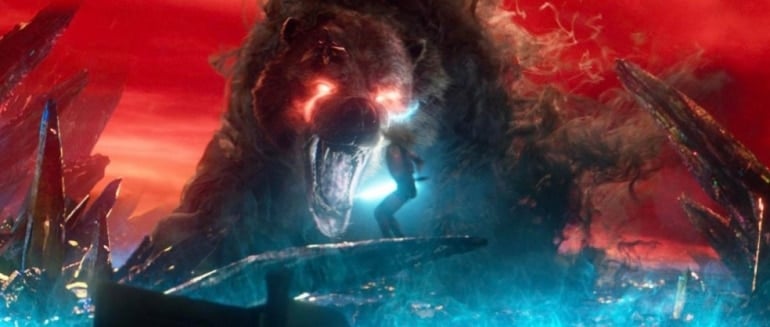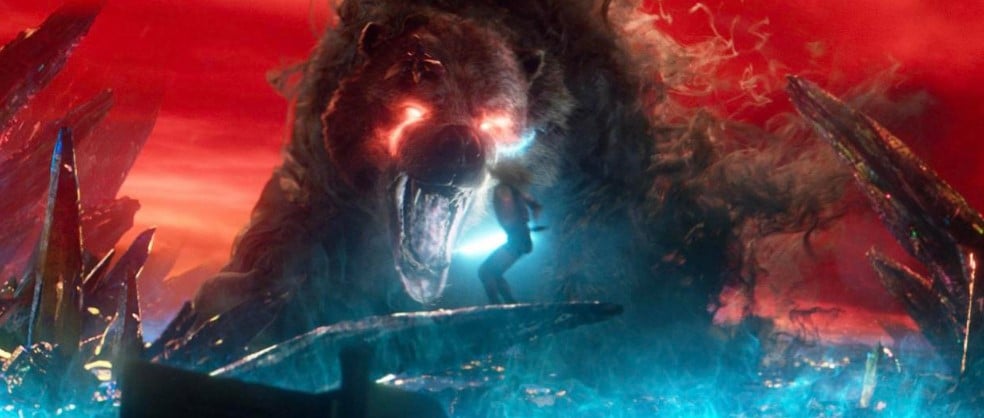 Marvel's New Mutants was supposed to be released in theatres on August 8th, but with most cinemas being closed due to the global pandemic, that may have to change.
But just how fake is this fake New Mutants trailer? Let's take a look…
While the New Mutants promo could just be the work of an inventive fan, it's edited in the same style as previous Disney+ promos and TV spots for the film.
It also features shots that don't appear in any of the other New Mutants trailers, including a new angle of the infra-red image of Danielle Moonstar on a monitor. That's something fake trailers aren't usually able to pull off.
Although Disney denied that the trailer is real, the studio said the same thing when some promo art for Solo: A Star Wars Story was leaked. The art was officially dubbed as "fake", but was later used to promote the film.
Comic-Con@Home which begins today (July 23rd) will be hosting a New Mutants panel, so if there are any changes to the movie's release plans, it should be announced there.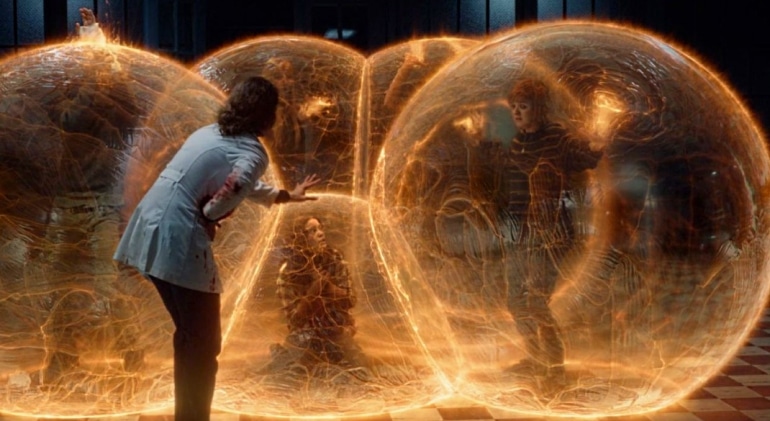 The New Mutants is directed by Josh Boone from a script co-written with Knate Lee.
The story follows five young mutants who are just discovering their abilities while being held in a secret facility for psychiatric monitoring. When strange occurrences begin to take place, both their new mutant abilities and their friendships will be tested as they battle to make it out alive.
The cast includes Anya Taylor-Joy as Magik, Charlie Heaton as Cannonball, Maisie Williams as Wolfsbane, Henry Zaga as Sunspot, and Blu Hunt as fallen Mirage.