From the creators of Up, Inside Out and Monsters, Inc. comes another imaginative tale to teach both young and old important lessons on life. Disney and Pixar's latest animated feature film, Soul, which combines beautiful visuals and an awesome soundtrack (composed by Trent Reznor and Atticus Ross of Nine Inch Nails), already has all the workings to become another instant classic.
At the heart of the film is a very important question: What exactly makes you… you?
Like Inside Out before it, Soul, a whimsical and musical metaphysical dramedy, attempts to answer important questions about what defines our personalities.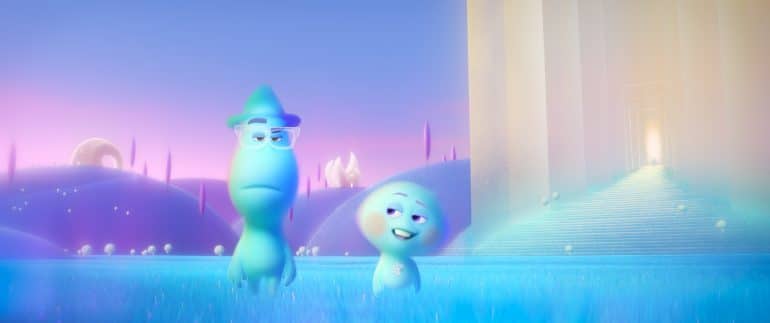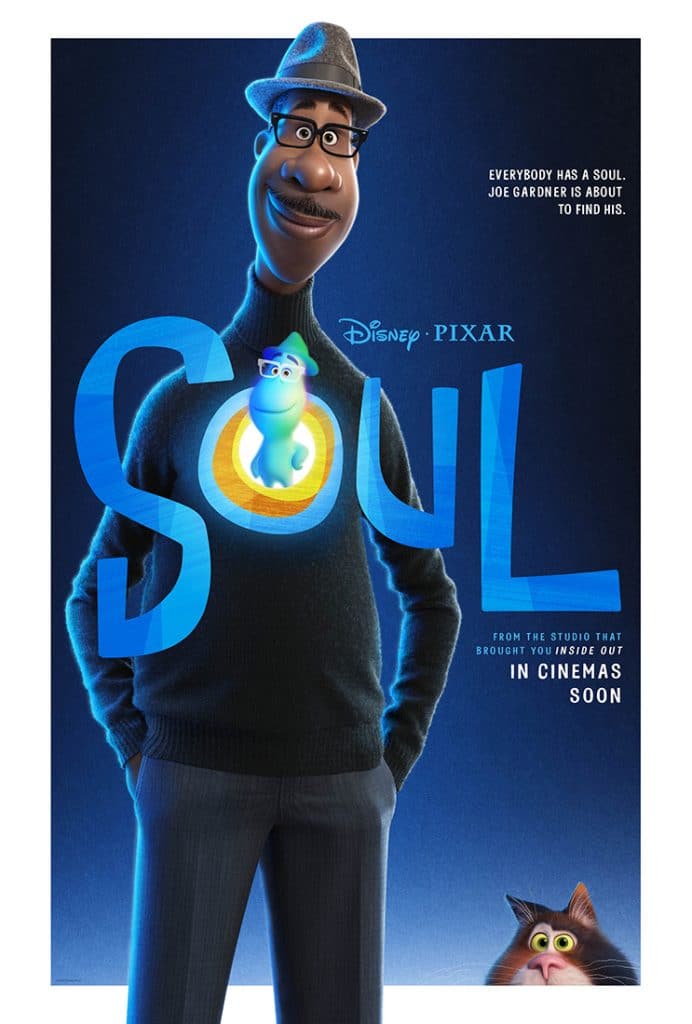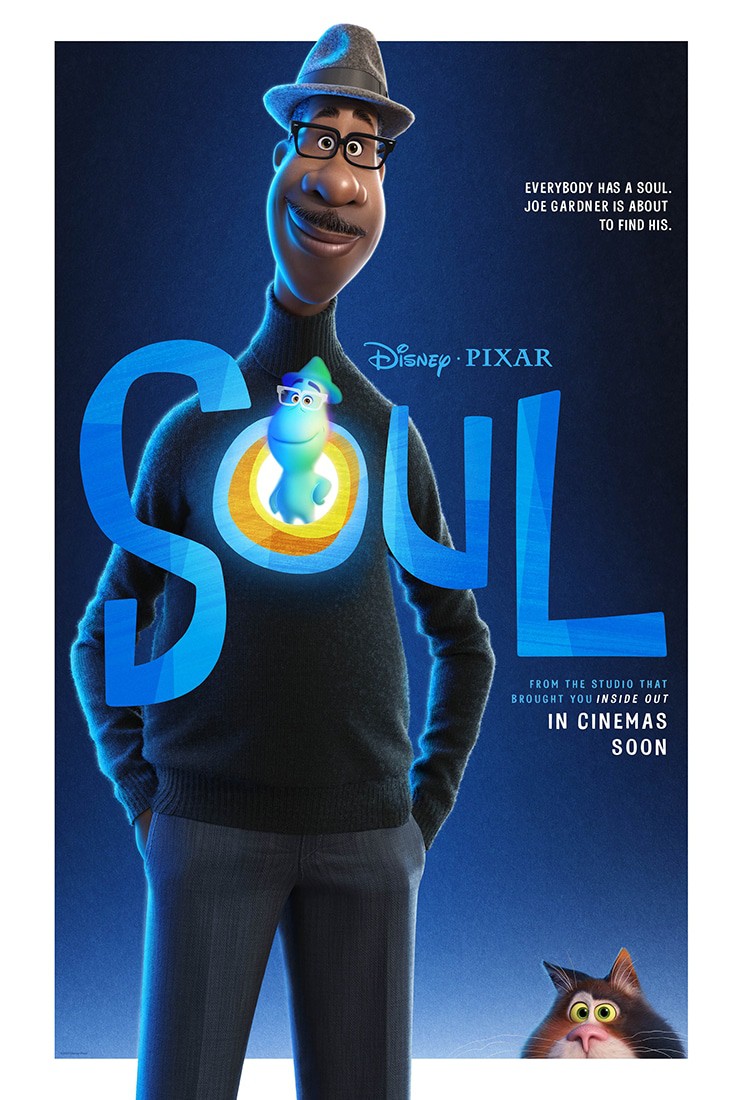 A musician who has lost his passion for music is transported out of his body and must find his way back with the help of an infant soul learning about herself.
Soul is voiced by an impressive cast which includes Jamie Foxx as Joe, Tina Fey as 22, Graham Norton as Moonwind, Richard Ayoade as Counselor Jerry, Phylicia Rashad as Libba, Quest Love as Curley, Angela Bassett as Dorothea, and Rachel House as Terry.
The film is directed by Pete Docter and co-directed by Kemp Powers, and written by Docter, Powers, and Mike Jones.
To celebrate the release of the film in cinemas, Disney is giving you a chance to win this awesome hamper: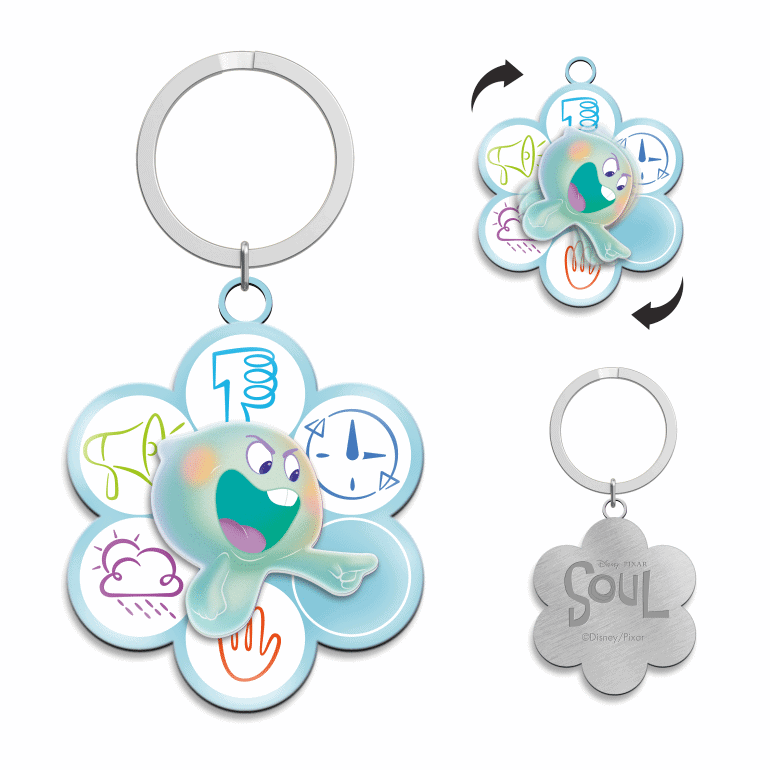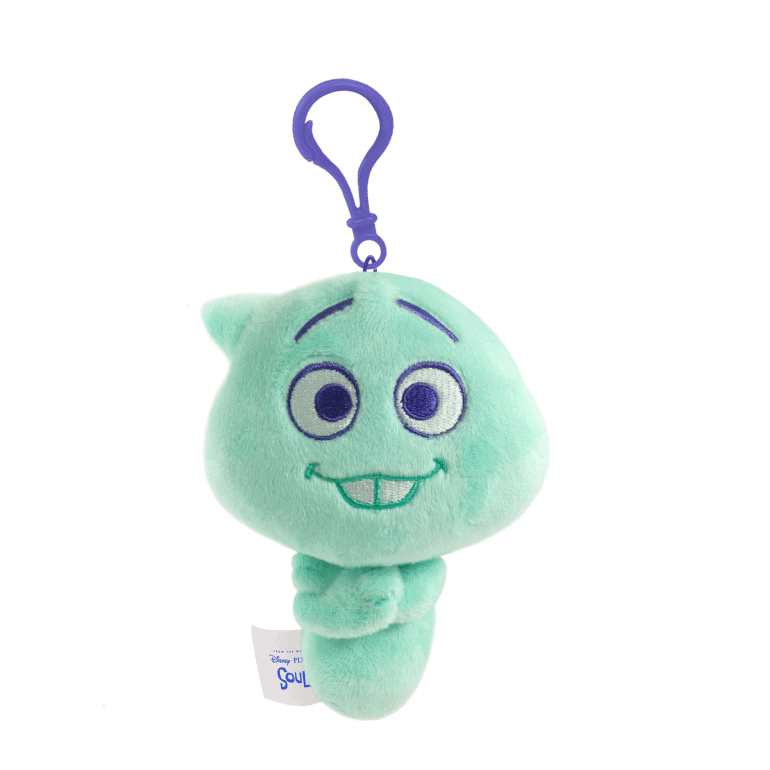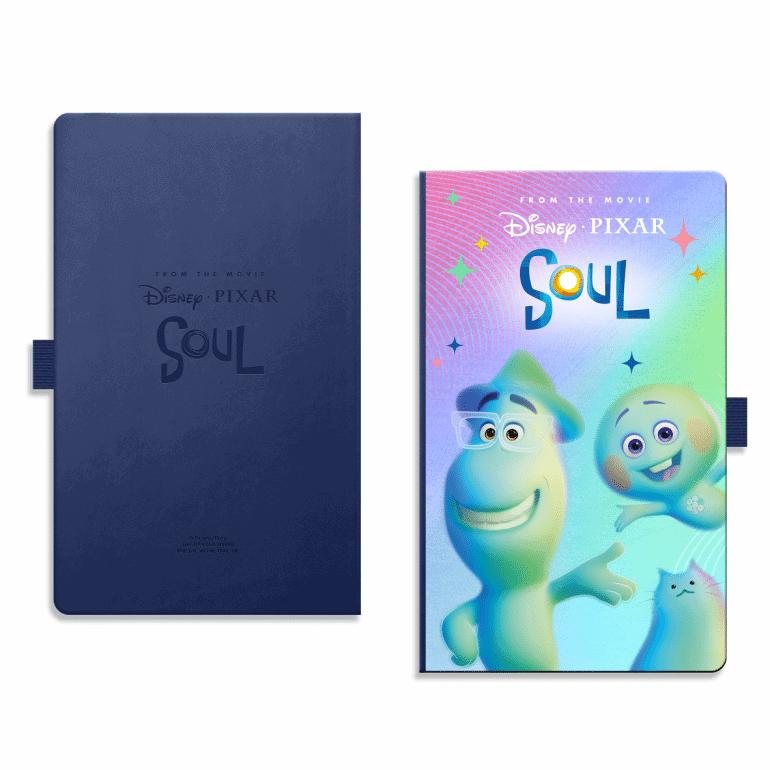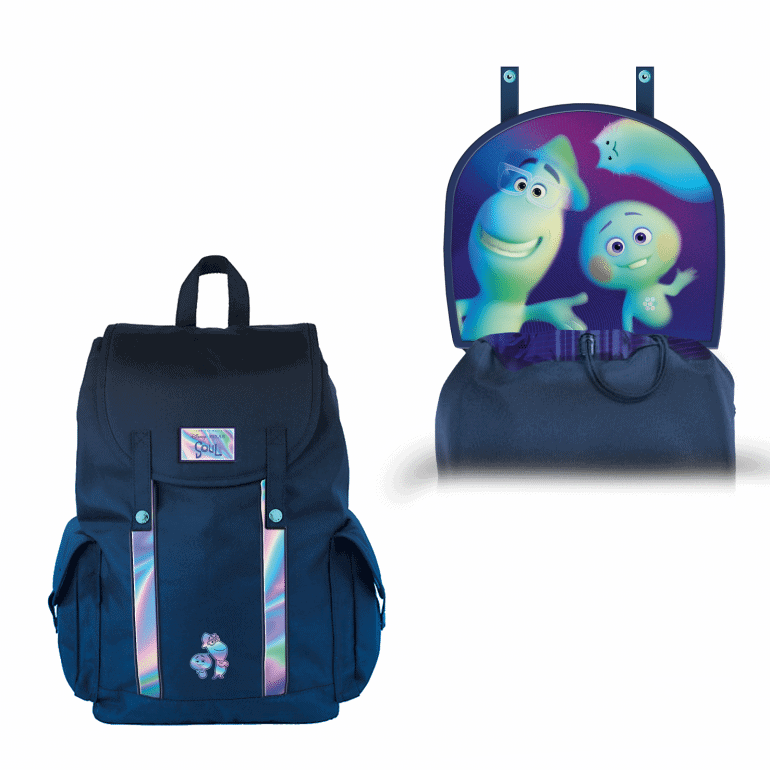 The giveaway consists of a branded backpack, keychain, keychain plush and notebook. ** Please note: prizes may vary.
To stand a chance of winning this Soul merchandise (courtesy of Disney Africa), all you need to do is quote a line from one of the trailers (in the comments section below).
Competition closes on Monday, 4th January 2020.
The Giveaway is restricted to South African readers who have signed up for our newsletter only and cannot be exchanged for cash. Terms and conditions/Site Disclaimer rules apply. One entry per person. The winner will be contacted via email and will be selected on a random basis.
All images belong to Disney Africa (c).