Disney and Pixar have released the teaser trailer and poster for what will be Pixar's 24th feature film, Luca.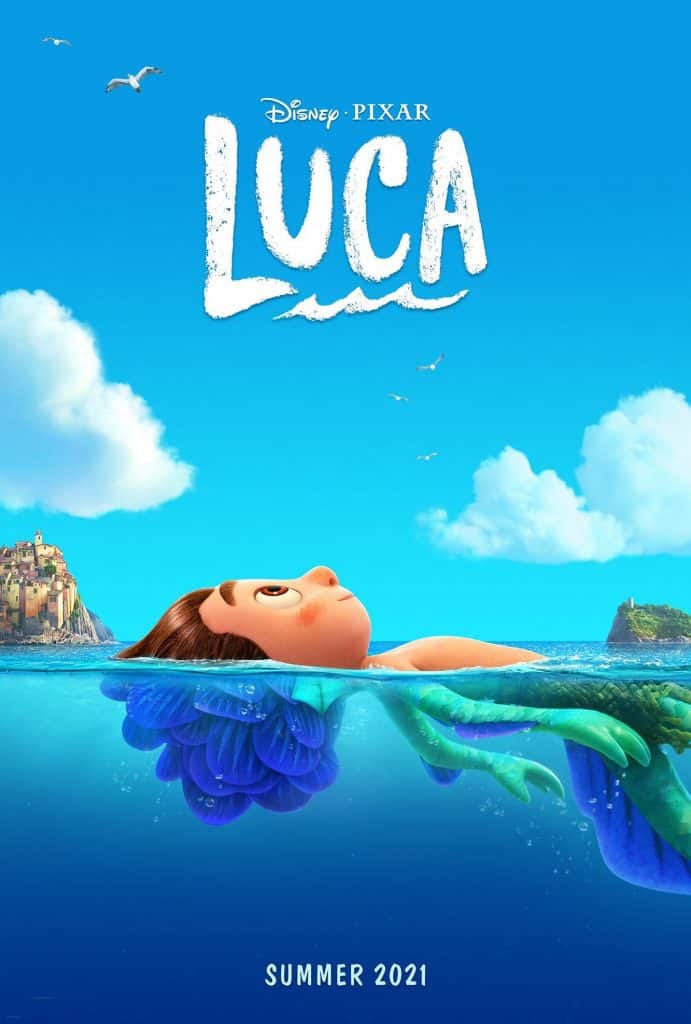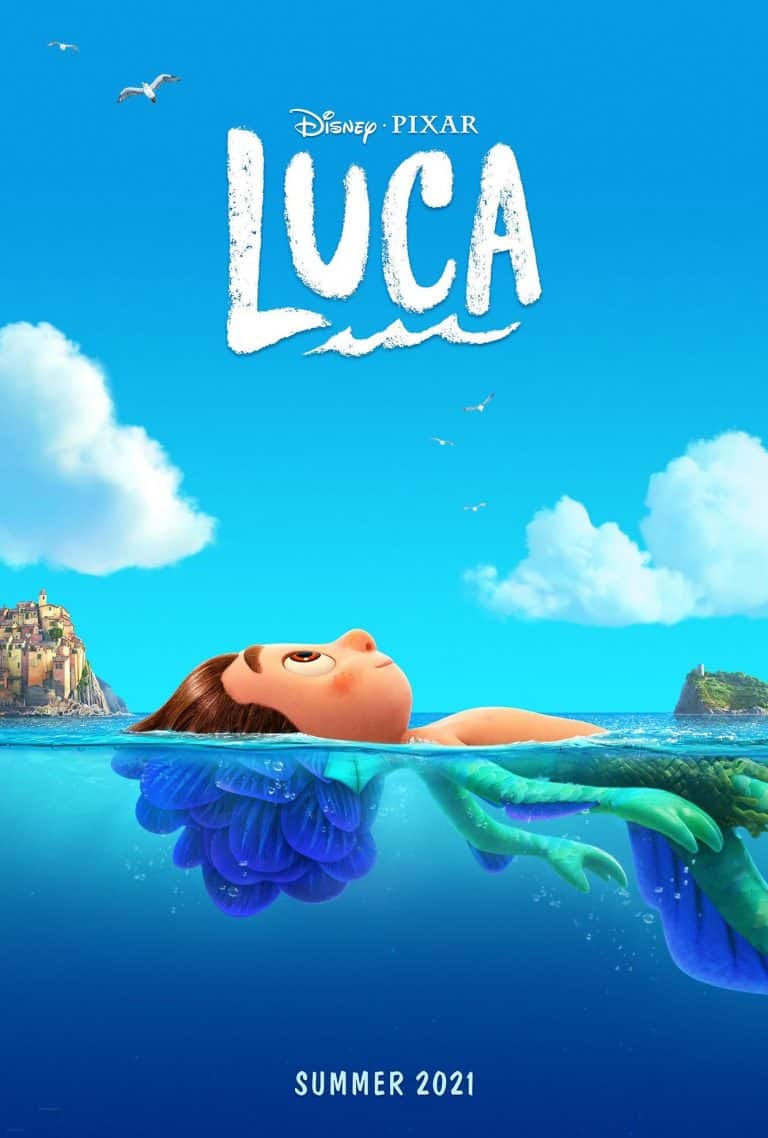 About Pixar's Luca
The original feature film is the first full-length motion picture from Academy Award-nominated director Enrico Casarosa (La Luna) and boasts a remarkable voice cast which includes the likes of Jacob Tremblay (Wonder), Jack Dylan Grazer (We Are Who We Are), Emma Berman (This Is Me), Maya Rudolph (Bridesmaids), Marco Barricelli (The Book of Daniel) and Jim Gaffigan (The Pale Tourist).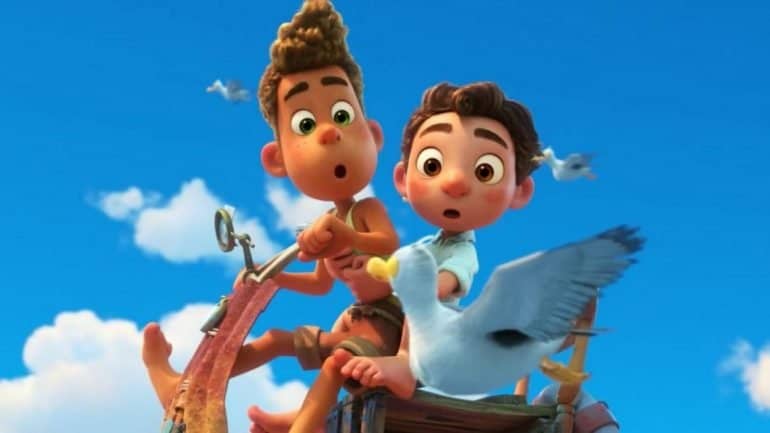 The Disney & Pixar Luca Trailer
The first look at the upcoming film offers viewers a visual escape to a beautiful seaside village. Crystal blue waters, lush green hills and quaint pastel-coloured homes packed tightly together welcome us to the Italian Riviera.
There we follow the summer adventures of two teenage boys, the bright and inventive Luca Paguro and his free-spirited friend Alberto Scorfano, who are also scaly sea monsters.
The sea monster pals have an unbridled enthusiasm for the human world and are curious to find out what life above the sea is like. Together, they take on human forms and set out to experience an unforgettable summer vacation filled with heavenly gelato, mouth-watering pasta and endless scooter rides – all while trying to hide their true identities from the sea monster-hating locals of course.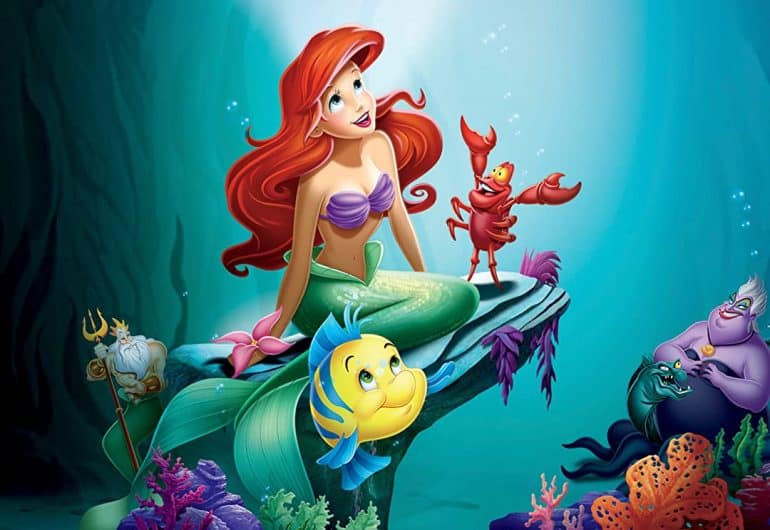 Mmm…Why does this sound so familiar though?
An aquatic creature who loves all things human and wants to explore the forbidden shores up above? Oh yeah! It's the plot for Disney's 1989 musical fantasy film – The Little Mermaid.
Perhaps it's not an exact retelling of the story, but there's certainly no denying the parallels between the two storylines. Hopefully, we get at least one good bop from this film too, even though it doesn't seem like Luca will be a musical.
Watch the trailer for Luca below.
Be sure not to miss this fun and heart-warming story about friendship and stepping out of your comfort zone come its release in South Africa this winter.
Are you looking forward to Luca, Disney and Pixar's latest release? Are you also picking up on The Little Mermaid and Aquaman vibe, or is it just me?