X-Men: The Animated Series was one of the most popular versions of the X-Men on television. The show ran for five seasons from 1992 to 1997 and featured a team of mutants very similar to that of the comics in that decade. Wolverine, Gambit, Beast, Cyclops, Jean Grey, Storm, Rogue, and Jubilee were a hit with viewers, appearing in the uniforms that artist Jim Lee created for them.
And now the team might be making a comeback!
According to the show's producer and director, Larry Houston rumours of a new X-Men: The Animated Series coming to the Disney+ streaming service are true.
During a virtual Wizard World panel, Houston addressed the rumours saying that preliminary discussions have taken place about a revival of the classic cartoon.
"We've had talks [with Disney], but that's about it. We've made conversation and it's up to them to make the decision, but we've let them know that we're all available for whatever they want to do in the future."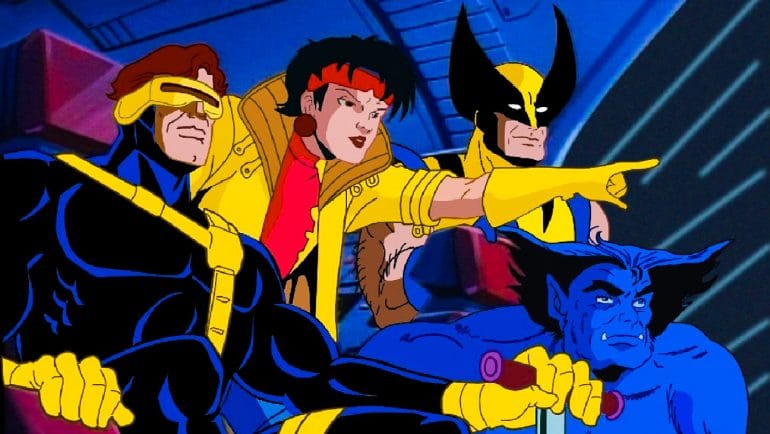 Although Houston is semi-retired, he said that the ">X-Men: The Animated Series is the one project he'd go back to work for.
"Whatever they wanted to do if we had all the original team," Houston said, whether the project was for a one-off special or a five-part limited series. "That's what I would come out of retirement for."
This is not the first time Houston spoke about revisiting the classic cartoon series. In a 2019 interview, he said he'd love to see a revival "continue where we left off" – otherwise the show just wouldn't feel the same.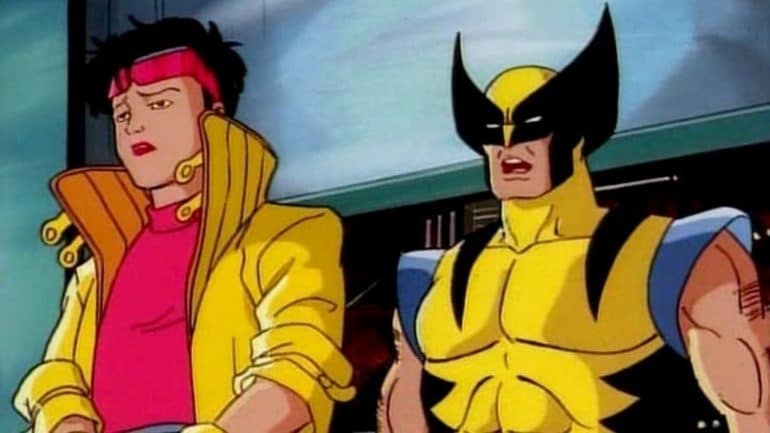 This would mean giving the series the same aesthetic and tone as the 1990's version, complete with the original voice cast and creative team. Hopefully, Disney also thinks this would be a great idea.
While we wait for the Disney bosses to make their decision, you can catch all five seasons of X-Men: The Animated Series on Disney+.