Walt Disney Studios has released the first full length trailer for the live-action remake of Dumbo – and it looks incredible.
Directed by Tim Burton, the film is said to be loosely based on the 1941 animated classic we all know and love, with a slightly darker undertone.
The script is written by Ehren Kruger (Transformers: Age of Extinction) and will expand on the original story of Dumbo, with an added focus on the back-stories of the circus performers surrounding the little elephant. Other notable changes include the removal of some characters from the original film such as Dumbo's mentor, Timothy Q. Mouse as well as Jim Crow and his flock that help Dumbo learn to fly.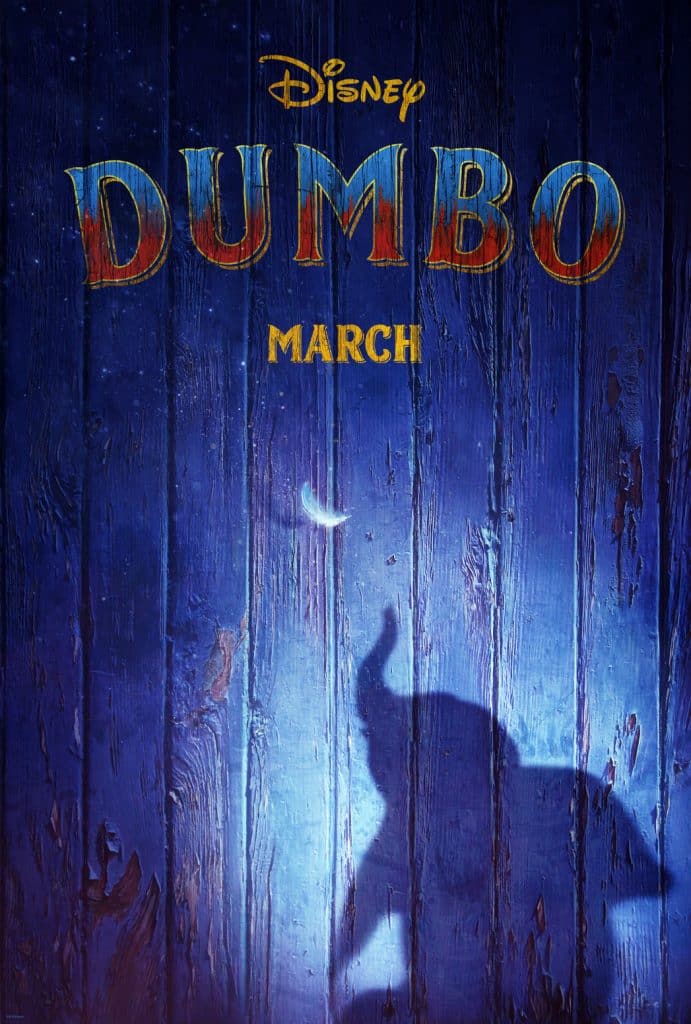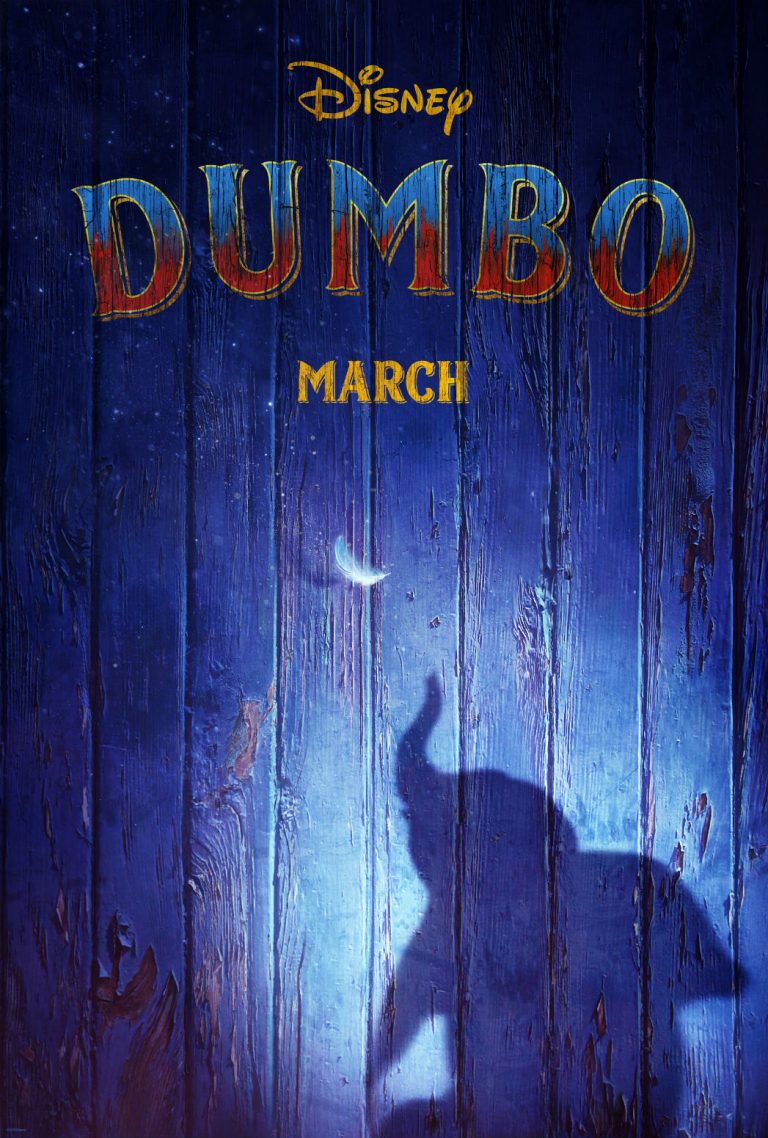 The reimaninged story will follow Holt Farrier, a former circus star who finds work with a struggling circus after returning home from the war. Circus owner Max Medici hires him to take care of Dumbo, a newborn elephant whose oversized ears make him the laughing stock of the circus troupe. But when Holt's children discover that Dumbo can fly, entrepreneur V.A. Vandevere and aerial artist Colette Marchant swoop in to make the little elephant a "star" in his larger-than-life entertainment venture called Dreamland. But it isn't long before the situation takes an ugly turn and Holt realizes that beneath its shiny exterior, Dreamland is full of dark secrets.
Dumbo will be brought to life through the magic of CG technology. His famous co-starts include Colin Farrell, Michael Keaton, Eva Green and Danny DeVito playing the parts of Holt Farrier, V. A. Vandevere, Colette Marchant, and Max Medici, respectively. Finley Hobbins and Nico Parker will play the roles of Joe and Milly, Farrier's children and Dumbo's friends.
Other cast members include Alan Arkin as J. Griffin Remington, DeObia Oparei as Rongo, Joseph Gatt as Neils Skelling, and Sharoon Rooney as Miss Atlantis.
Find your courage with Dumbo in theaters on March 29, 2019.