The internet can be a strange place filled with crazy theories and conspiracies. But sometimes the crazy is taken to the next level. Case in point – the news that Nicki Minaj had Tom Holland's baby.
A lot of social media users were left confused after Tom Holland started trending following Nicki Minaj's pregnancy announcement. The rapper, who is expecting her first child with husband Kenneth Petty, took to Instagram to share the happy news with fans.
Not long after the announcement, social media sites were flooded with jokes about Holland being the father. Some even began congratulating the Spider-Man actor which left others completely baffled.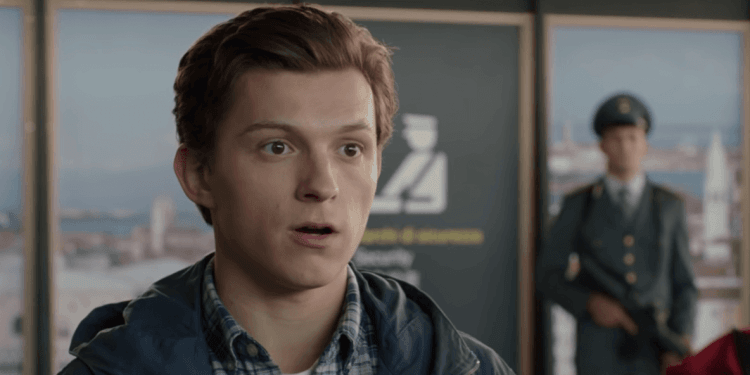 So why was Tom Holland linked to the singer's news?
As it turns out, it's actually an old internet joke that did the rounds online in April 2019. It centres on a fan-made meme depicting a love triangle between Tom Holland, Nicki Minaj, and YouTube star James Charles.
No one seems to have any idea how it started but the sheer staying power of the joke speaks volumes for its popularity.
Tom Holland got his first taste of superstardom after starring as Peter Parker in Captain America: Civil War. He then went on to reprise the role in Spider-Man: Homecoming, Avengers: Infinity War and Spider-Man: Far From Home. The actor is extremely popular among teenagers who, in all likelihood, are responsible for the silly joke/meme.
Tom Holland was last reported to be romantically linked to actress Nadia Parkes. Although details of their relationship are unknown, it's safe to assume that Holland is not planning on becoming a father just yet.