It's no secret that Blizzard Entertainment has been in the news for all the wrong reasons lately. The games company knew it needed a desperate win, and it probably thought it had one with the announcement of Diablo 4 — or Diablo IV if you prefer Roman numerals—at BlizzCon 2019.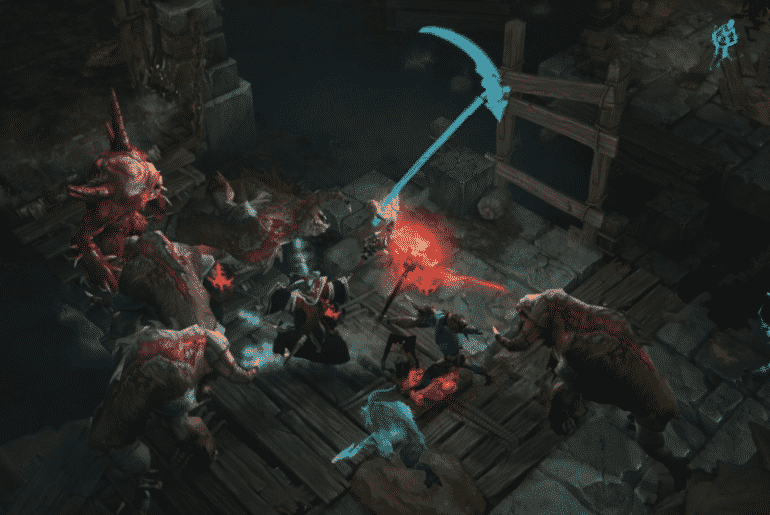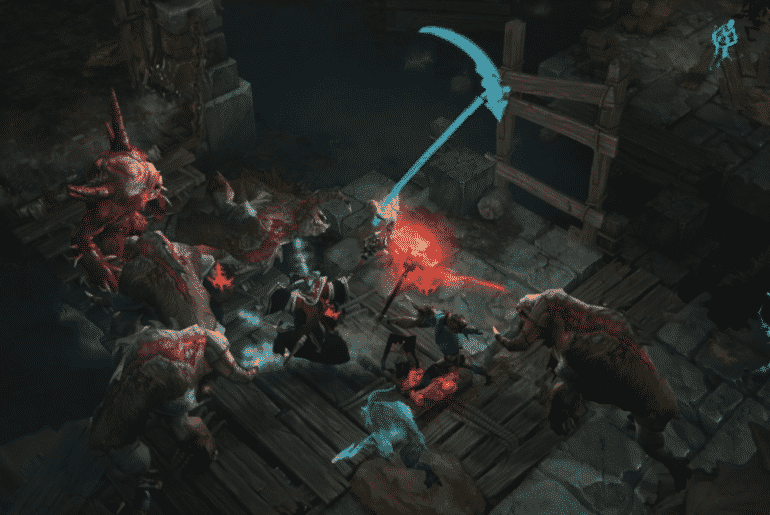 As a matter of fact, it was good news for fans of the open-world RPG series, especially after the collective WTF after the announcement of the mobile-only Diablo Immortal last year. The Diablo franchise isn't exactly renowned for swift releases, but no one expected the follow-up to 2012's Diablo 3 to be a mobile game. After that backlash, Blizzard understood it needed to provide some fan-favourite news at this year's BlizzCon.
Well, from what was shown, Diablo 4 looks like the real deal. According to game director Luis Barriga, it will be taking a page from its past and contain a darker, gothic tone. He described it as "a bleak and shattered hellscape bereft of hope and beset by demons". The first classes of heroes—Sorceress, Barbarian and Druid—showcased in the trailer looked fantastic and renewed with a sense of vigour and power. Plus, the world of Sanctuary appears more menacing than driving down William Nicol in peak traffic.
Yet, the excitement for the game doesn't feel as high as it should be. The Diablo games are part of video game royalty, but it seems like the large gap between releases is harming it in a culture where instant gratification is demanded. If by some miracle Diablo 4 is released in 2020, it'll be eight years after Diablo 3. That's one hell of a long time for gamers to wait for sequels.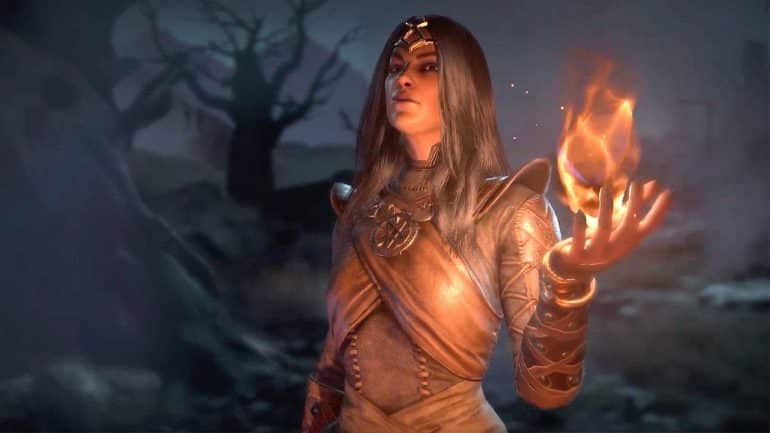 Another issue is the platforms the game will launch on. Blizzard revealed the game is being developed for PC, PS4 and Xbox One. Naturally, all gamers are asking if it'll be available for the next generation of consoles dropping in 2020.
While not confirming anything, Blizzard developer Tiffany Wat pointed to Diablo 3: Ultimate Edition as an example of how the company developed the game for the next generation of consoles even though it was originally designed for the PS3 and Xbox 360. "We're definitely taking a look at what's coming and we stay abreast of all the information in the industry, but right now, it's just for PlayStation 4, Xbox One and PC," Wat said.
The thing is, everyone knows that it'll take significant time for Diablo 4 to make it onto the new consoles. It won't happen overnight. And it's a bummer because it's the equivalent of all your friends getting FIFA 20 for PS4 and you having to wait several months before you can play it on PS5. You can stop chuckling into your sleeve, PC gamers…
With so many titles being released on a weekly basis, developers are fighting for attention and a slice of the pie. Blizzard might believe Diablo's reputation will give it an automatic advantage over the competition, but that's not how entertainment works anymore. Franchises and popular names mean nothing. Fans want quality. If a game doesn't possess it, the developers will hear all about it.
The Diablo 4 release date is unconfirmed at present, but the developers did advise that there will be a long wait.
Tell us, do you think Diablo 4 will be a smash hit? Let us know in the comments.