As soon as the SAG-AFDRA strike ended last week, studios and streaming services made massive release announcements for various films and series. Some, like Netflix, came out guns blazing and announced a new historical epic based on the Carthaginian general Hannibal. Veteran actor Denzel Washington will play the starring role of Hannibal.
RELATED: Has Wes Anderson Lost His Touch With Recent Movie Releases?
The untitled film will reunite Washington with Equalizer 3 and Training Day director Antoine Fuqua. Hannibal was one of the most outstanding military leaders in history. The Carthaginian general/statesmen famously led an army of warriors and elephants across the Alps to fight the Roman Republic during the Second Punic War. Netflix still needs to set a release date for the film.
Washington has been riding a wave of success with the Equalizer franchise, but the actor is branching out into epic historical dramas. Washington will also appear in another epic, Ridley Scott's Gladiator 2, which releases in 2024. Mainstream audiences have grown accustomed to Washington as an action star due to his portrayal in the Equalizer films as Robert McCall, a retired U.S. Marine and Defense Intelligence Agency officer.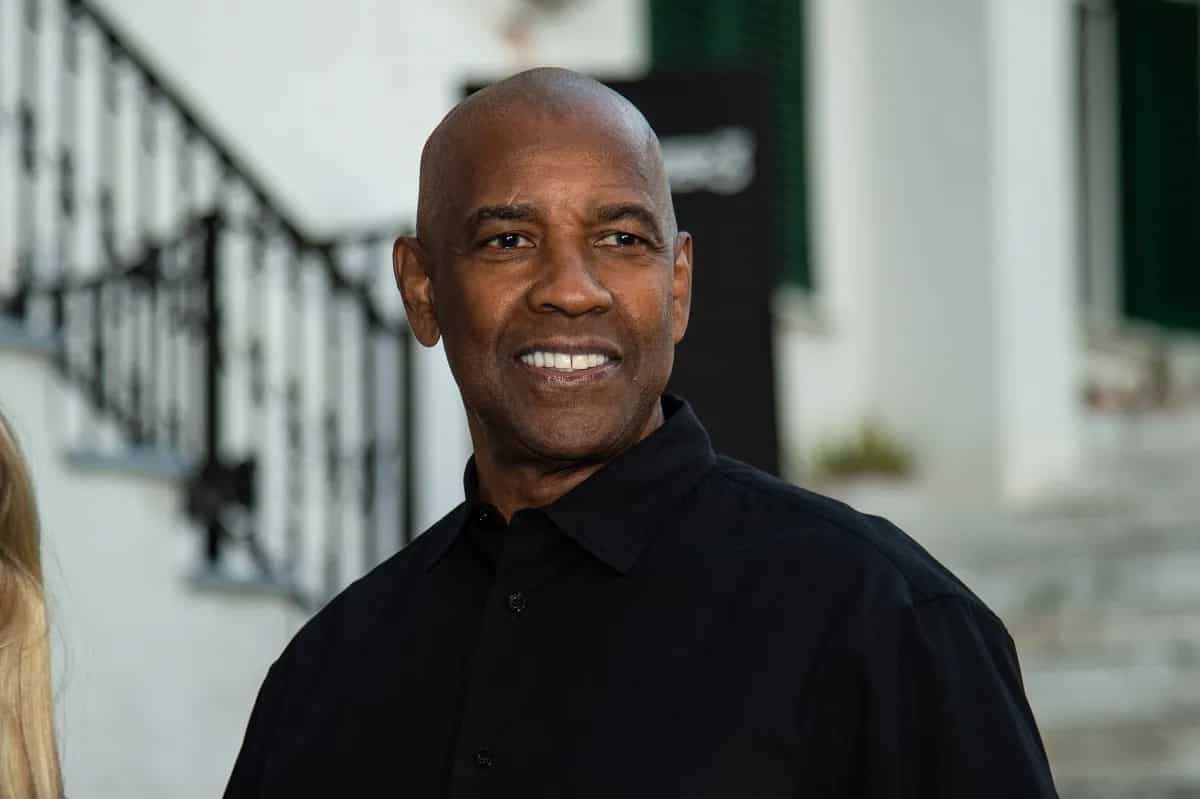 The actor is also celebrated for his lesser-known dramatic roles in films like The Pelican Brief, a legal thriller where he starred next to Julia Roberts, and 1987's Cry Freedom, a biographical drama centred on the life of slain political activist Steve Biko. Washington won his first Acadamy Award nomination for best-supporting actor in the role.
RELATED: Netflix's The Witcher: Sirens of the Deep Might Save The Franchise
Washington also appeared in theatre productions and starred in a film adaptation of Shakespeare's Much Ado About Nothing, directed by Kenneth Branagh. The actor was also in another film adaption of the English Bard as recently as 2021 when he played the lead in The Tragedy of Macbeth.
Denzel's serious acting chops meant he would eventually win an Oscar for his efforts. The star finally achieved this when he won an Academy Award for Best Supporting Actor for his role in the 1986 historical war drama Glory. The actor also won the Academy Award for Best Actor in 2001's Training Day. Washington starred alongside Ethan Hawke as a corrupt narcotics officer.
Netflix and Hannibal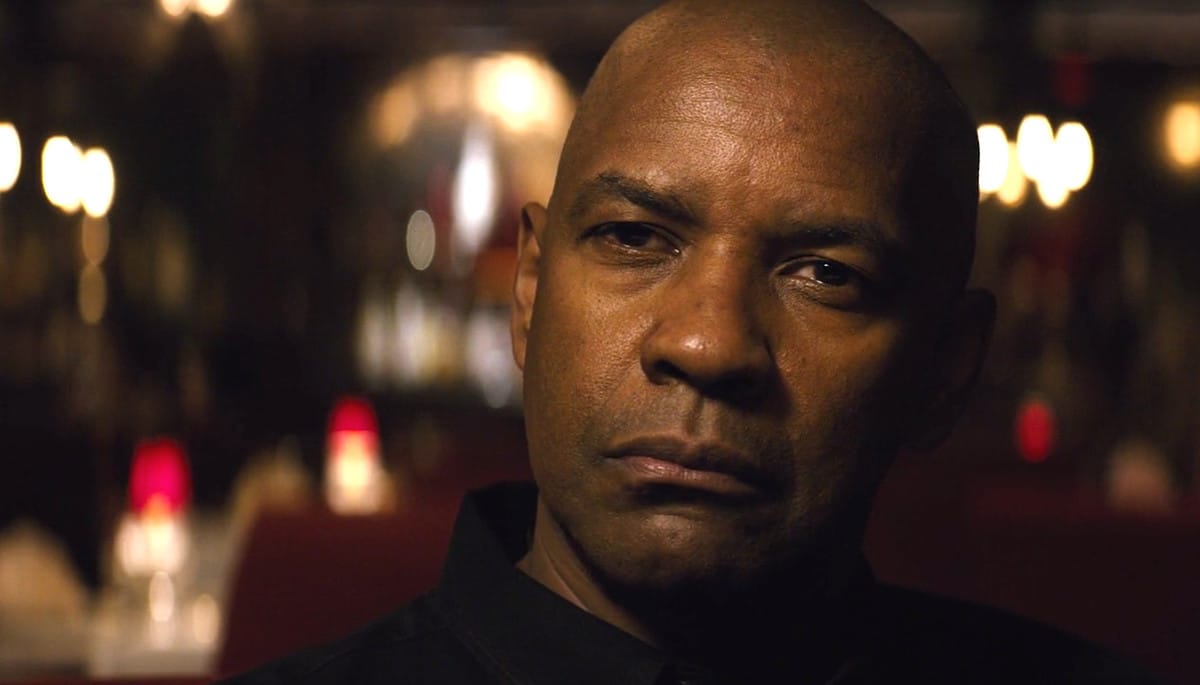 Denzel's credentials as an actor are a good shield for Netflix. The choice to cast a black actor as a Roman general is controversial. Still, it's hard to argue about woke casting when it involves a celebrated actor like Denzel Washington.
RELATED: Looking Back, Batman v Superman Had The Best Superhero Film Cast
The streaming giant must have known that casting a black actor in the role would have drawn heavy criticism. Still, any heat they receive for the decision will be tempered by having a lauded actor like Denzel onboard. Washington is among the few actors who can connect with white and black audiences.
While a controversial choice, Denzel's immense talent should quell audience tensions when the film is released. The actor performs well and will probably do so again as General Hannibal. Antoine Fuqua is also an outstanding director, and the film will give us the exciting prospect of witnessing the first live-action portrayal of the elephant riding Hannibal.
TL;DR
Netflix has announced a new historical epic based on Roman General Hannibal.
Denzel Washington will play Hannibal.
The actor is a controversial casting decision, but his acting pedigree should mitigate audience agitation for the race swapping of Hannibal.
What do you think about Denzel Washington's casting as General Hannibal?